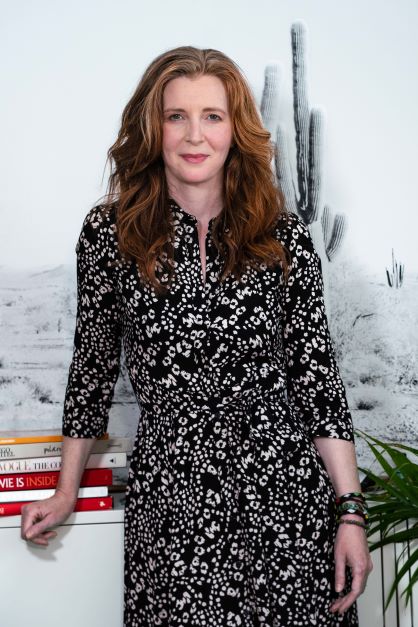 Aurélie's Gallery is my love letter to photography and the culmination of a career spent in the photo world.
A little bit about me: originally from Paris, France, I moved to New York in my early 20s to work as a producer for ad agencies and photographers. I loved being on set and seeing the creative energy take shape! I later founded Resource Magazine, a publication about photography, which deepened my knowledge (and love) for this medium. I met many amazing photographers over the years; this art gallery is about celebrating them.
From established talents to burgeoning newcomers, from fashion to abstract art, from landscape to black and white photography, Aurélie's Gallery features a variety of art, with the only common thread being images I love. The curation is very personal and reflects my love for this art form.
Our work and home décor accessories offer you another way to enjoy great imagery. I got the idea for the Gift Shop from visiting museums. We won't leave Le Louvre with the Mona Lisa under our arm, but we can get a bag or notebook with its image. Same principle here! You might not have room for wall art, but there's always room for a tote bag!
As a small business owner, I also believe we have a responsibility toward our community. This principle guided my choice of partners, from our printer who is an independent craftsman to the company producing our Gift Shop items, which enacts fair work conditions and limits its environmental footprint.
I hope you will enjoy the photography exhibits we put together… and that some of their print will end up on your wall!
Aurélie [pronounced: oh-reh-lee]