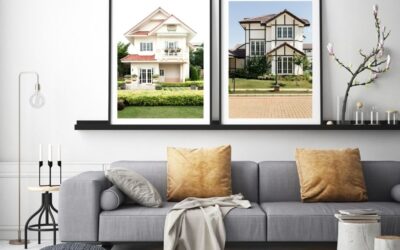 Framing your print is an important part of how to care for it. Read on for more.
You have your photography print, you have the spot where you want to hang it… Read on before you start making holes on your wall!
You fell in love with one of our photographs (congrats, you have excellent taste!) and now need to figure out which print size will work best for your place. Read on!