STEVEN LOPEZ
"Analogue Dreams"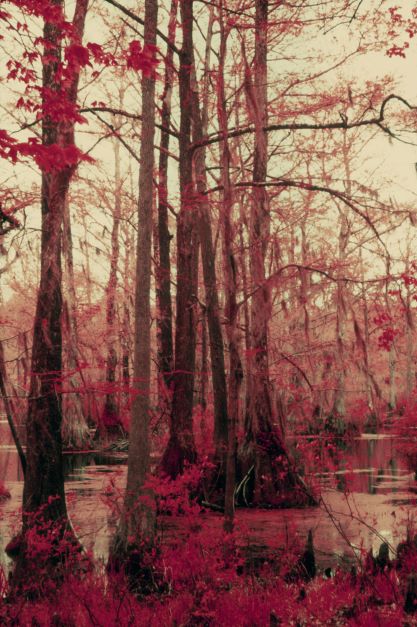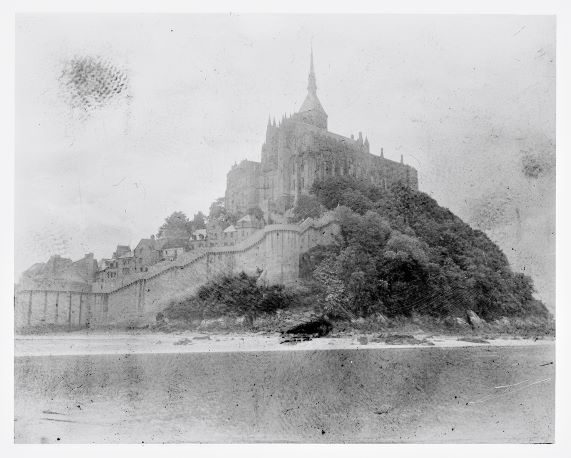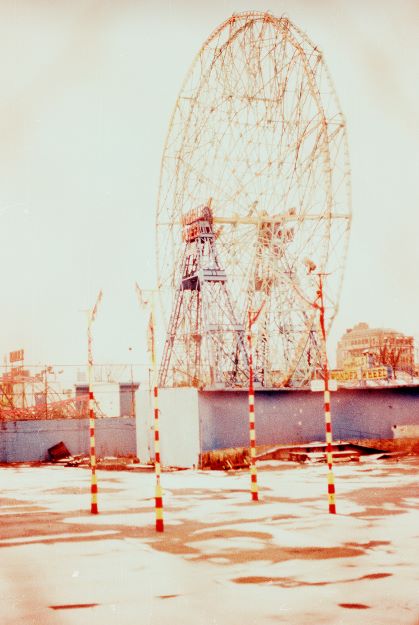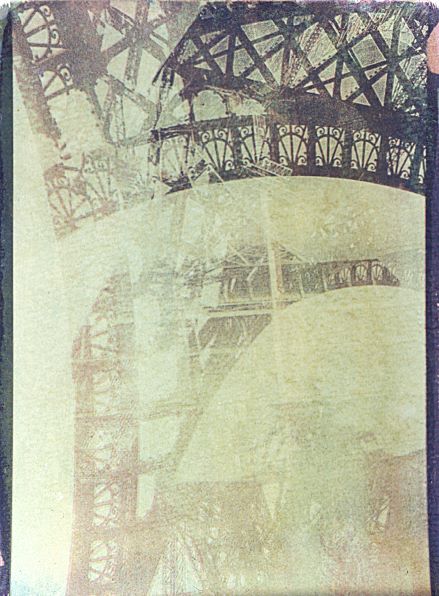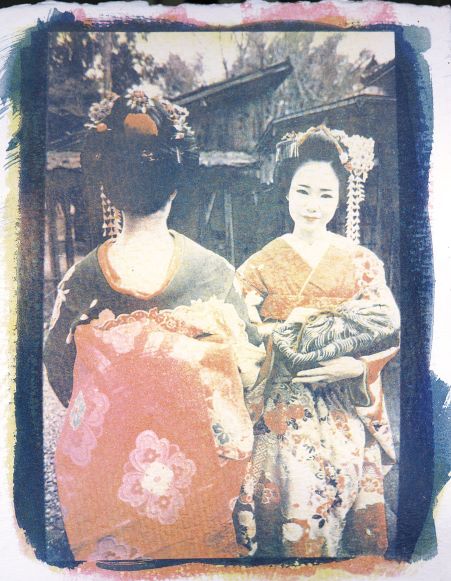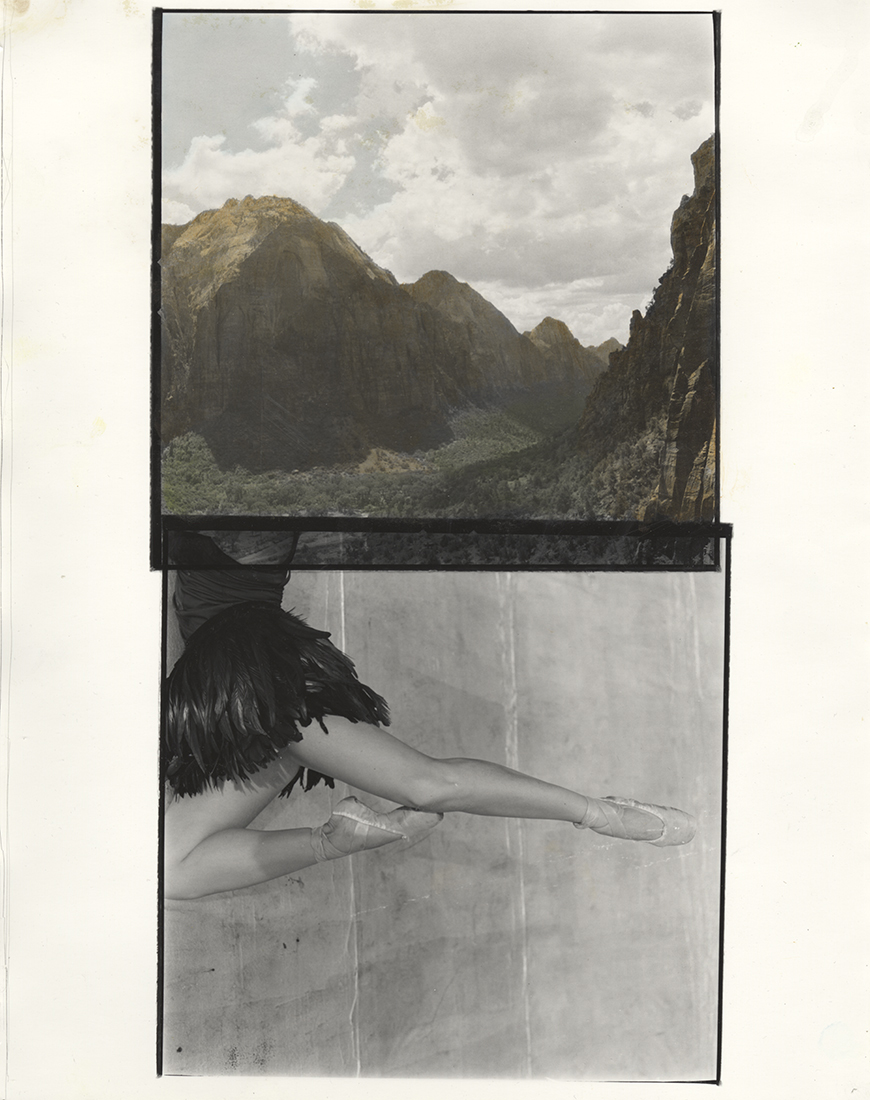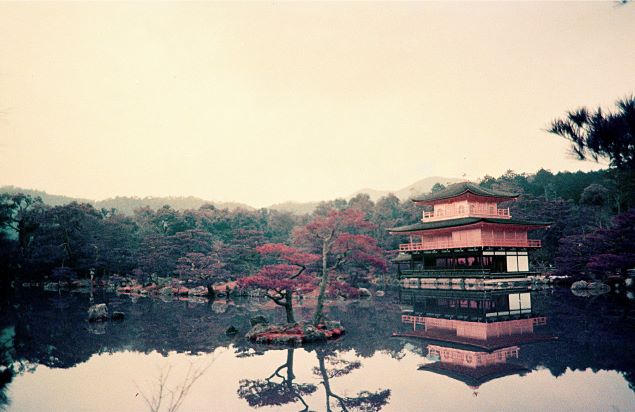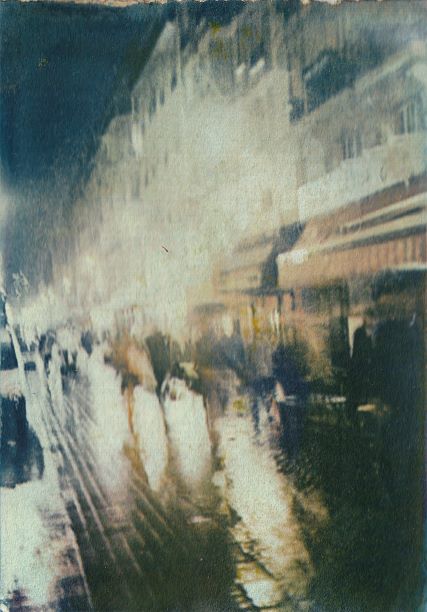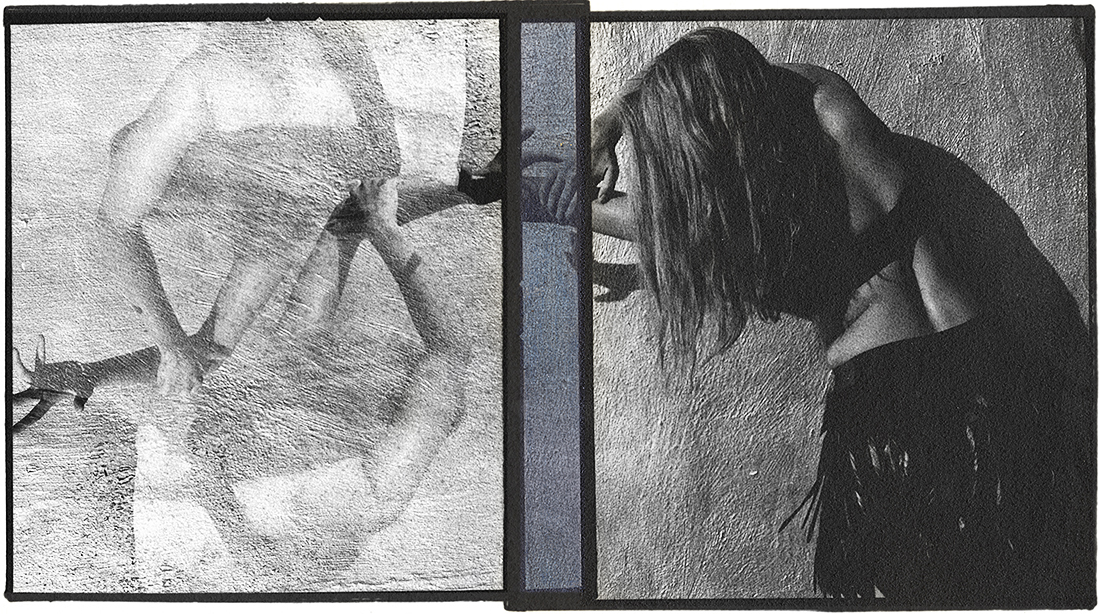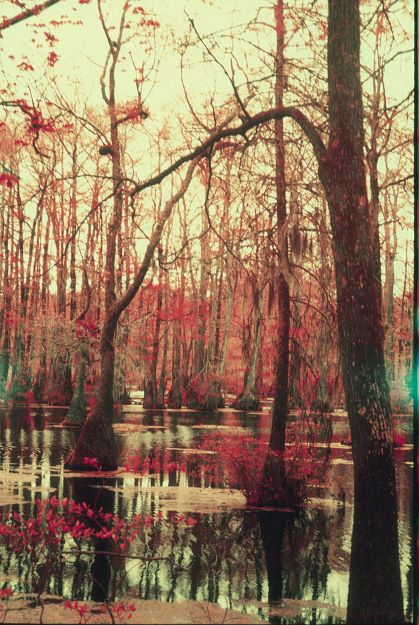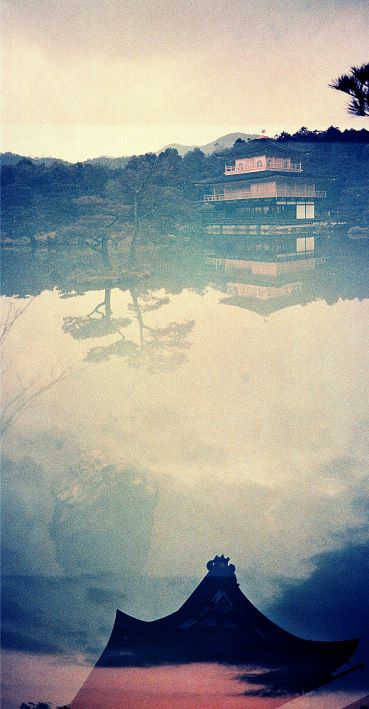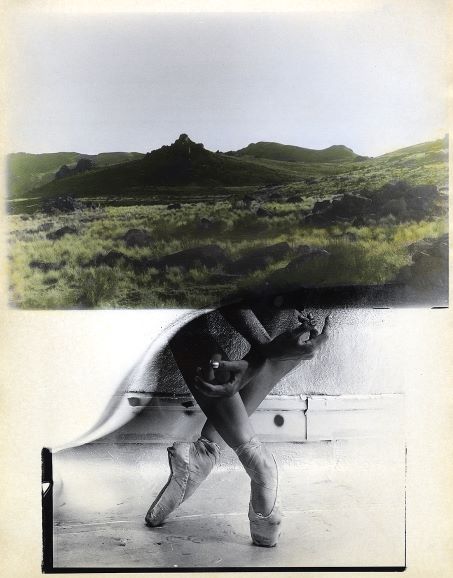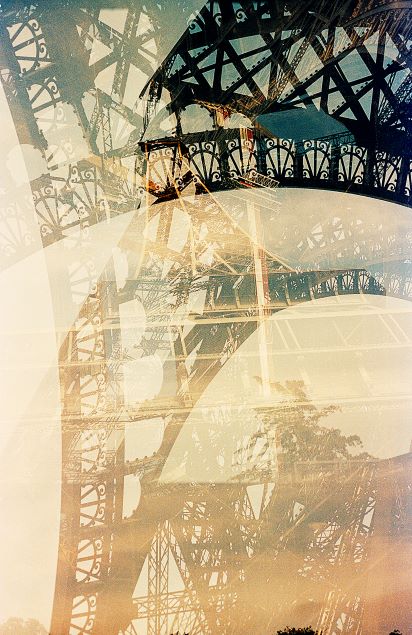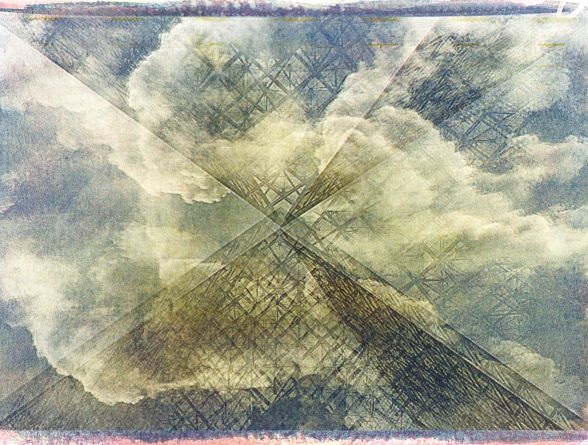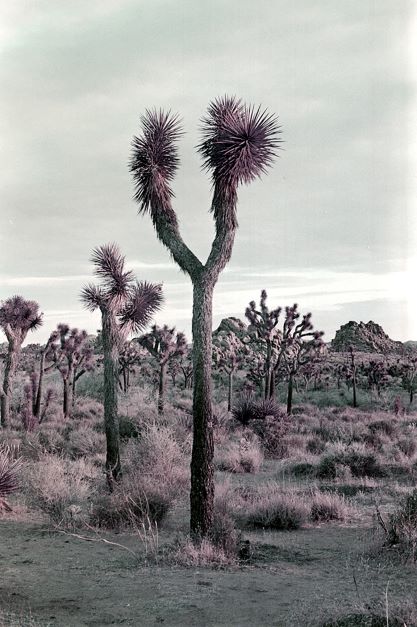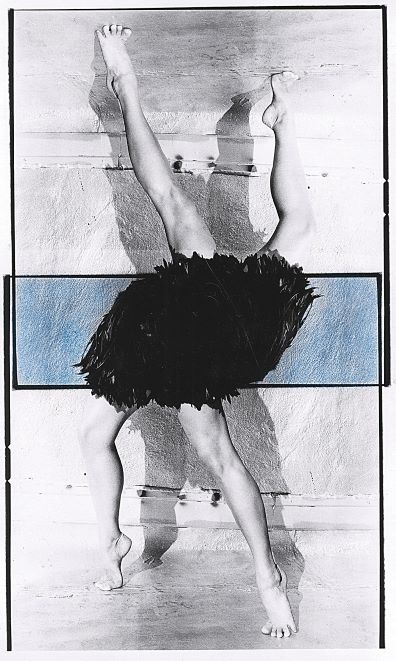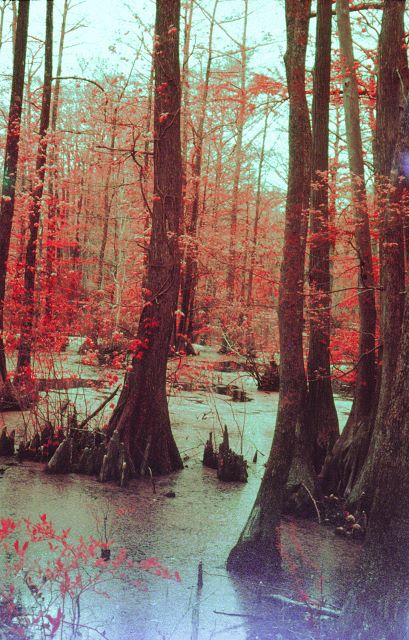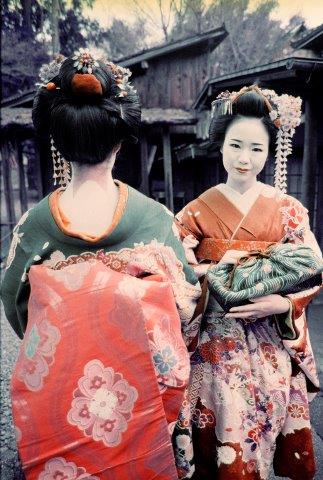 My work simultaneously glimpses into the past, present and future.
By using film photography, alternative and traditional photographic printing methods, I aim to achieve a feeling of timelessness in my images.
My methods and choice of subject matter are a practice in sharpening the focus on what makes its home in my peripheral vision.
WHY I LOVE IT, by Aurélie
I met Steven Lopez when he interned at Resource Magazine, a photo magazine I had started with a friend. I was struck by his love and knowledge of film photography and antiquated techniques. No cell phone photography for him! He chose hard-to-find film and hours spent in the darkroom instead.
We stayed in touch over the years. We lived in the same neighborhood, the Lower East Side in downtown Manhattan, and would get together for coffee every once in a while. He would tell me about his travels and photographic experiments.
I love his dedication to film photography and his focus on old techniques. His images are carefully constructed; he puts a lot of time and care into them. You don't get a gazillion frames of the same landscape – there is only a handful at best. Film is in limited supply and printing is time-consuming so Steven thinks long and hard before pressing that shutter.
The resulting images are beautiful and unique, timeless and moving, arching back to a time when we had time.
Steven Lopez is a multimedia photographer based in NYC with a focus on alternative photographic processes and film photography.
He studied at LaGuardia College in commercial photography and applied science. He currently independently teaches alternative photographic printing in his residence in Astoria, Queens, NY.