SINDEN COLLIER
"Le Réinventé" (The Reinvented)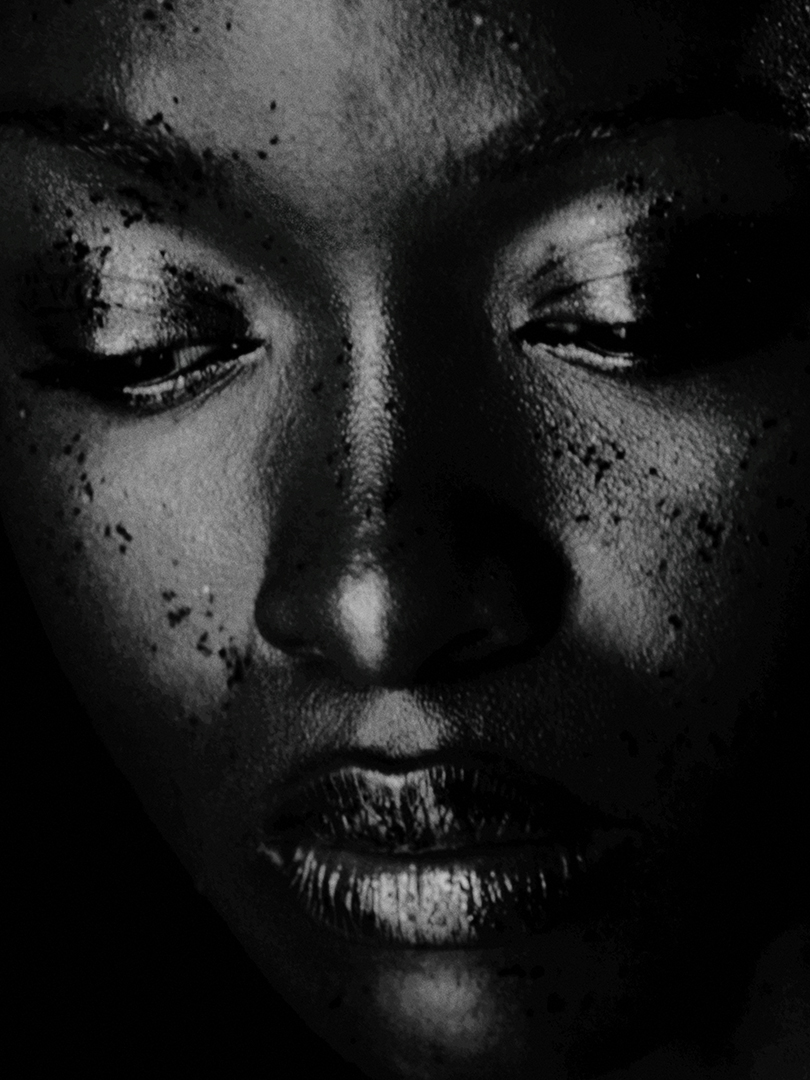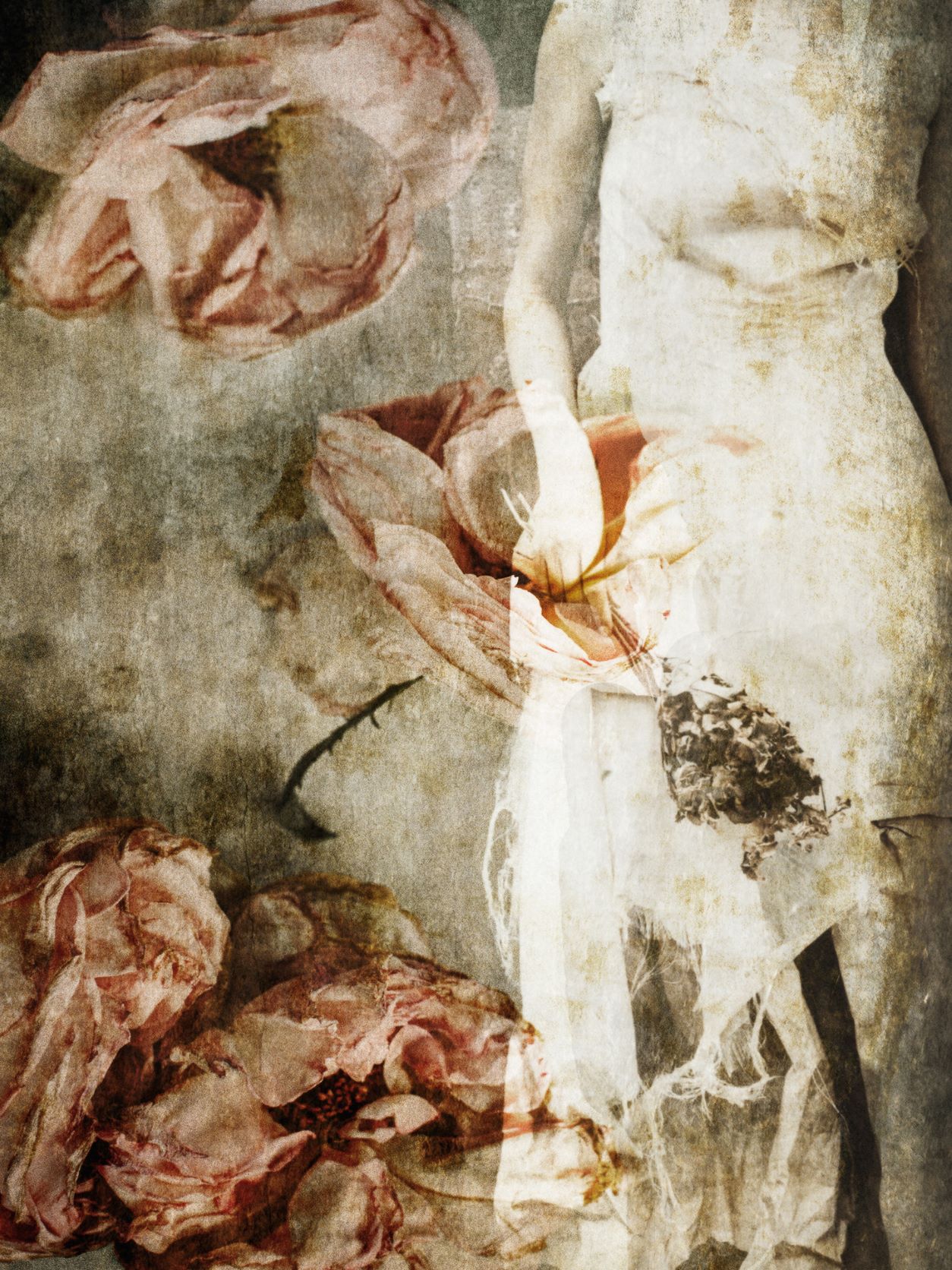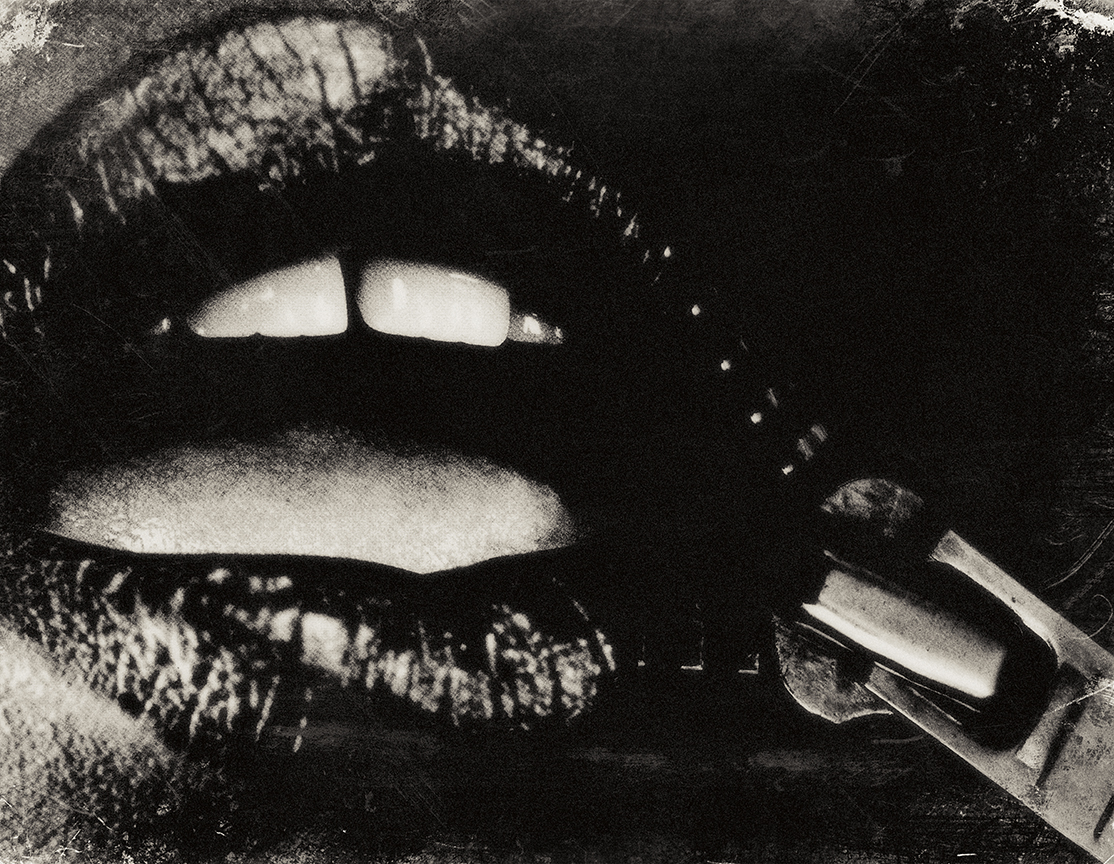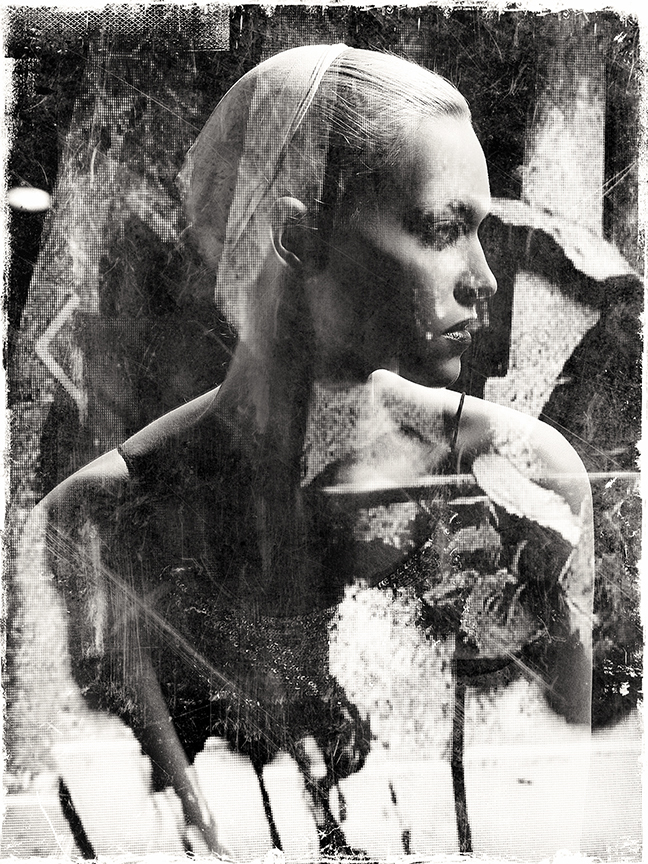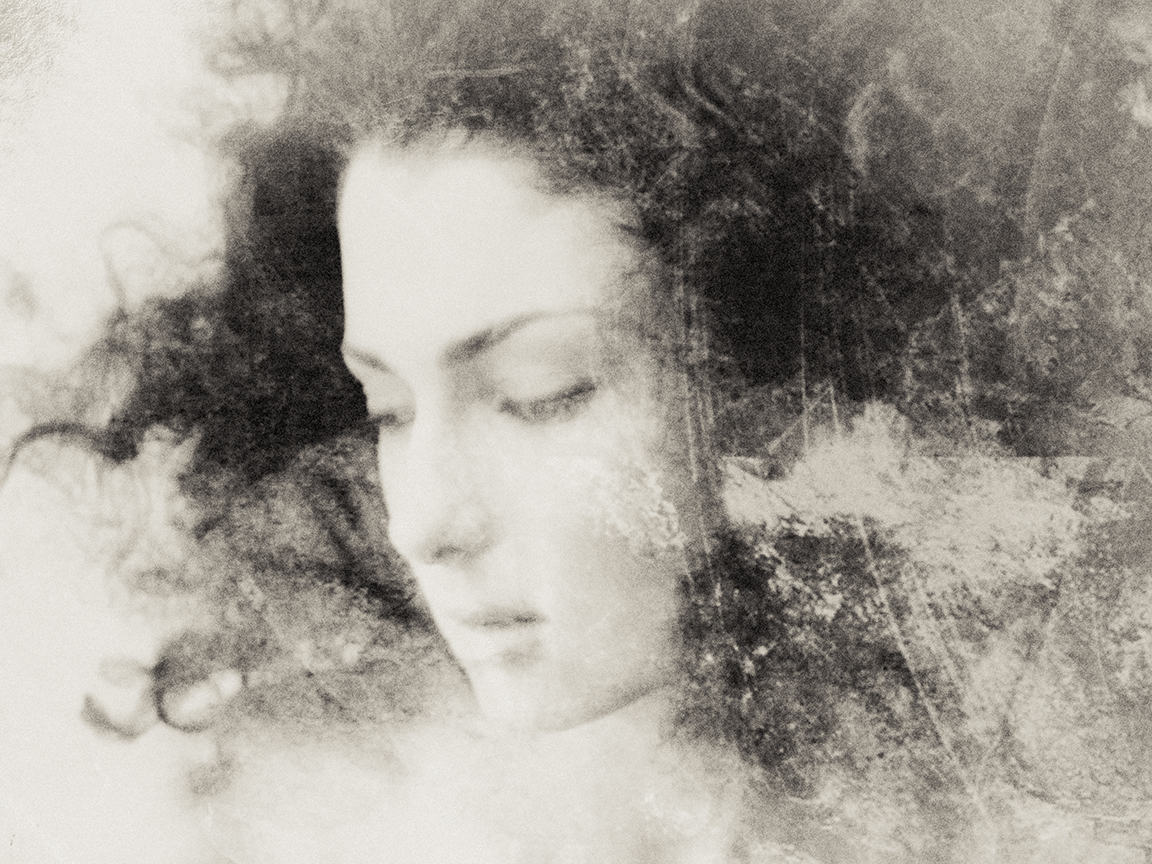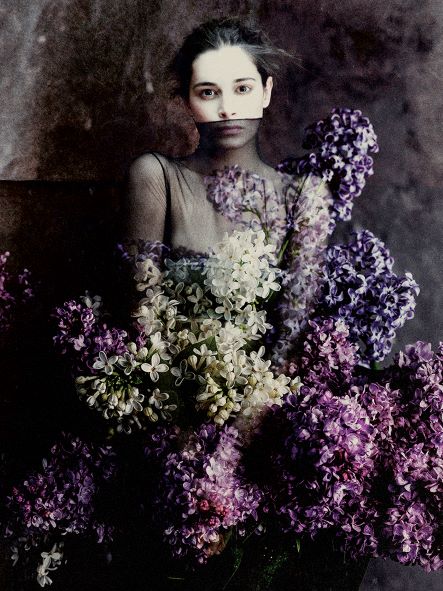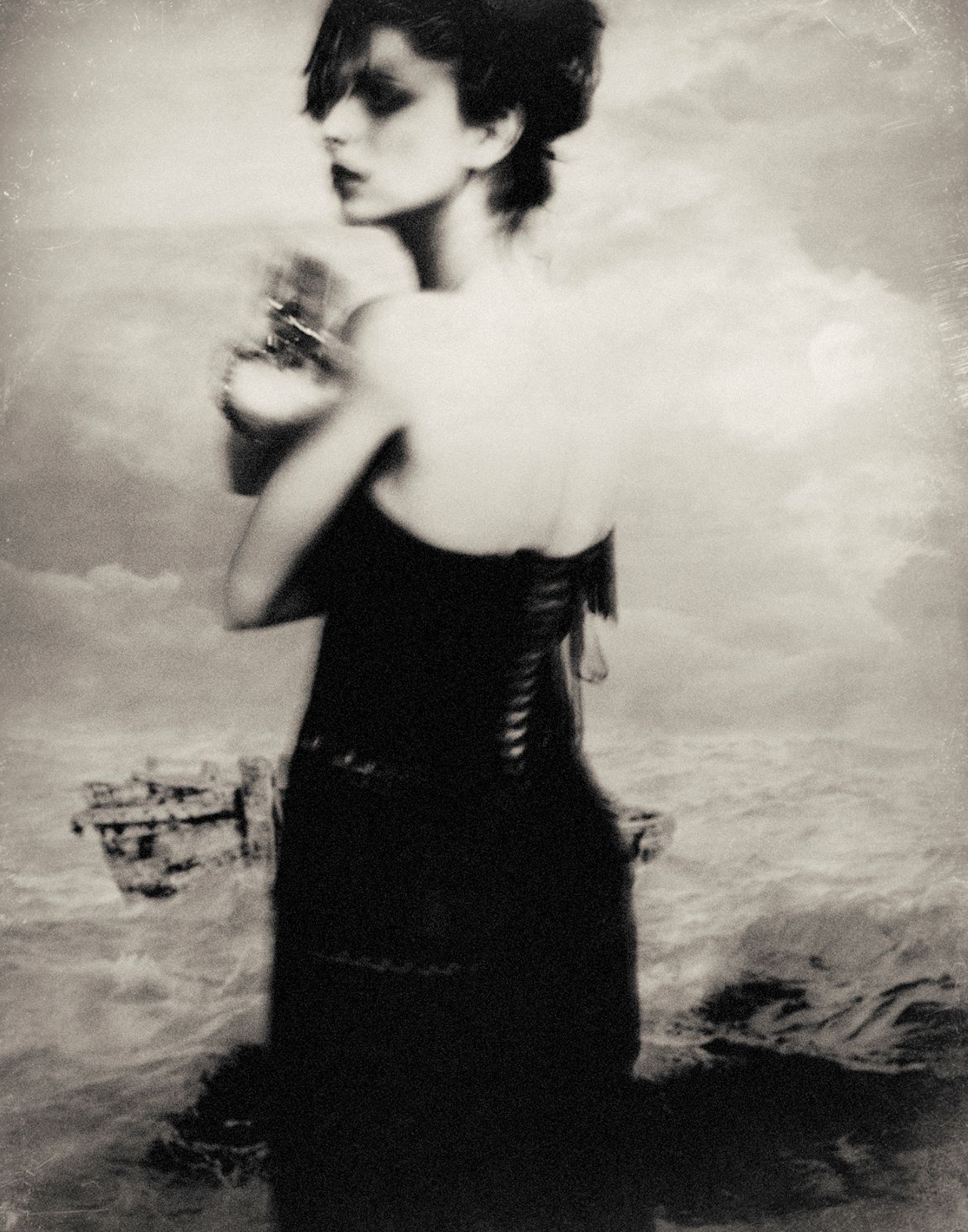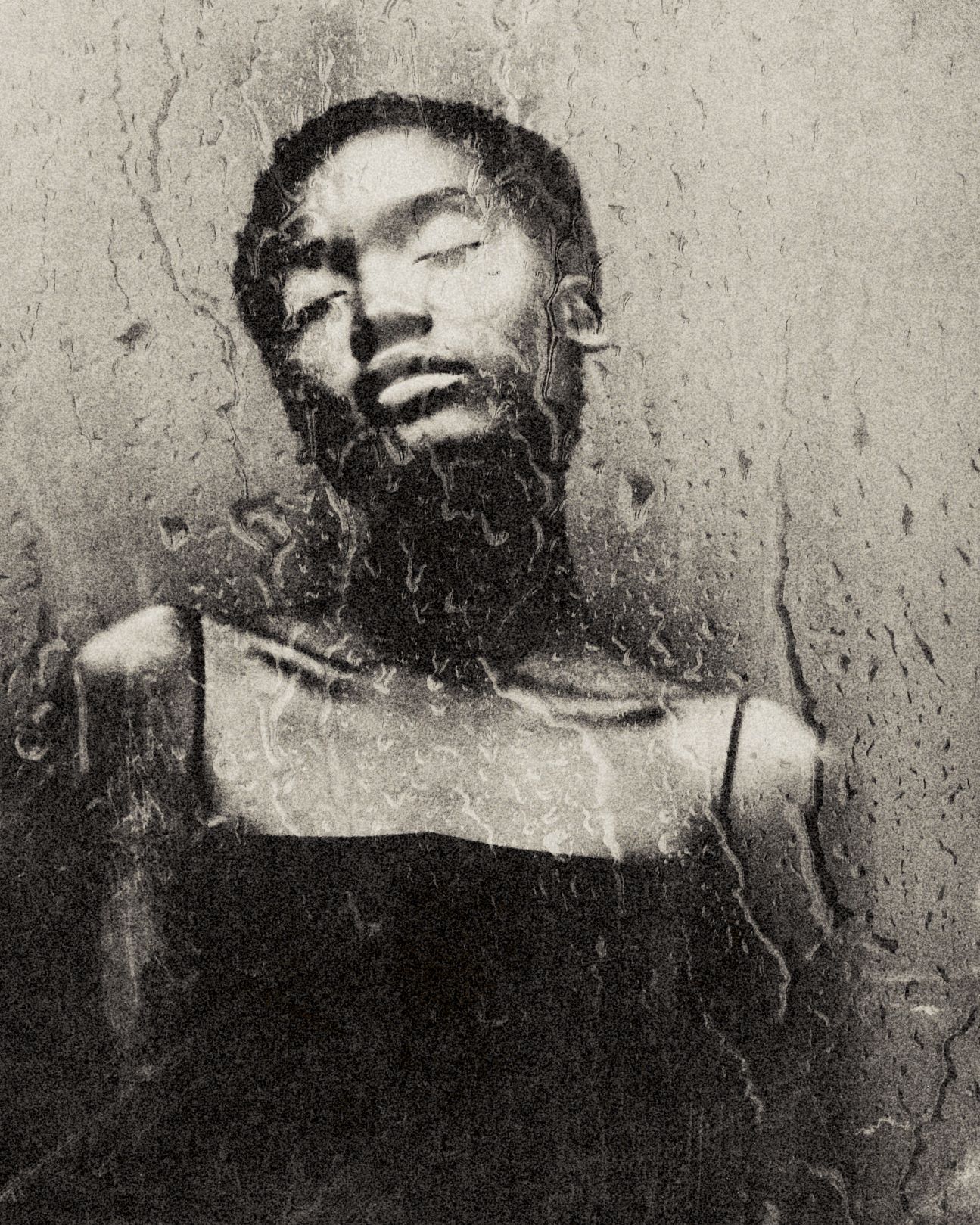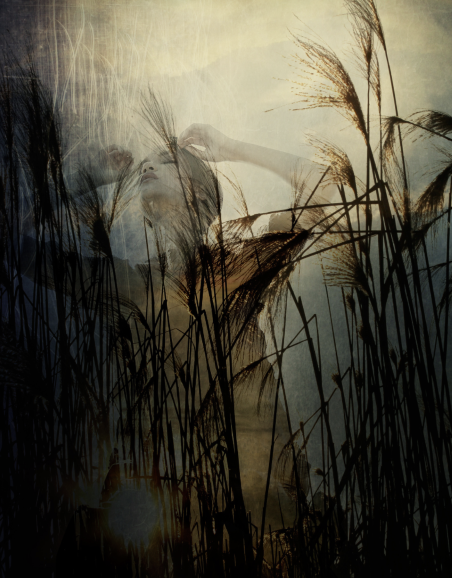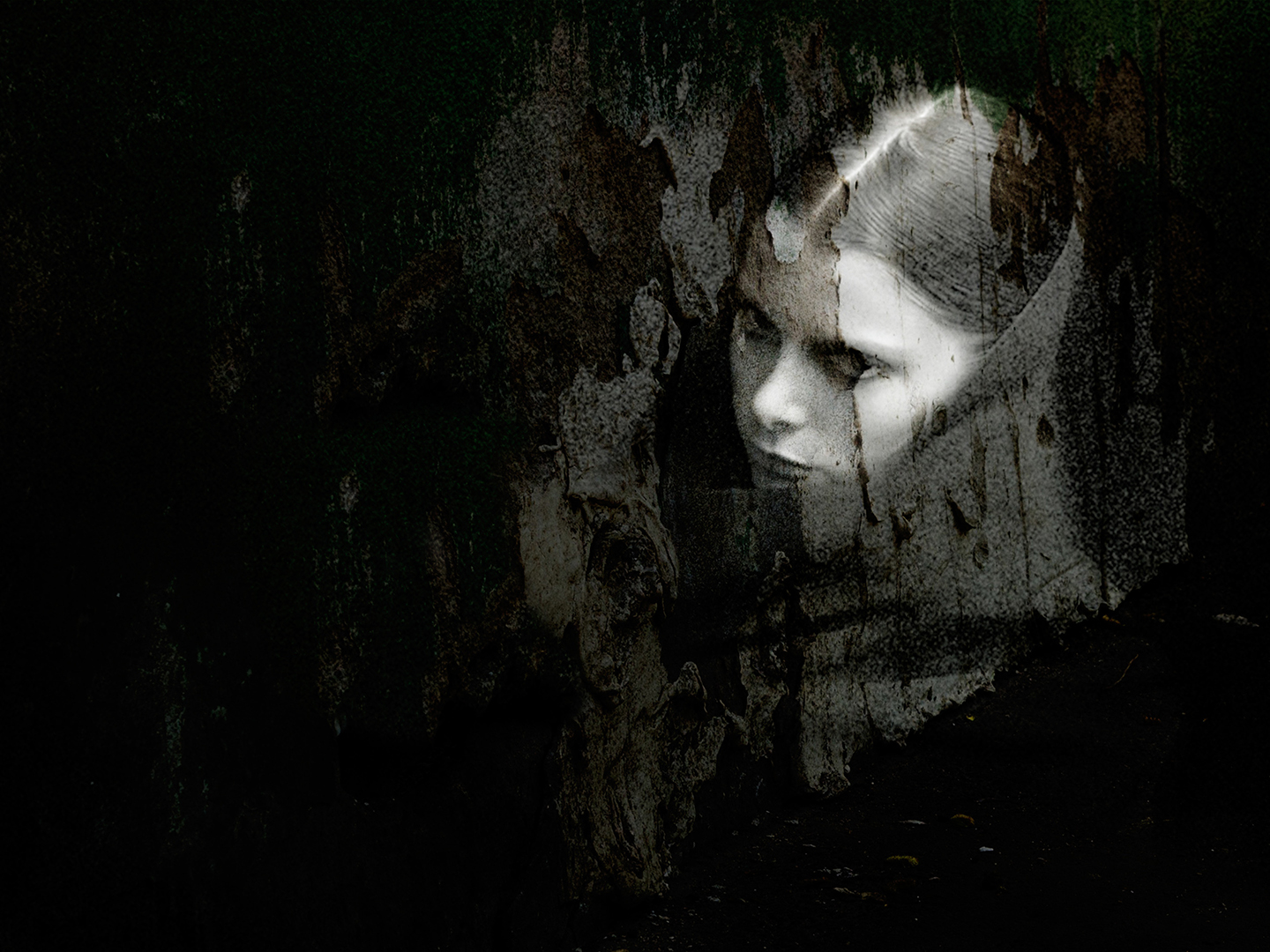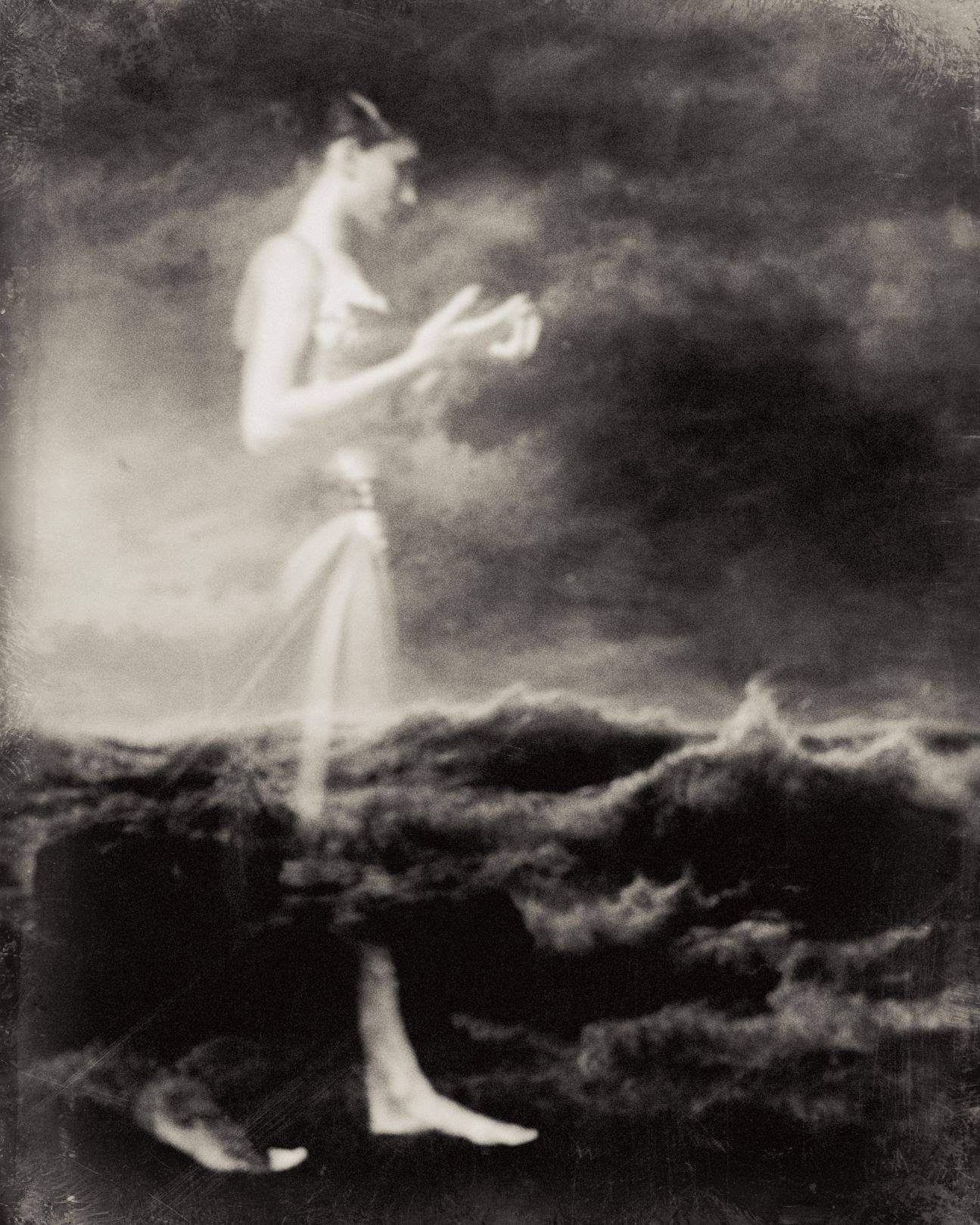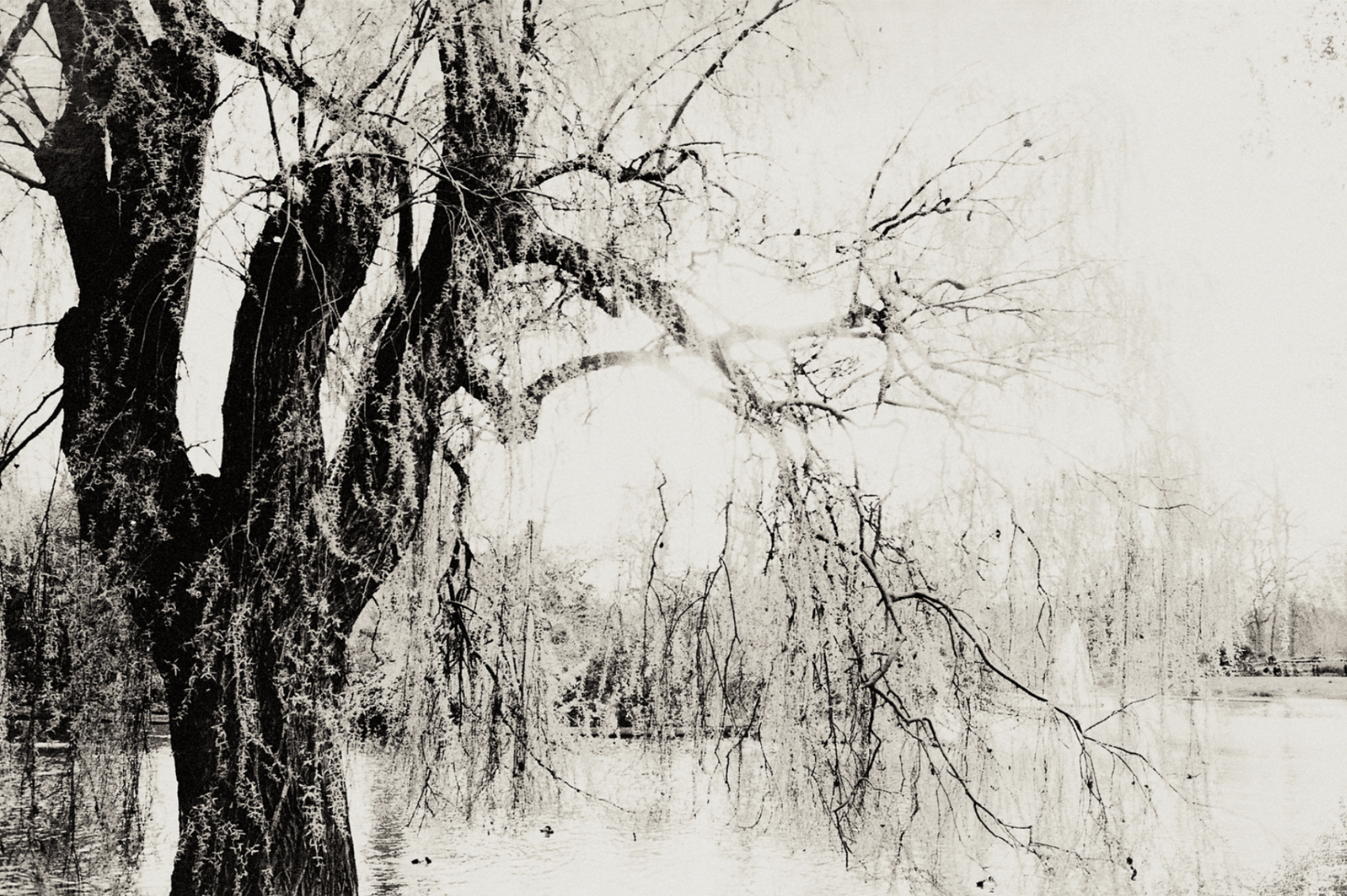 The journey of my art springs from the desire to experience what lies beneath the surface of images and to engage a wide range of emotions. In particular, my intention overall is to create interesting, visual narrative experiences utilizing a cinematic approach, like stills from film noir movies. I also like to capture the magic that light and shadow communicate.
Another thread that runs through my photos includes psychological, emotional, and even spiritual expressions; at times encompassing the Past, the Present and the Future.
My art is inspired by the exploration of going beyond the literal representation of a scene or subject. In that regard, most times I implement multiple layers, which include a vintage, overlay to produce ethereal imagery.
I invite the viewer "To truly see, instead of merely looking."
WHY I LOVE IT, by Aurélie
When a friend of mine showed me Sinden Collier's work, I was immediately hooked. Her images were poetic and dreamy, with a tactile quality we rarely get to see in photography. It arched back to the early days of the medium, when film was used and effects were added in the darkroom.
I love the title she chose for the show, "Le Réinventé" (The Reinvented). It perfectly fits her work, how she reinvents her images. She first experimented with film and darkroom techniques to create her multi-layered images; she now uses digital manipulations. The tools may have changed, but her artistic intent has not – her vision remains throughout. The world she creates is both romantic and nostalgic, with a bit of surrealism thrown in.
Sinden Collier became a photographer after a successful career as a singer, songwriter and musician. Recording under the Motown label gave her the opportunity to see the world.
She was always interested in photography and learned it on her own. Her unique and at time surrealist viewpoint quickly garnered her recognition and support.
Working at first with film and experimenting in the dark room, she now uses digital manipulation to create beautiful and poetic dreamscapes.
In 2001, she became the first Black female photographer to be signed by Getty Images.
In 2017, her book "Trains of Thought – Welcome Aboard" received an honorable mention in Elizabeth Avedon's "2017 Best Photography Books." In it, her fine art images accompany aphorisms written by her twin sister, Rhett Collier.
Her work has appeared in magazines and advertising campaigns, and received numerous awards, including "YourDailyPhotograph.com Hot 100 Photographers of 2021."
Sinden often contributes her talent to the youth community to strengthen their self-esteem and better prepare them for the world.