MARTIN ADOLFSSON 
"Suburbia Gone Wild"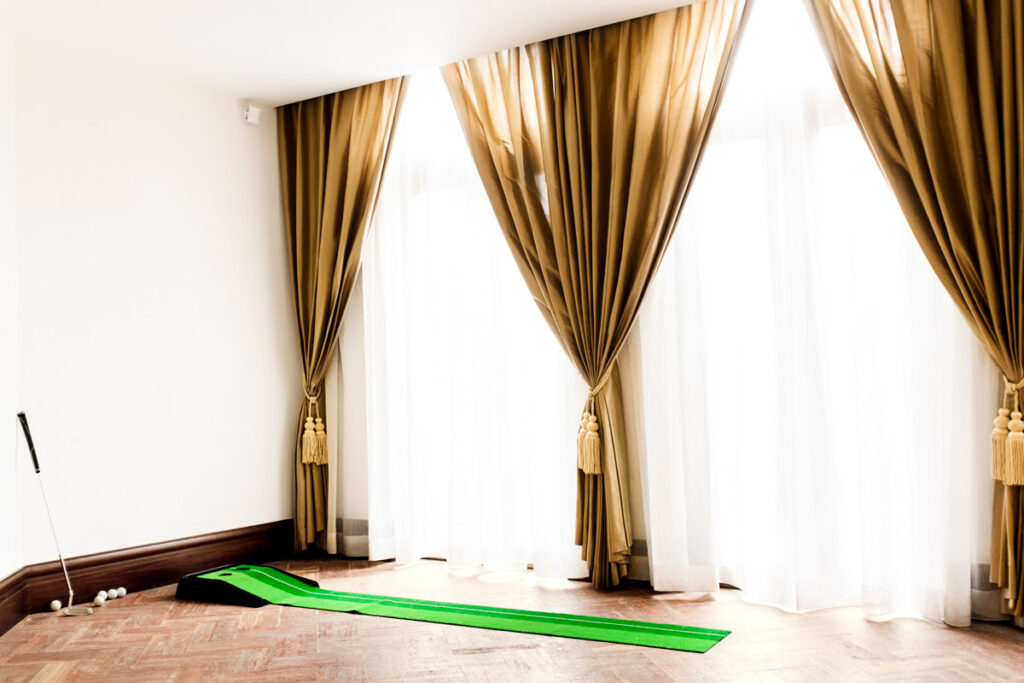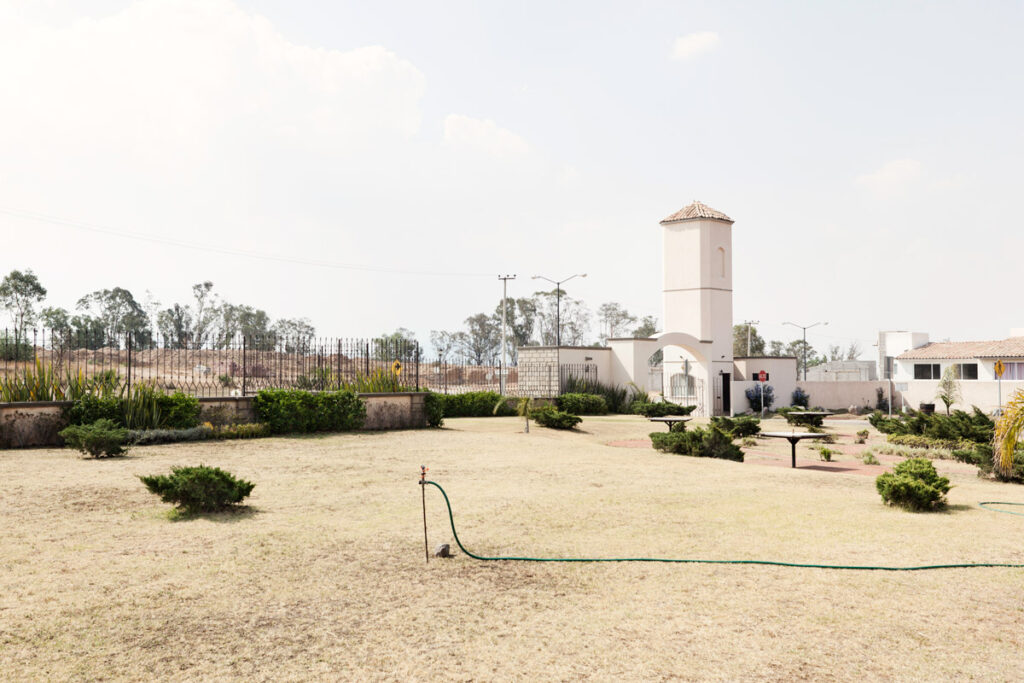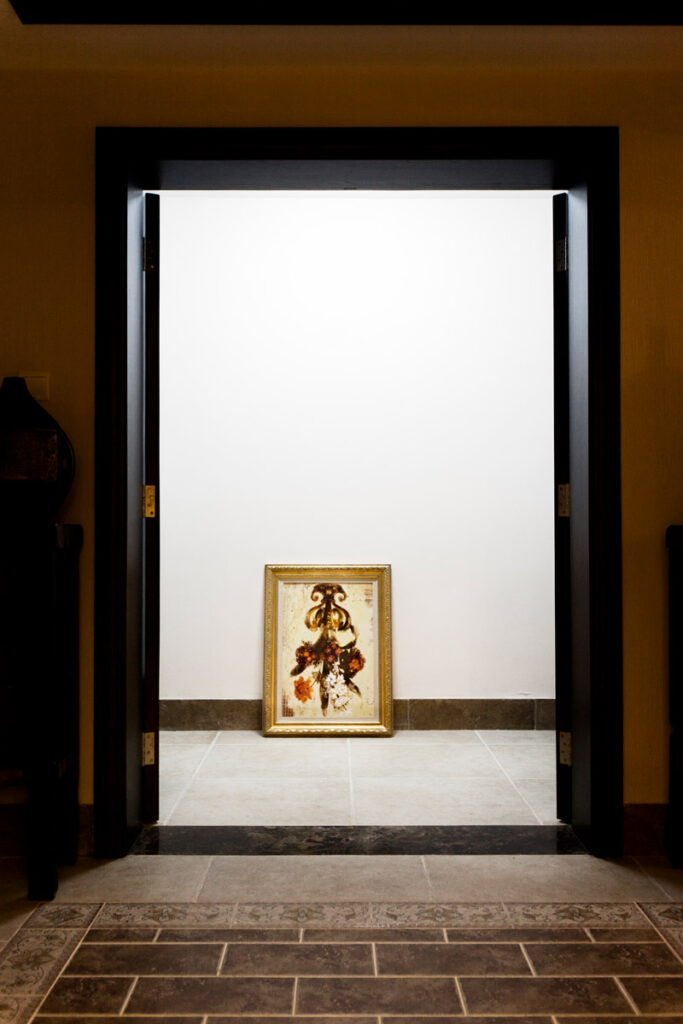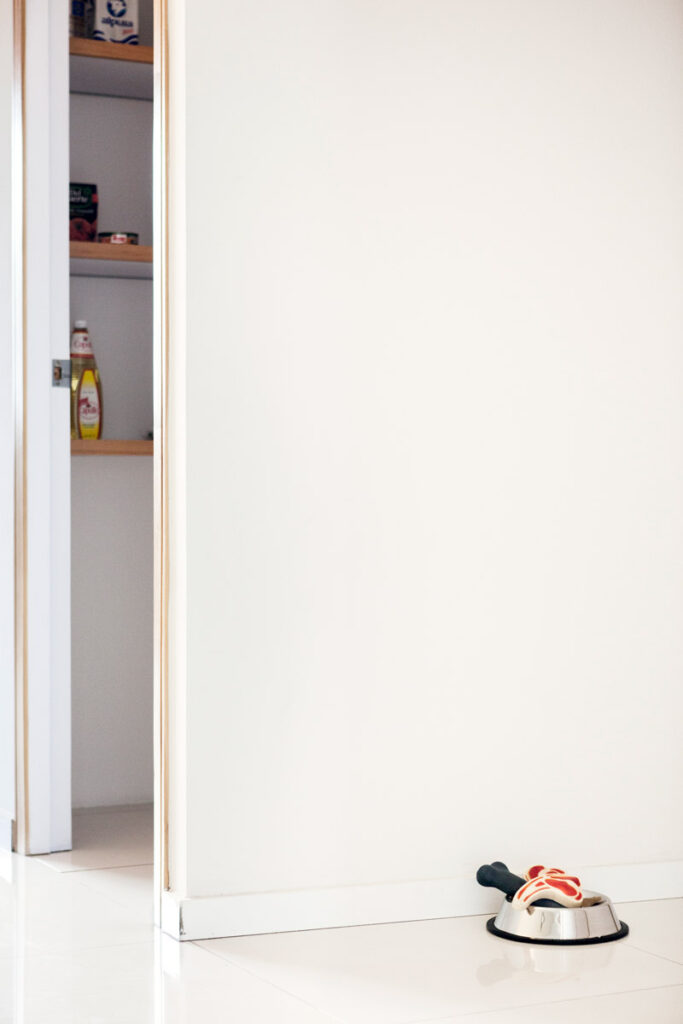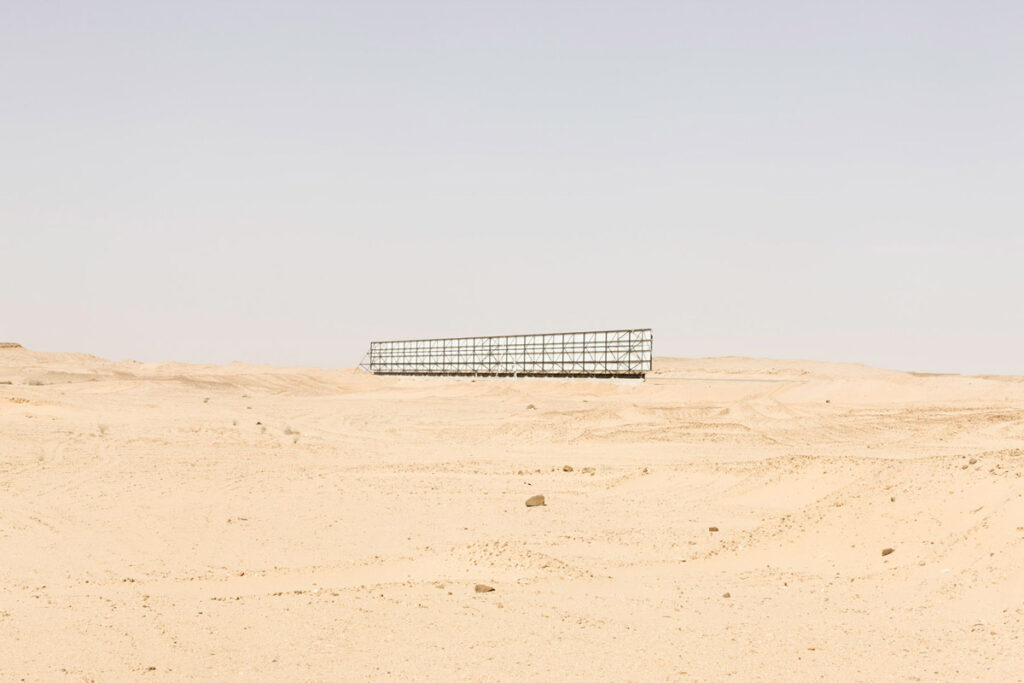 Within the past two decades, we've seen a huge shift in the balance of economic power. Countries that didn't have a middle class 20 years ago have seen a rapid transformation from an agricultural economy to an industrial-based economy, so much so that a sizable percentage of the population now belongs to the middle class.
How does that affect the social groups who have been able to benefit the most from the economic boom? How does that influence one's identity when the change is so rapid? I want to explore that search for identity taking place in the suburbs surrounding Shanghai, Bangkok, Bangalore, Cairo, Moscow, Johannesburg, Sao Paolo, and Mexico City.
By omitting geographical and national traces, I seek to create a strong visual narrative between these disarmingly similar landscapes. The similarities interest me more than the national and cultural differences. My intentions are to create a visual narrative that takes the viewer on the front lines of an emerging global movement.
WHY I LOVE IT, by Aurélie
I've worked with Martin a few times and loved his approach to his subjects. He's very meticulous—he comes in with a clear idea of what he wants to achieve and does it! Both as an artist and as a human being, Martin questions what's in front of him and is interested in the meaning behind the surface.
His series "Suburbia Gone Wild" is a perfect illustration of his inquisitive mind. His photographs ask what happens when the world follows an Americanized way of living. How does that uniformity affect local cultures and customs? What does it mean to be of a place if you live in a house that doesn't pertain to that place? How do you balance globalization and individualism?
Born and raised in Sweden, Martin Adolfsson now lives in New York City, where he obtained a one-year "Artist-in-Residence" at SVA in 2007. Mostly self-taught and equally fascinated by the art of photography and the possibilities new technologies offer, his work lives at the intersection of photography, technology and behavior.
His acclaimed book Suburbia Gone Wild focuses on the search for identity among the new upper middle class in eight emerging economies. For it, Adolfsson traveled the world disguised as a potential home buyer and captured photos of nondescript model homes. The project was described by curator Petek Sketcher as "amusing and awkwardly eerie, as Adolfsson documents a curious phenomenon that looks more and more like the constructed world of The Truman Show." Some of the photographs have been shown at Hagedorn Gallery in Atlanta, and the series appeared in many publications like The Atlantic, Slate, La Repubblica (Italy), and CNN among many other places. 
In 2014 Adolfsson was part of the inaugural class of the Art/Tech/Design incubator program NEW INC, the world's first museum-led incubator created by the New Museum in New York. There, Adolfsson co-created the anti-social media app minutiae with Neuroscientist Daniel J Wilson. The app allows participants from around the world to participate in a daily ritual of capturing mundane ordinary moments at the exact same minute regardless of time zone. The project has received wide attention including Wired Magazine calling it "The curious app that captures your unfiltered life," and the Financial Times saying, "Anti-social photo app offers antidote to Instagram and Facebook."