ANDRE BARANOWSKI 
"Garden Wild"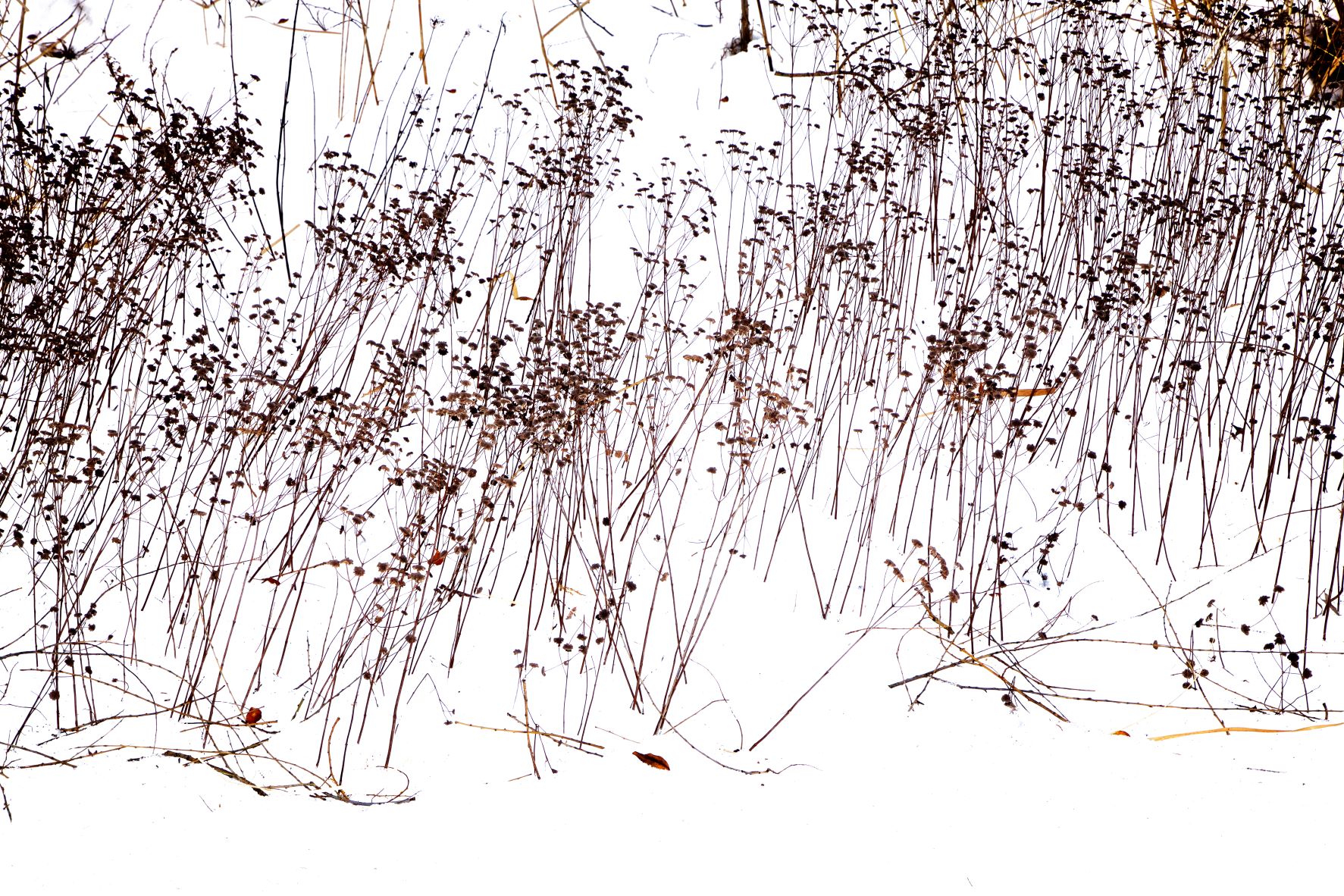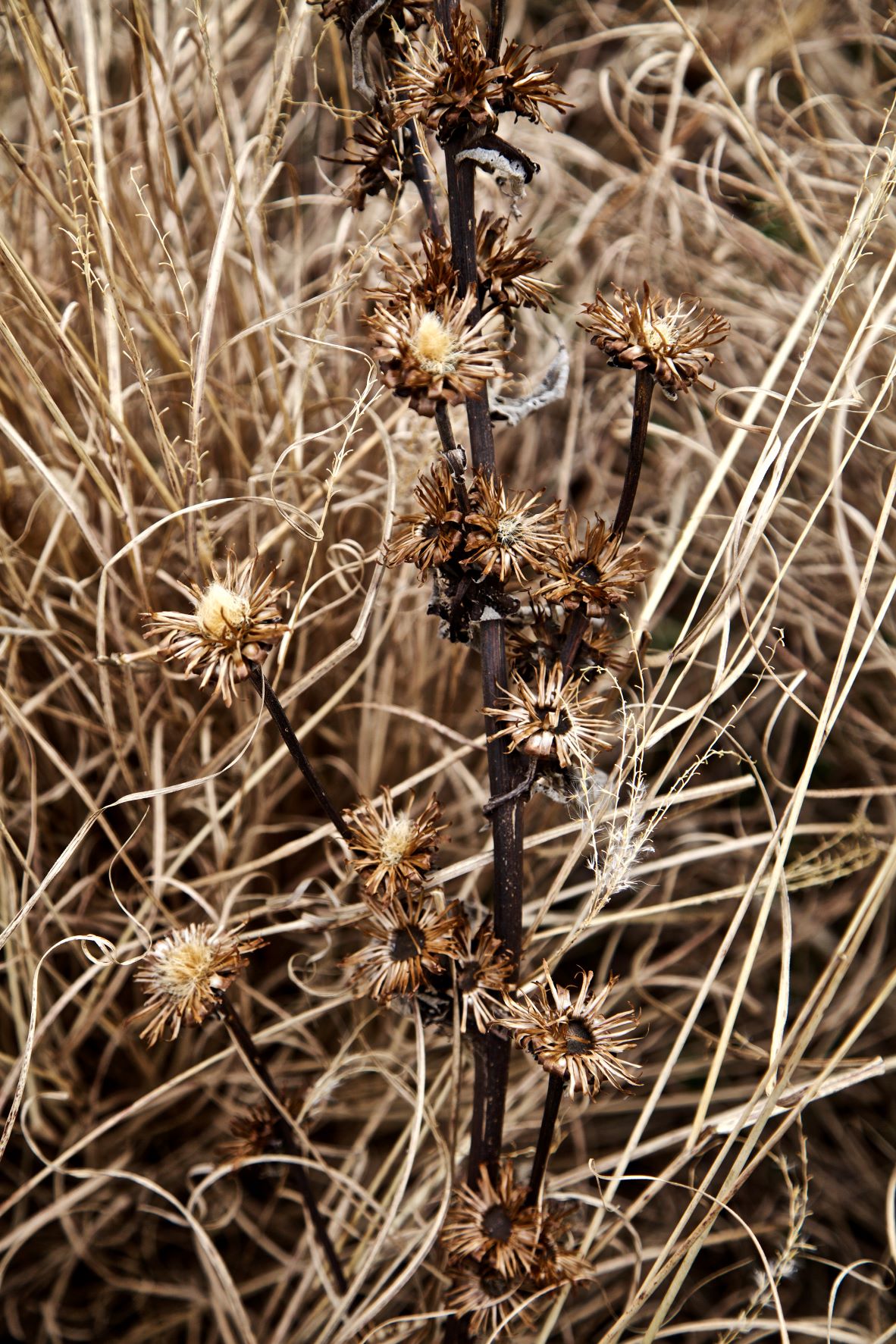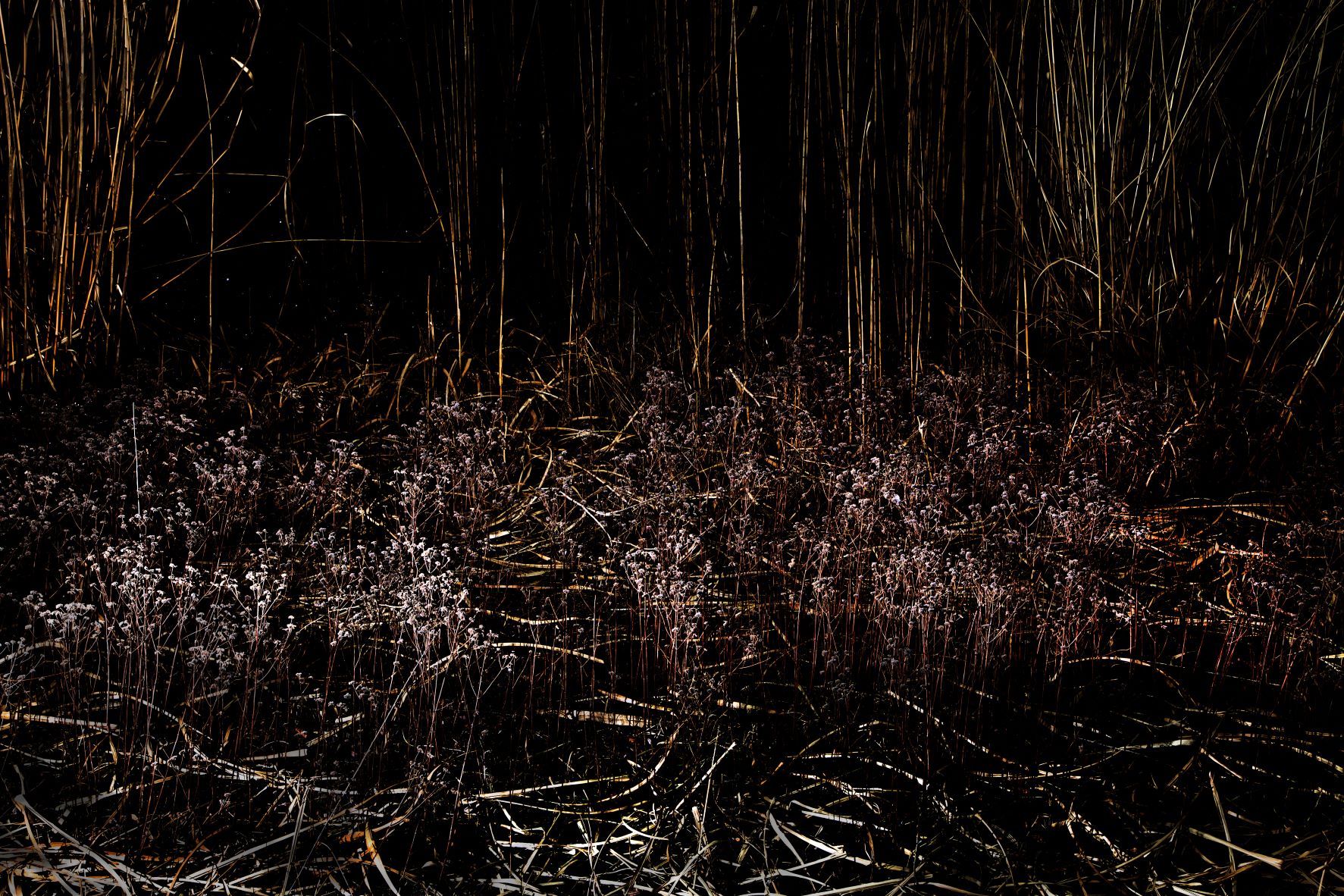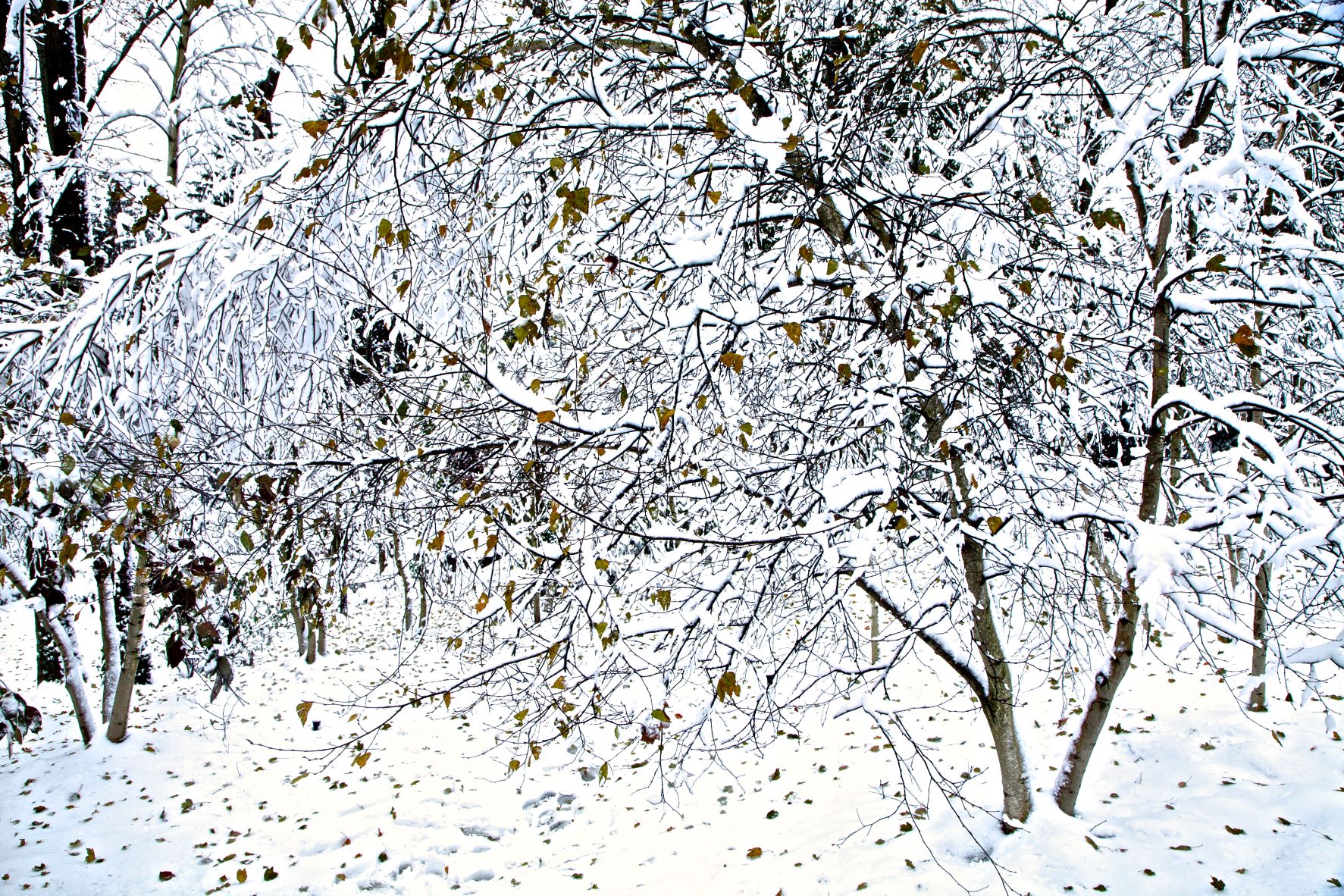 I have been photographing nature, and specifically gardens, for almost thirty years. This exhibit shows a mix of personal images and commissioned projects I was hired for.
Emotions and connection to larger reality are something that I aspire to in my photographs. I hope that, when viewing the images,  you might be moved, guided by your intuition and creative spirit to discover and nurture this special link. My pictures represent humanity and the natural world as a unified oneness.  
In a world where everything moves at lightning speed, I would like the viewer of this exhibit to pause for a moment to contemplate the power of a single still image. My photographs are best enjoyed the same way they were made — in stillness. 
WHY I LOVE IT, by Aurélie
I've worked with Andre a few times on his advertising shoots. We bonded over our shared immigrant experience — he's from Poland while I'm French by birth (but New Yorker by choice and heart!). He's a lovely man and I immediately thought of him when I came up with the idea of doing an online photography gallery. I knew I wanted to work with him and show his images.
His love for photography runs deep, and his technical mastery is obvious to anyone who works with him. But what I loved the most was how intimate his images are.
While carefully constructed, the photographs are not stiff or precious. A little imperfection, a little unruliness are welcome. Where another photographer would make sure everything is perfectly aligned and stylized, Andre embraces and celebrates the unexpected. It brings life to his images — that's what I love about his work!
It's no surprise that nature is the perfect-slash-imperfect model for him!
Based in New York, Andre Baranowski is an award-winning advertising and editorial photographer. His focus has been on food, nature and travel photography. He approaches his subjects with both technical rigor and an appreciation (some would say, an embrace) for the unexpected.
His unorthodox approach to food photography in particular set him apart in the editorial world as he broke away from perfectly styled images. Subsequently, his work found itself on the covers of renowned publications, including Departures, Saveur, Food & Wine, Better Homes & Gardens, and Garden Design, among others. 
Andre has also photographed and collaborated on a number of widely celebrated books, from Mediterranean Fresh by Joyce Goldstein; Hudson Valley Chef's Table by Julia Sexton; Kimchi Chronicles with Marja and Jean Georges Vongerichten; Sustainably Delicious by Michel Nischan, to The Making Of Three Gardens with Jorge Sanchez and The Duke of Devonshire.
His images have been recognized numerous times by PRINT, SPD, PDN, Graphis Magazine and other publications devoted to celebrating the best photography in the world.