ANDREI DUMAN 
"From Above"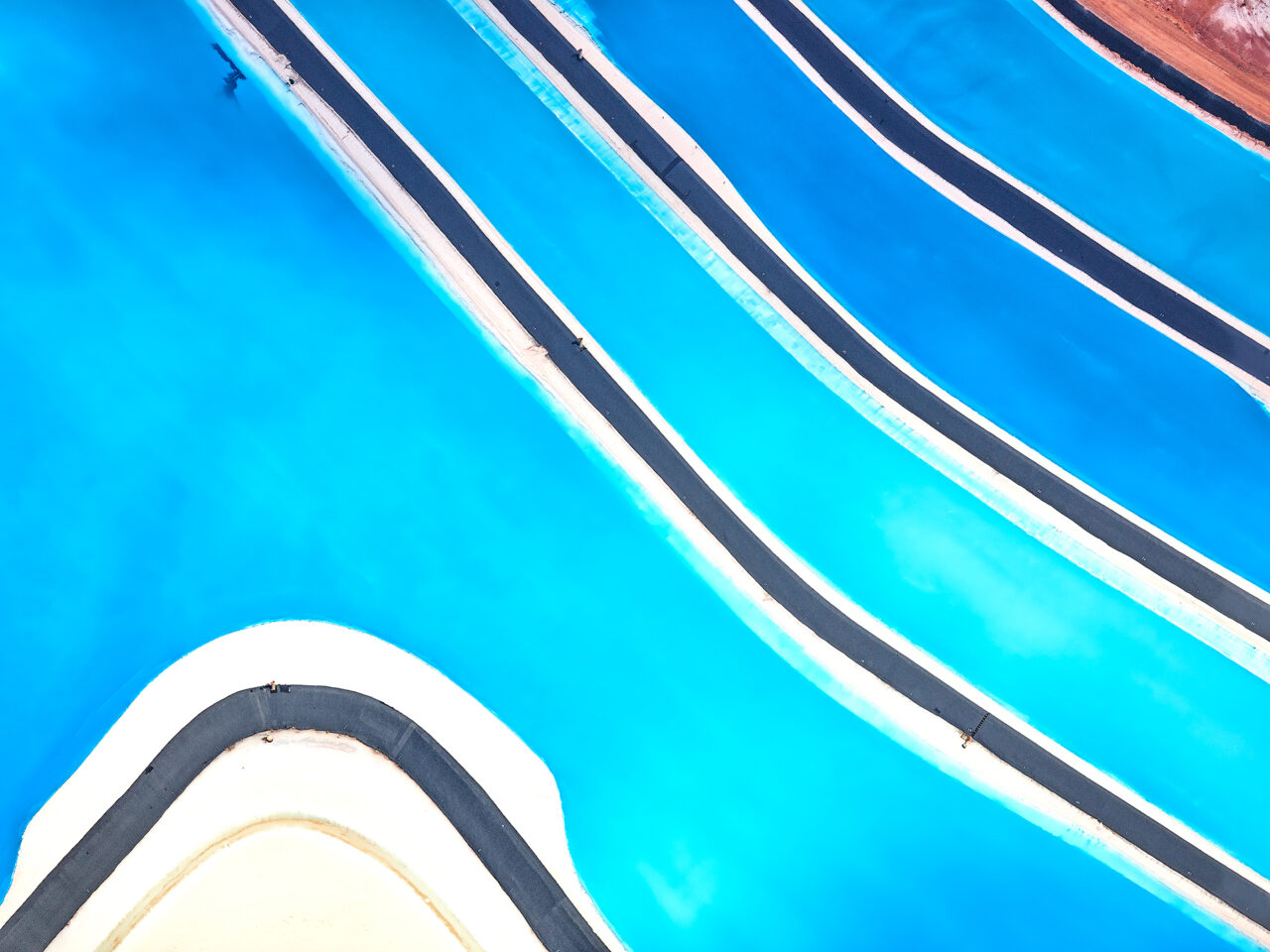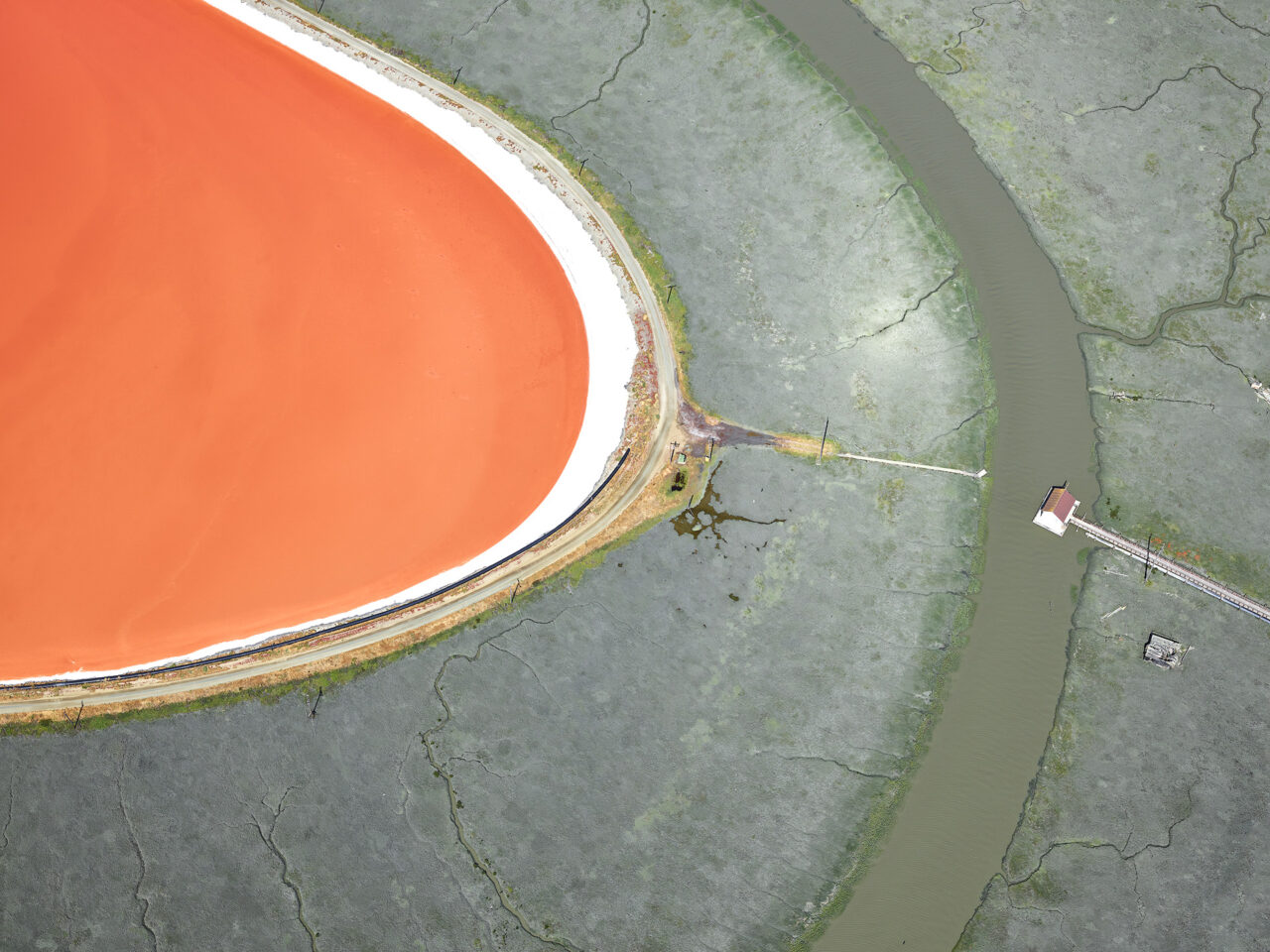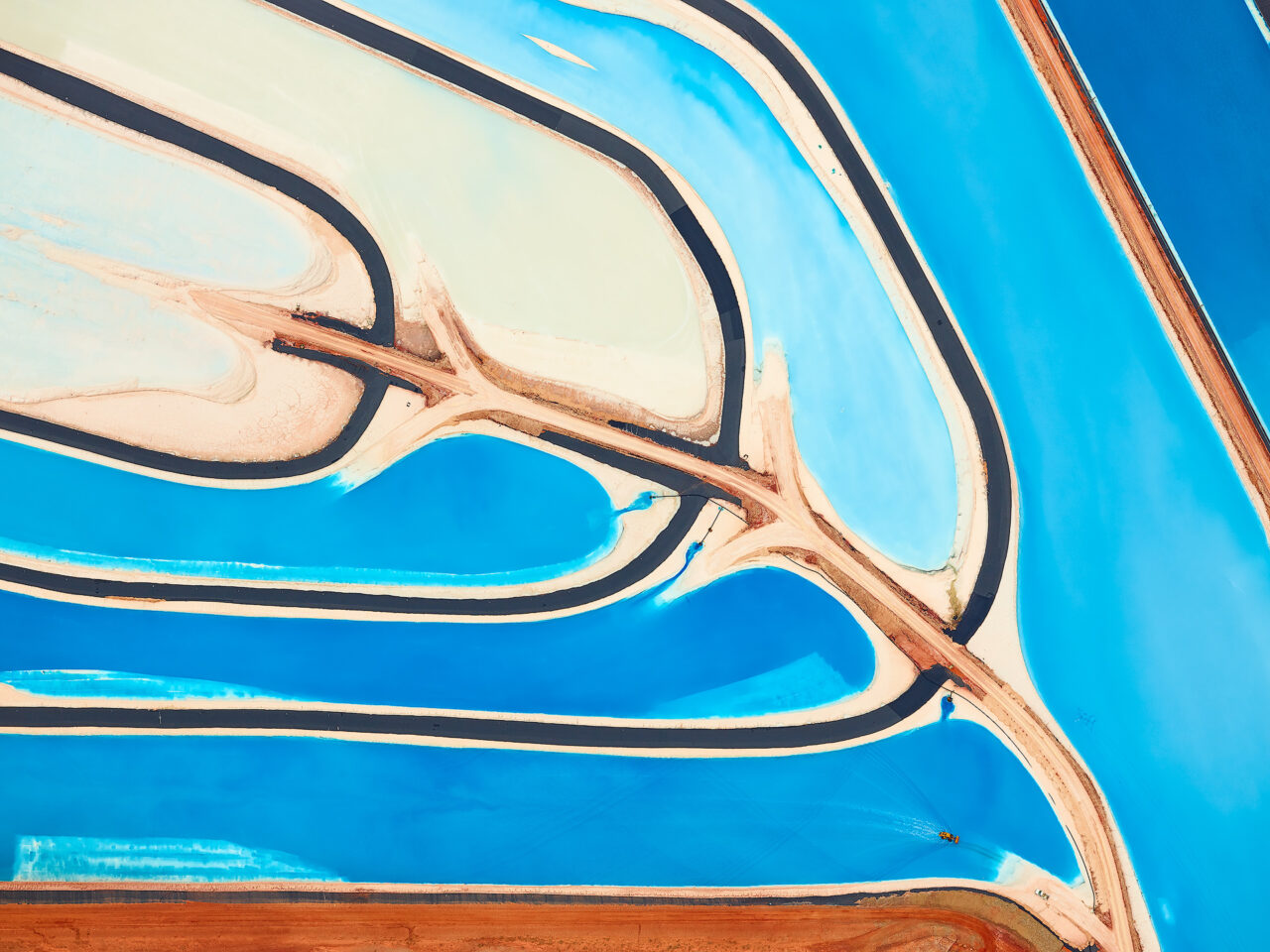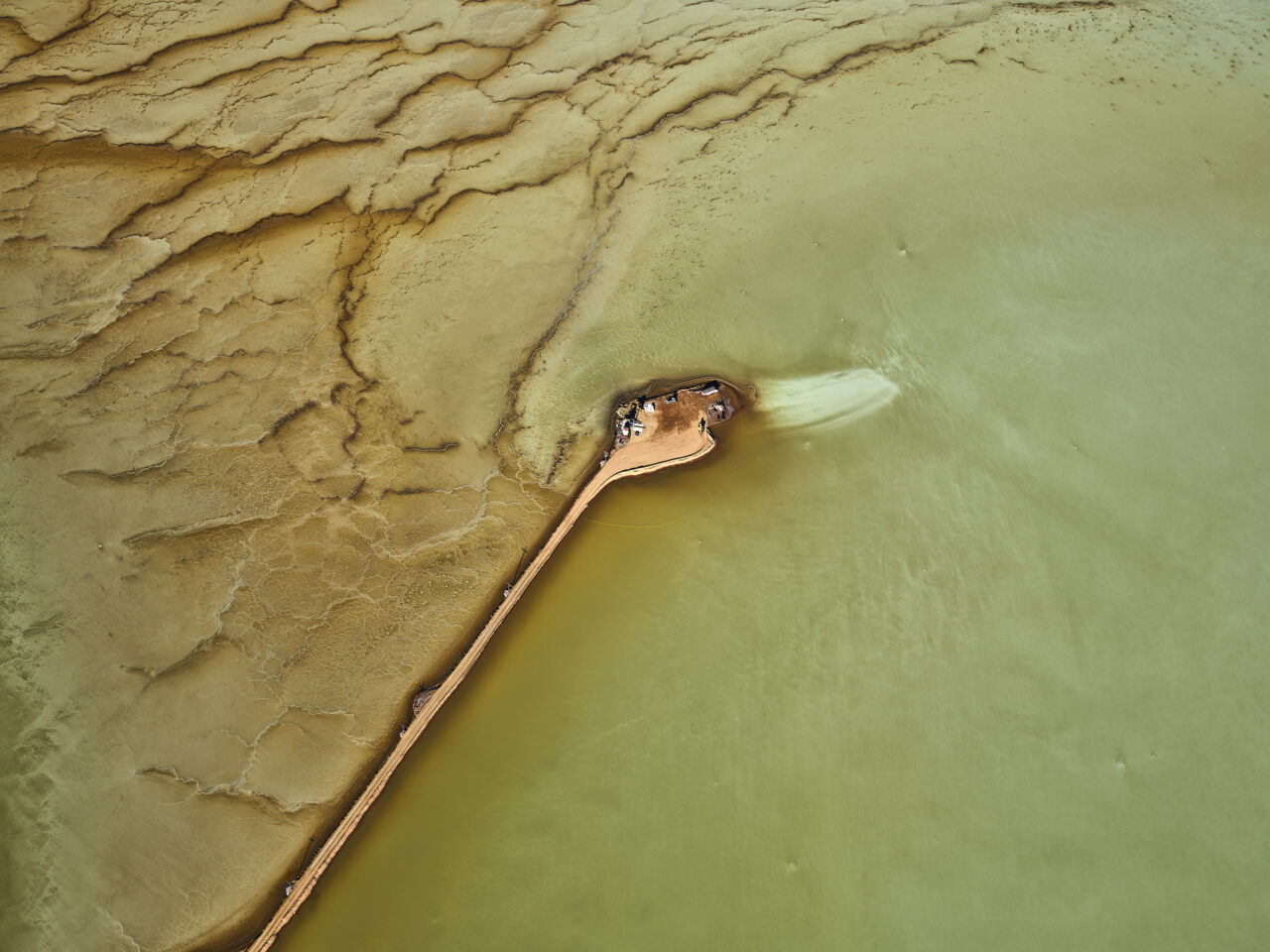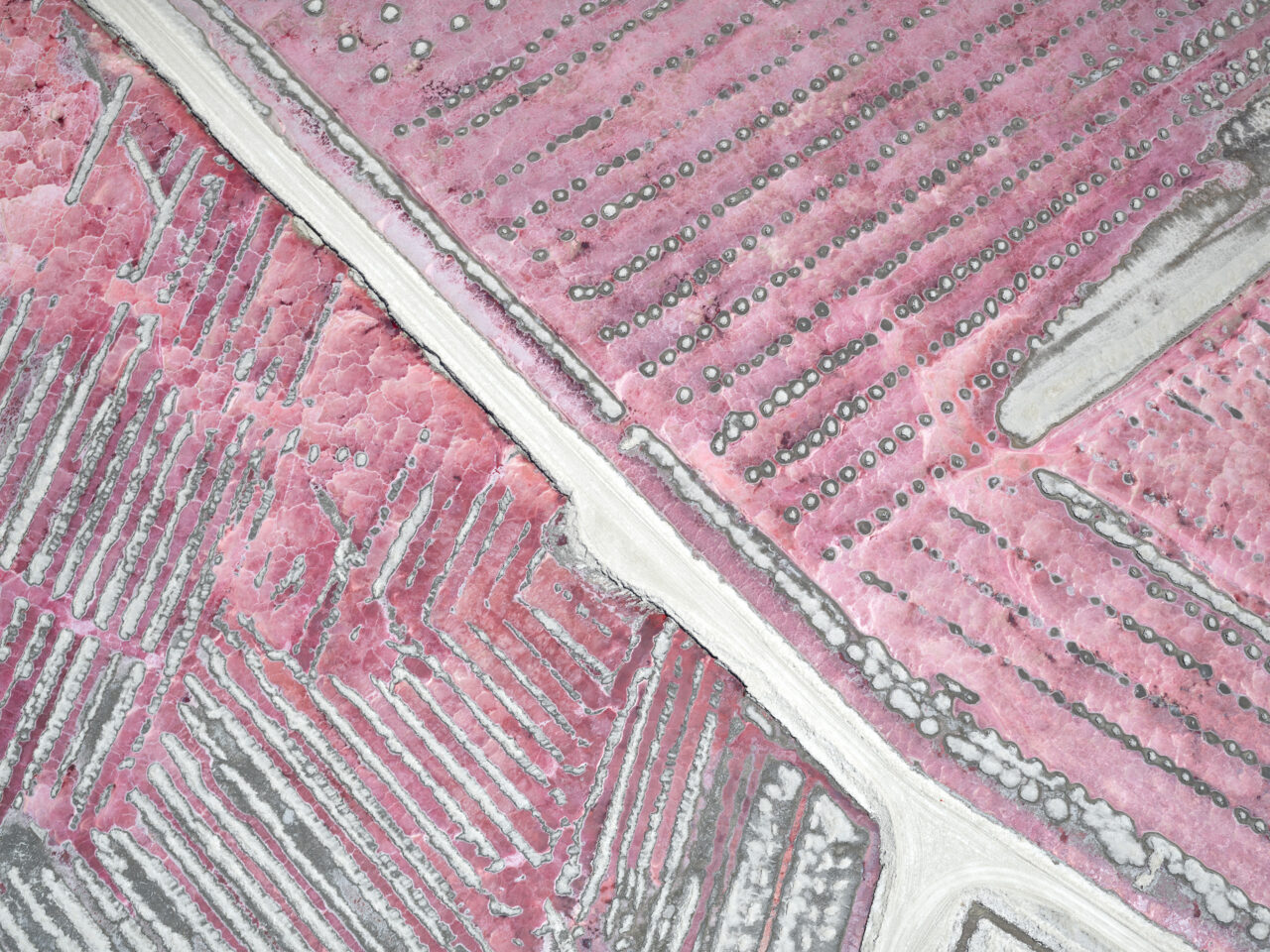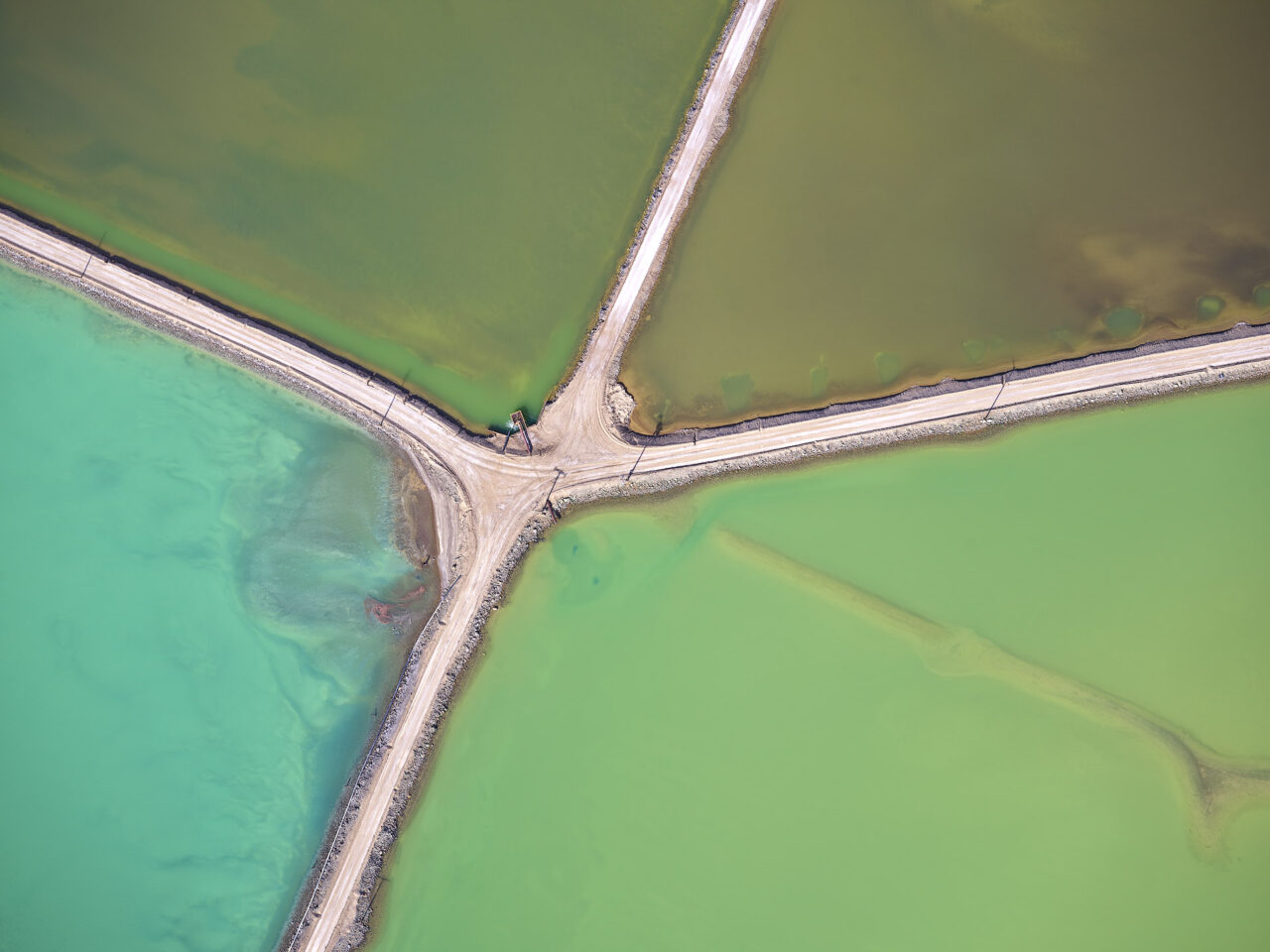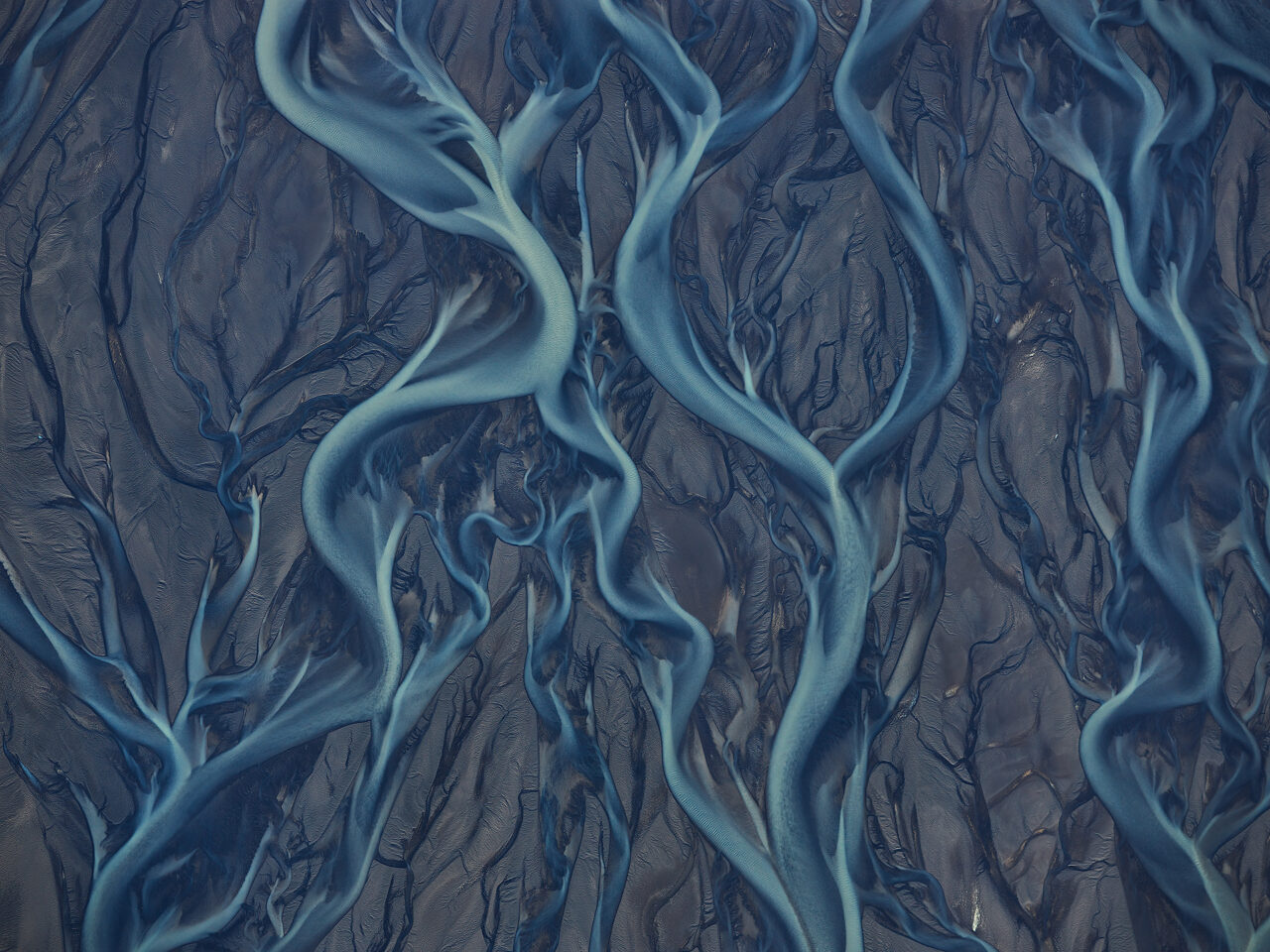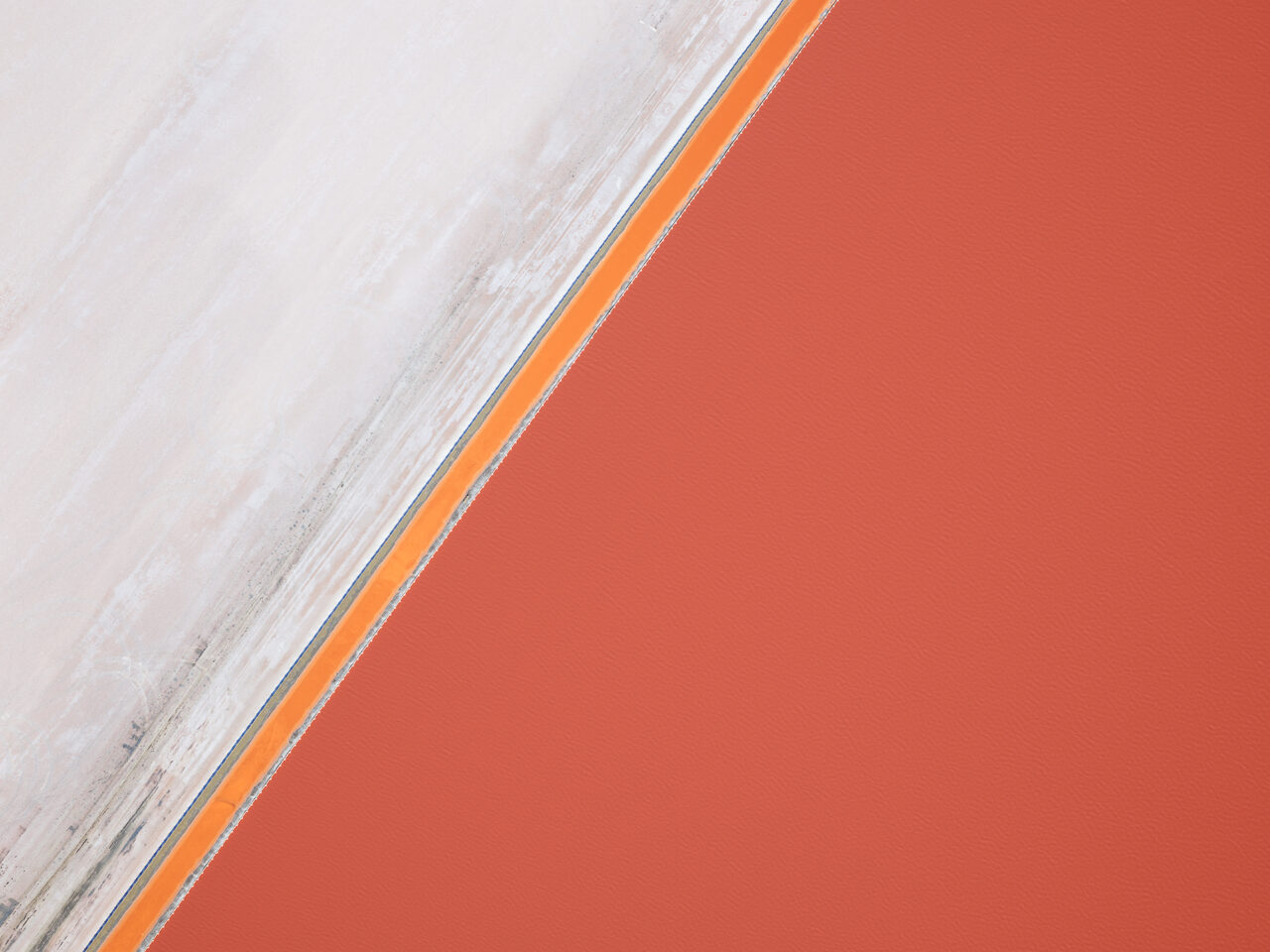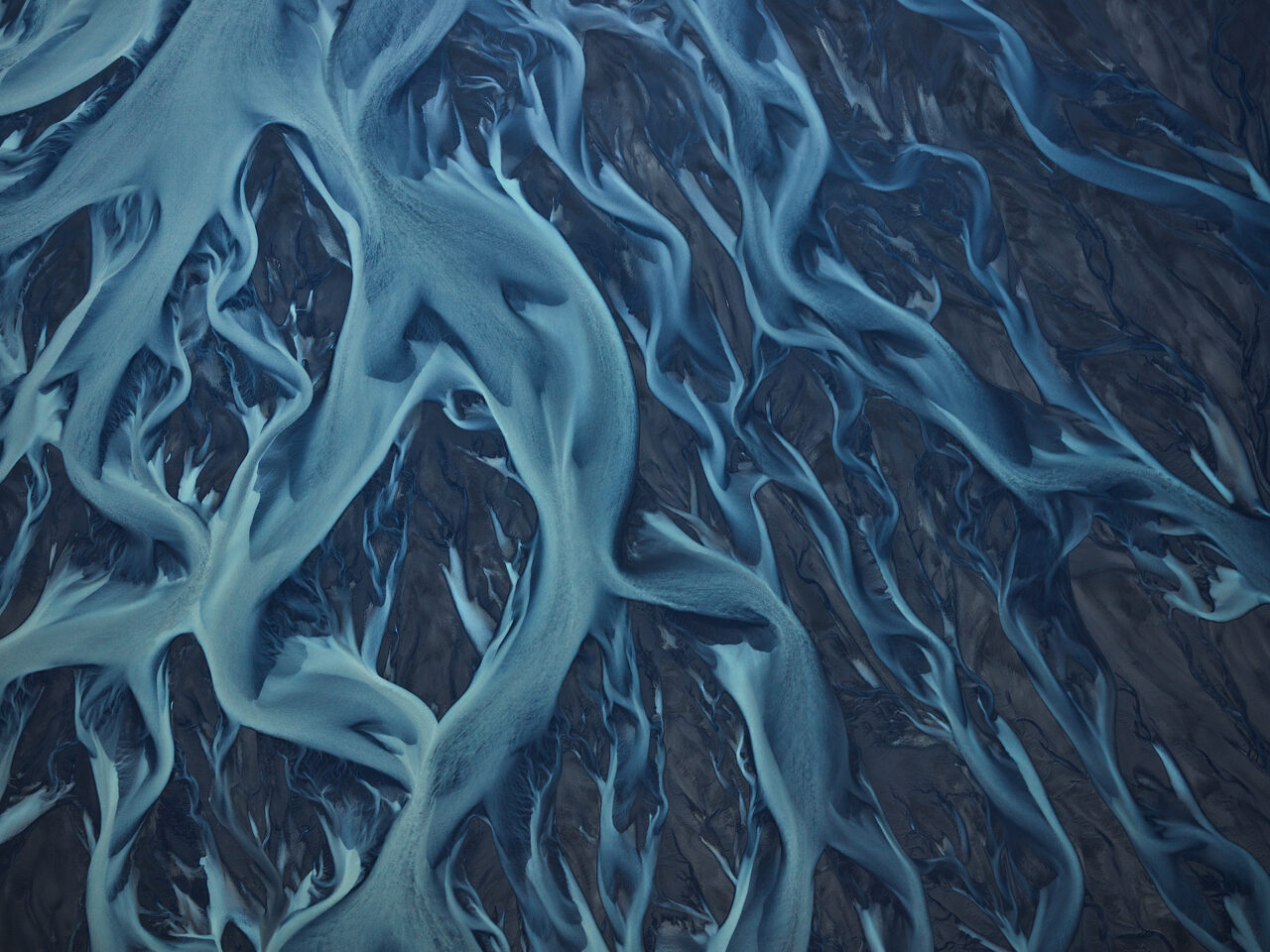 In the most basic terms, I click a button to capture a split second in time, especially during aerial photography trips.
In a more complex way, I am a highly detail-oriented and technical photographer with a fanatical approach to composition, color, execution and technique.
One of my favorite forms of photography is aerial photography as the environment is constantly changing. It is incredibly liberating to be in a plane or helicopter with the doors off, corkscrewing around your subject with all the G-forces and blood rushing to your head. You have to adapt quickly to changing conditions and become reactive to your settings and compositions.
These aerial images showcase the beauty of the world we live in, with strong colors and abstract lines. Shot on a Phase One camera, the world's most expensive camera system, and on the highest pixel count available (151 megapixels), these images are best shown on large-scale prints to showcase the incredible details that were captured.
WHY I LOVE IT, by Aurélie
I love aerial photography's abstract nature. At first glance (and even at the tenth one), you're not sure what you're looking at. It's hard to decipher a landscape in these strange lines and surrealist (yet true) colors.
Coming closer you sometimes notice small details – a power line, a house – which give you a clue to what you're looking at. But too often there's nothing to cling to: most of the images remain mysterious, defying conventions and expectations of what a landscape should look like.
These photographs are striking, with an incredible level of detail. Some are also unsettling as they show the devastating effect pollution has on our environment. Human activity created these strange lines and surrealist colors…
Andrei's aerial photography shows us beauty in unexpected places.
Romanian Born + British Educated + Ex-Professional Tennis Player + 12 Years in Investment Banking + 85 Countries Traveled + Los Angeles Based
When not on a client shoot, Andrei Duman can be found in his studio working on multiple projects, all in different stages of production and experimentation. Creatively envisioning concepts for a shoot and problem-solving real-time issues to successfully achieve his vision are some of his favorite things to do.
Andrei lives in Los Angeles with his wife Susan and their 2 cats, Foo and Smash. He is a Field Instructor and Ambassador for Phase One Cameras, SanDisk Professional, Broncolor US, Eizo Monitors and f-stop for which he hosts their webinars, "Knowledge Labs."
AWARDS: 
2021 INTERNATIONAL PHOTOGRAPHY AWARDS (Professional Division)
1st Place: Advertising Product (iWatch 6 Conceptual)
2nd Place: Automotive (McLaren P1 GTR)
2nd Place: Macro (ExoSkeleton)
Honorable Mentions in following categories: Advertising Product – Advertising Food & Beverage – Automotive – Nature/Landscape
2019 INTERNATIONAL PHOTOGRAPHY AWARDS (Professional Division)
Honorable Mentions in following categories: Architecture – Fine Art Portrait – Aerial – Macro