KOUROSH SOTOODEH 
"Moments"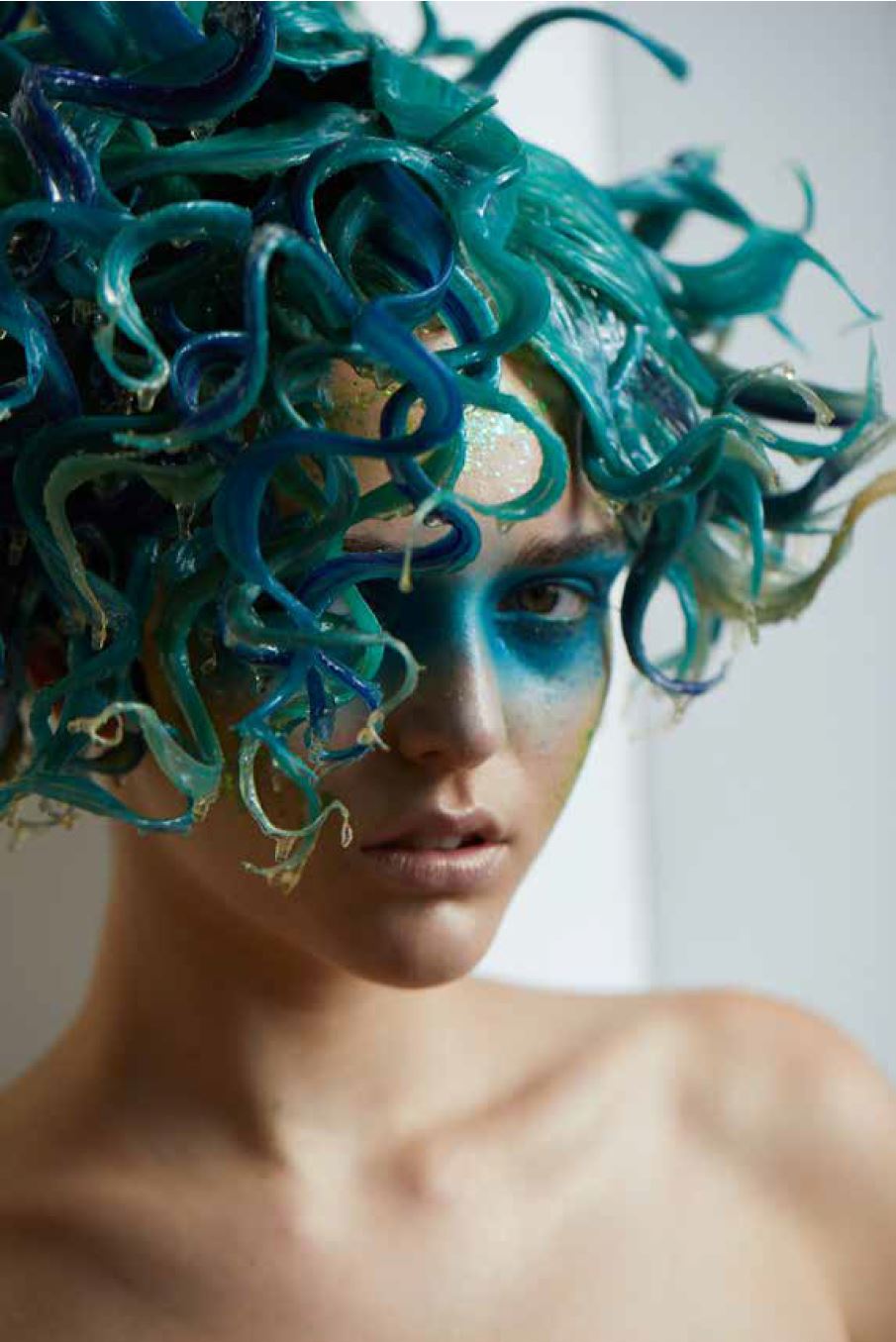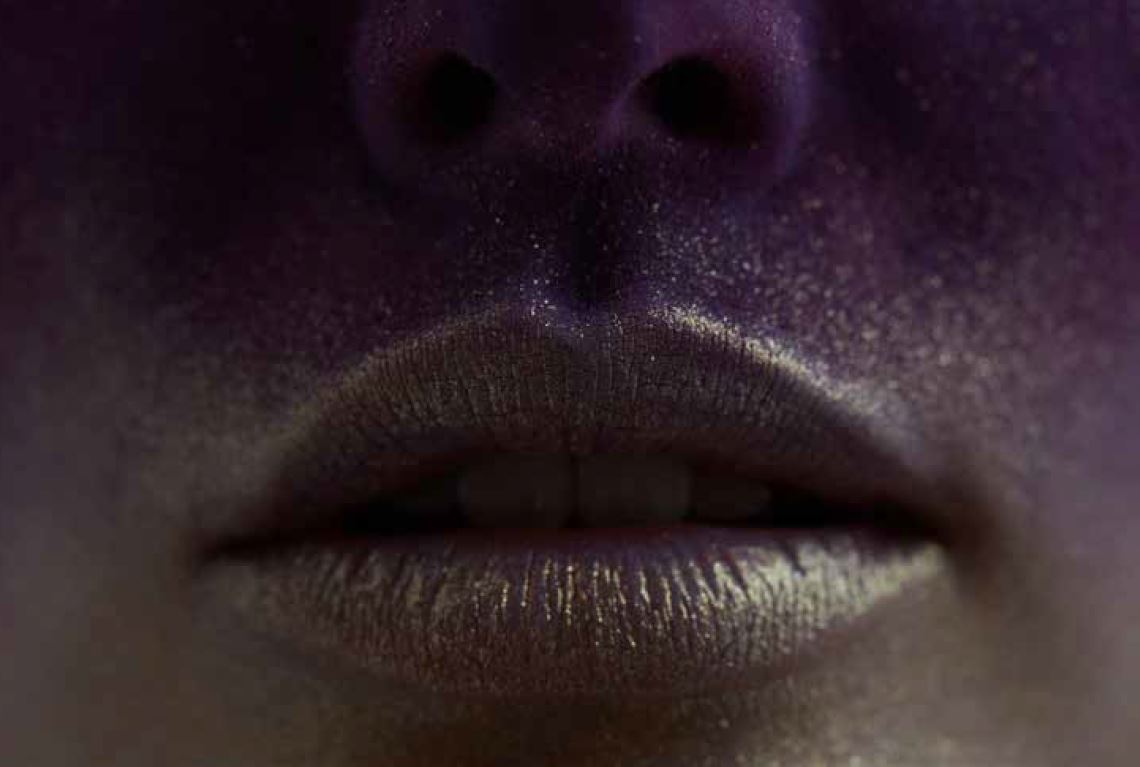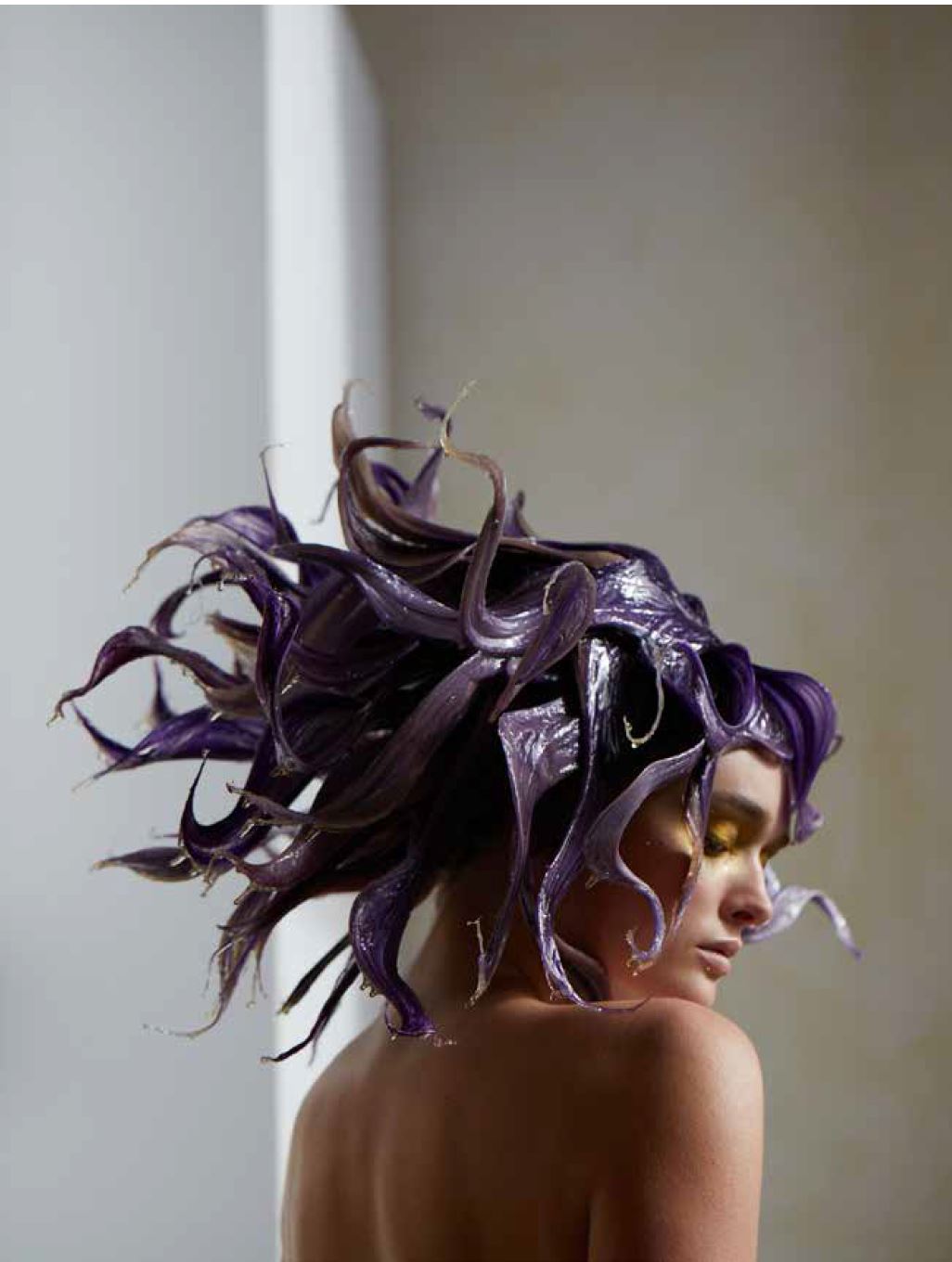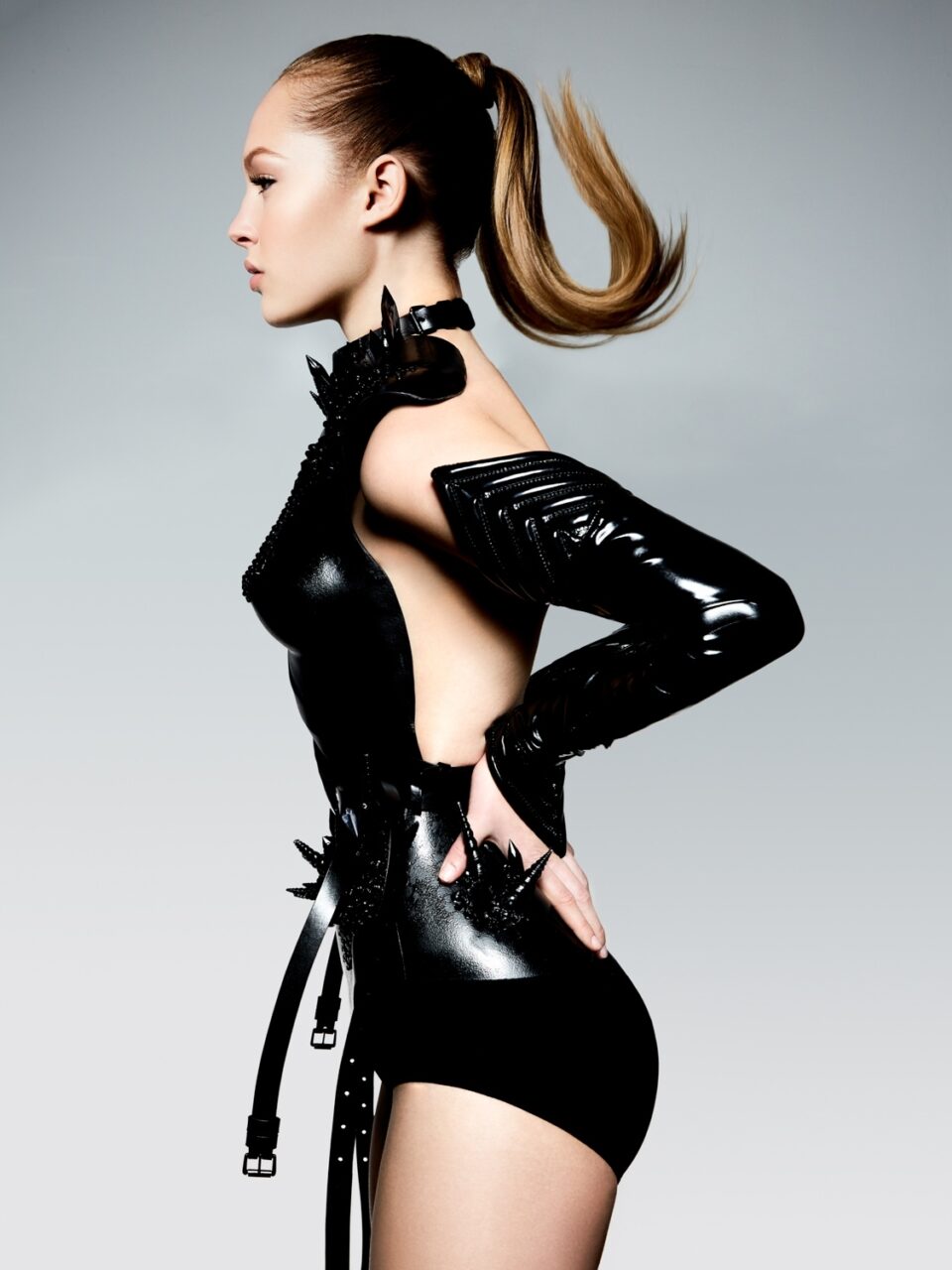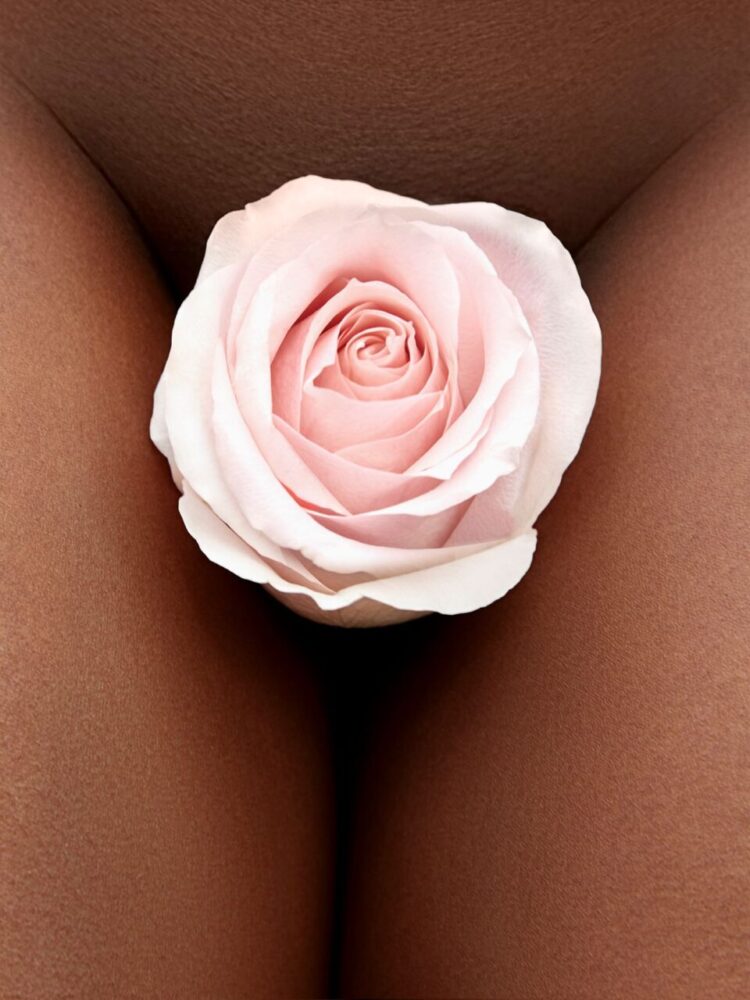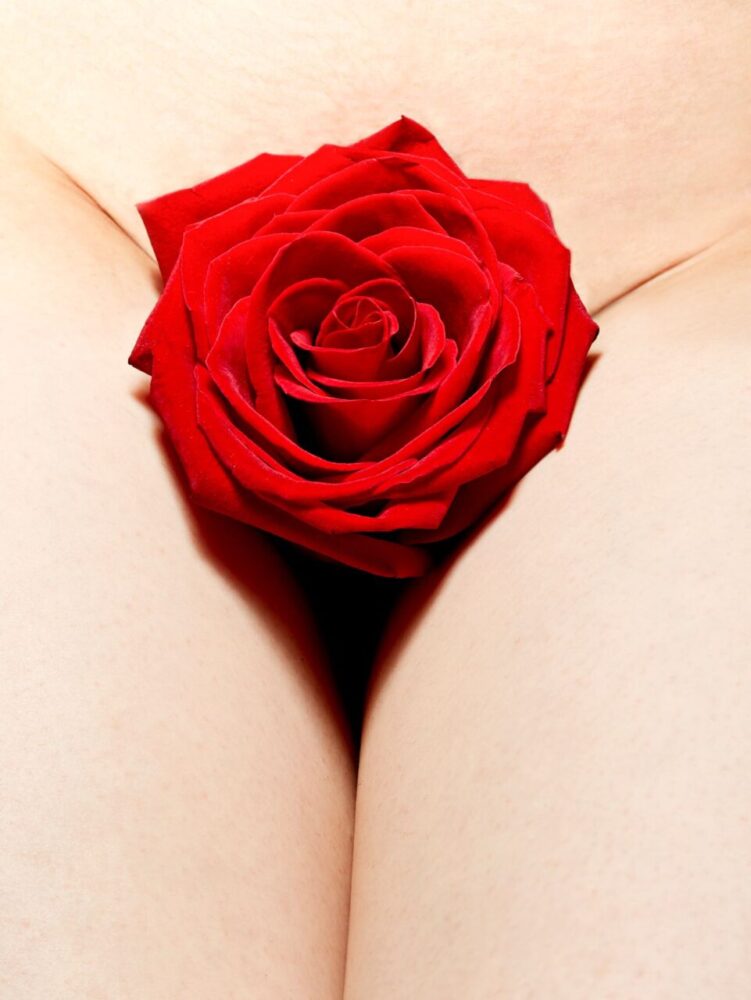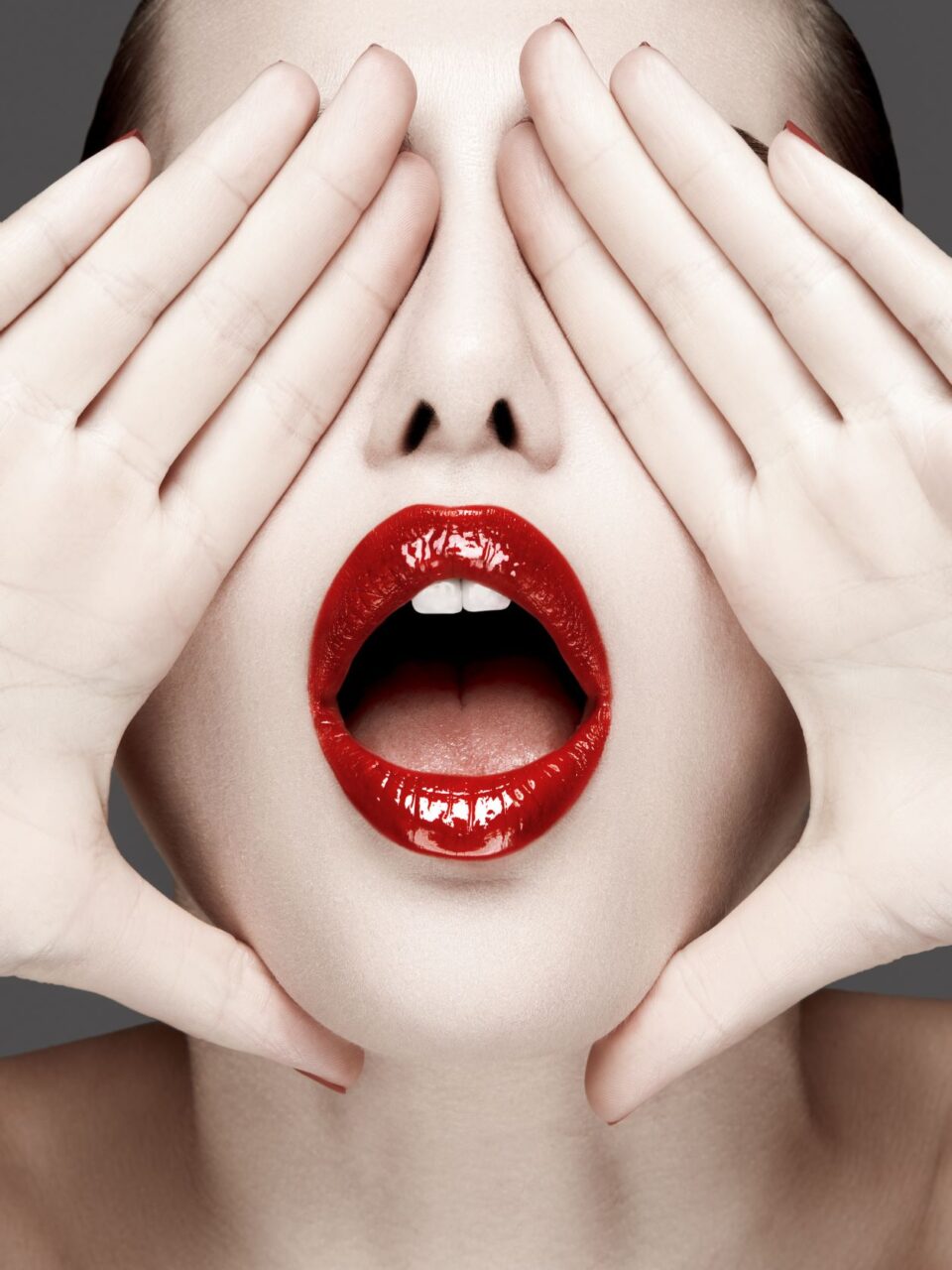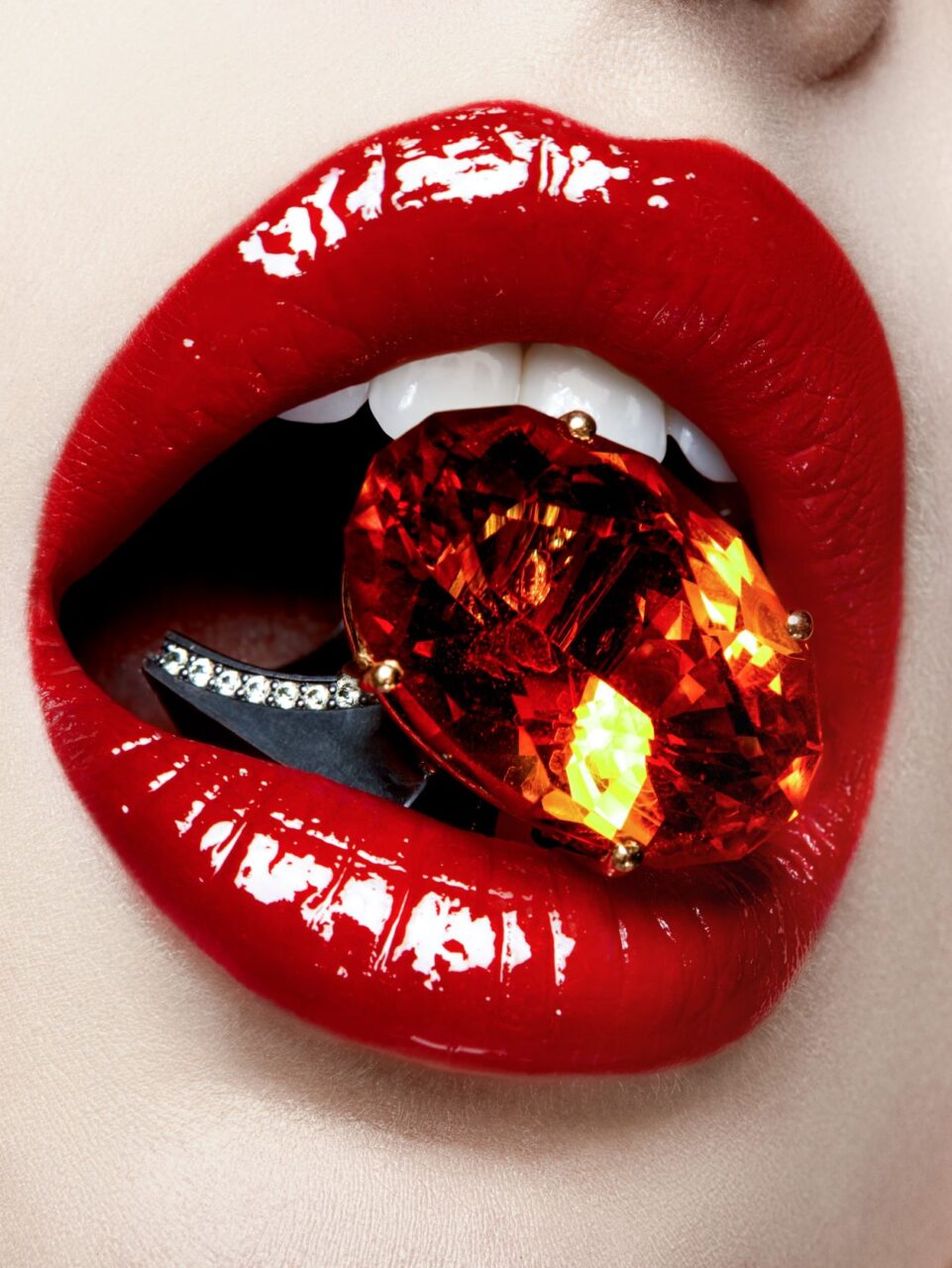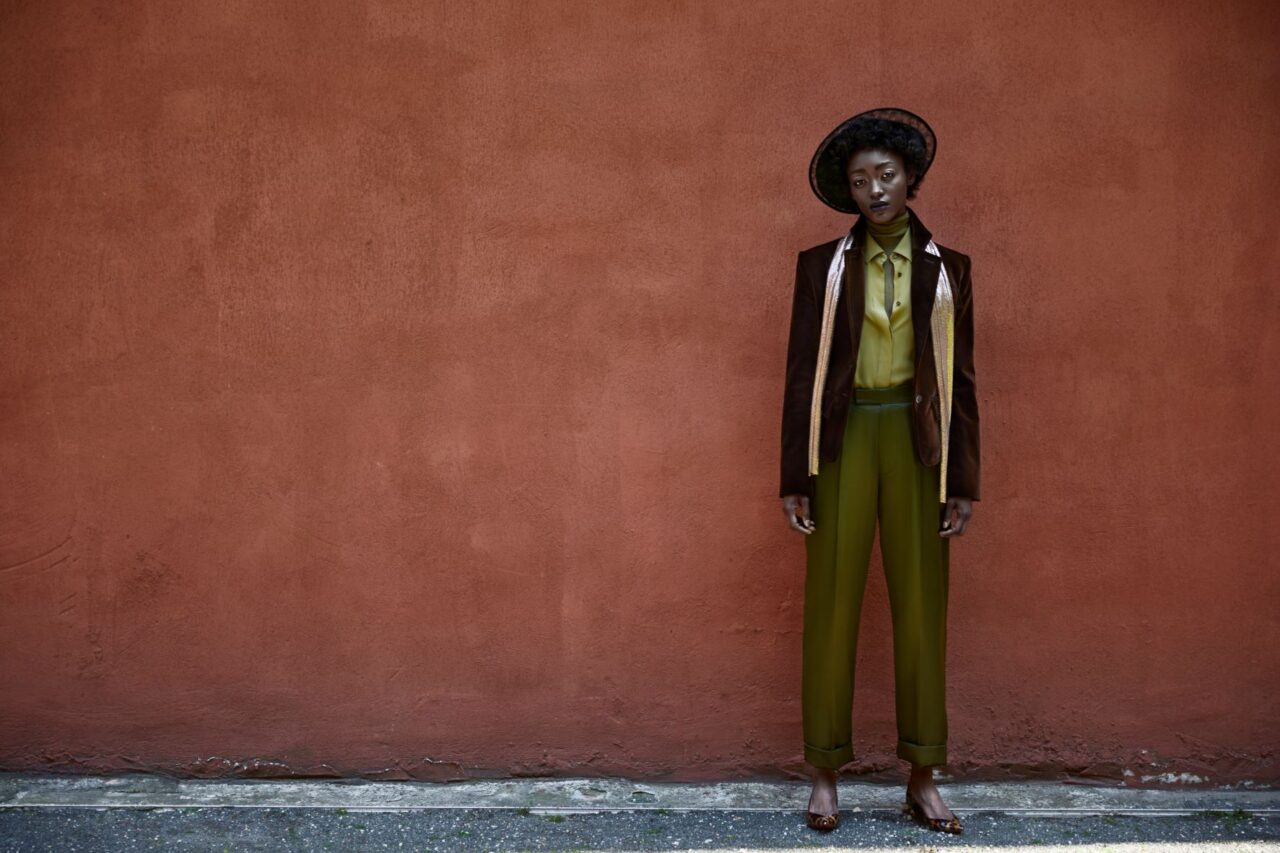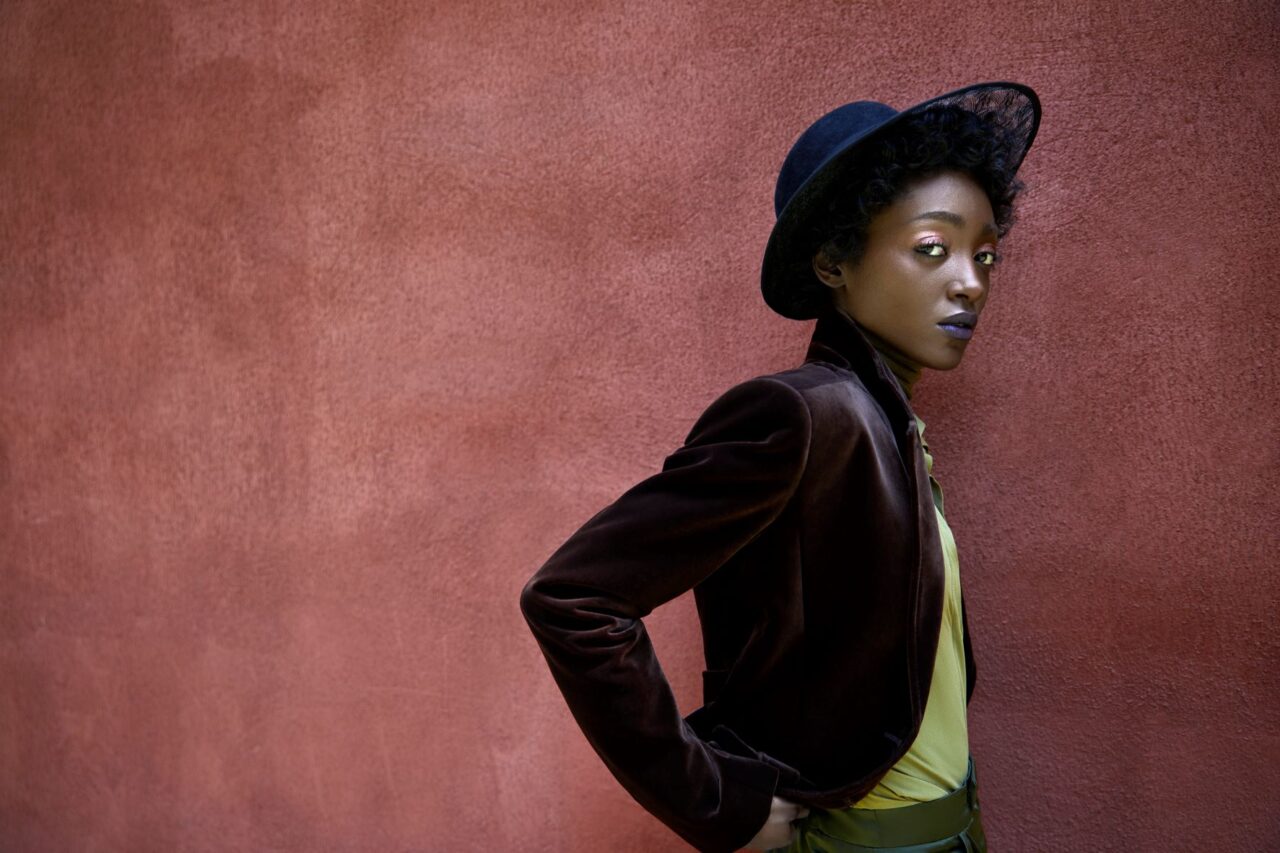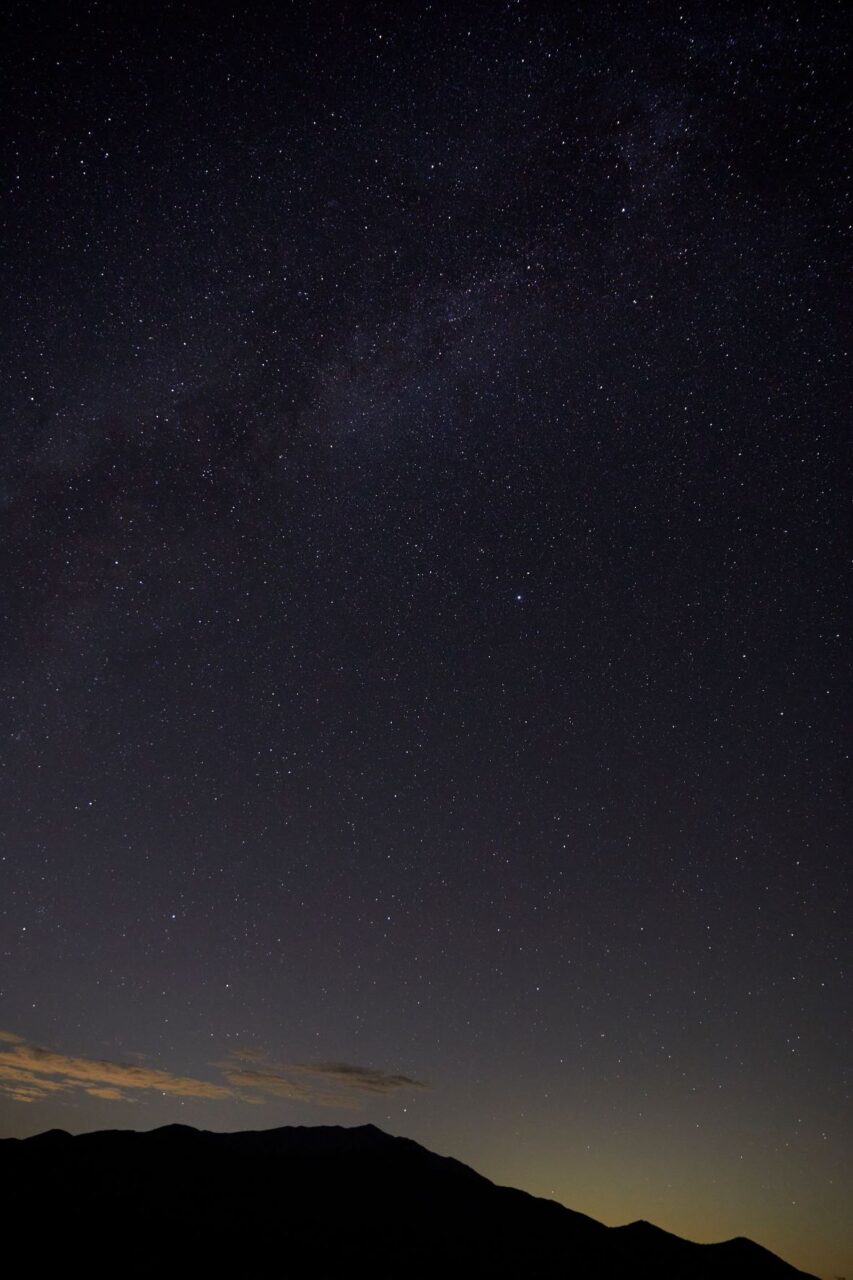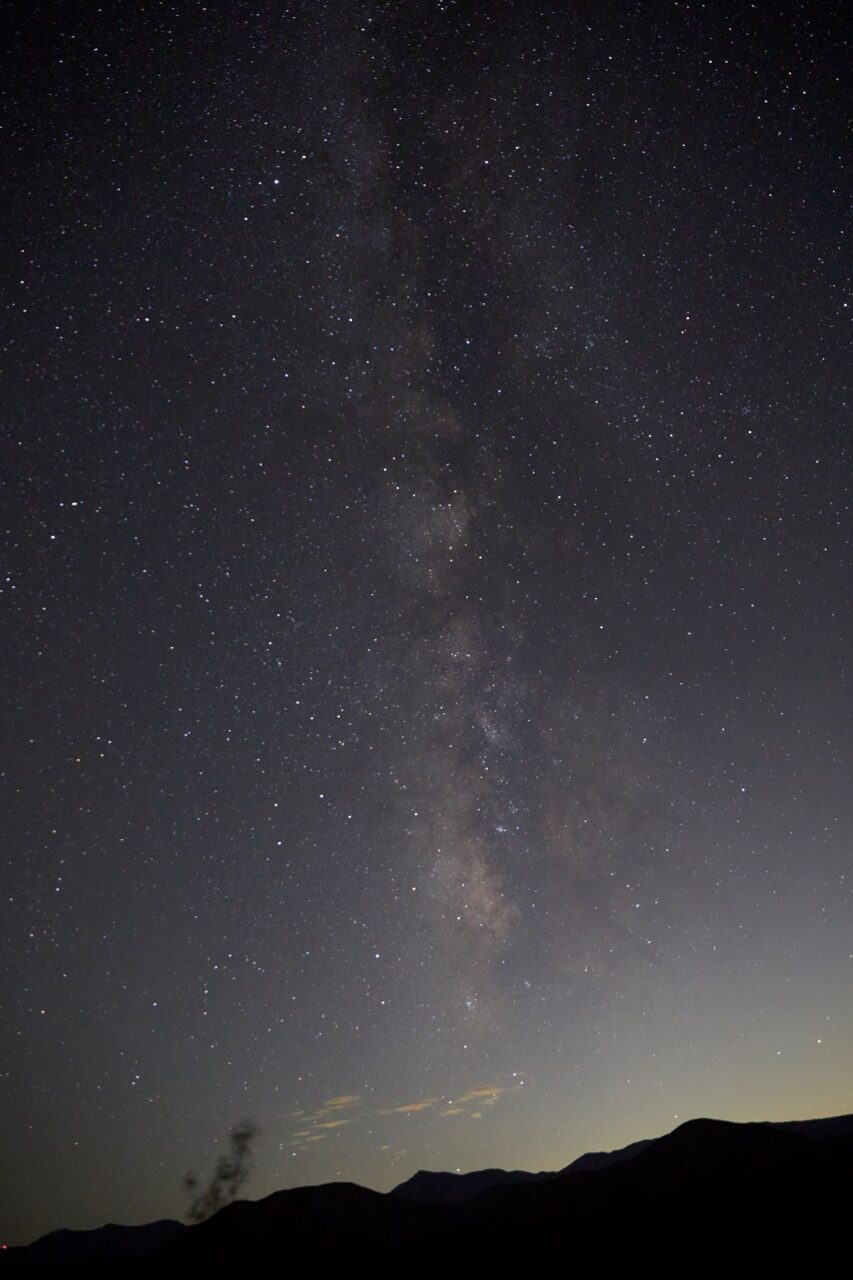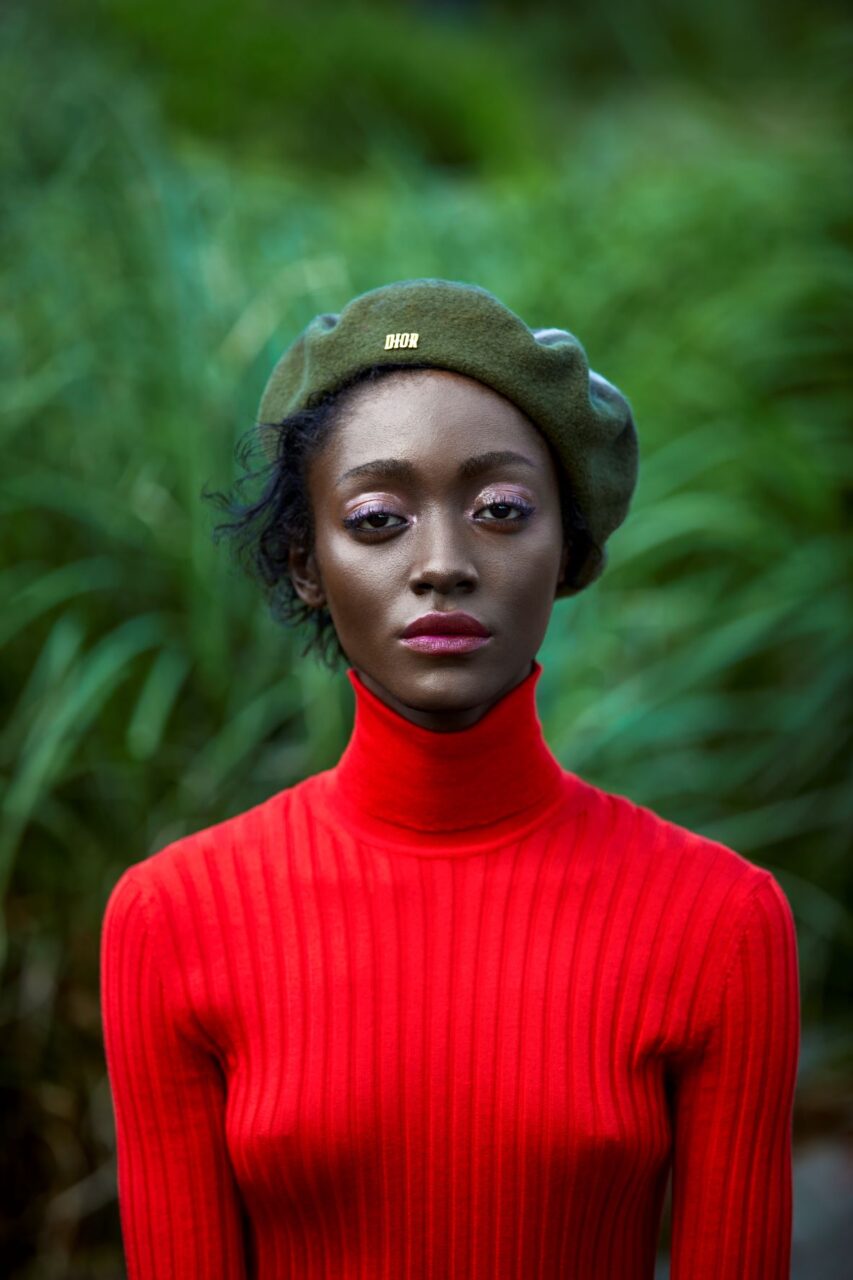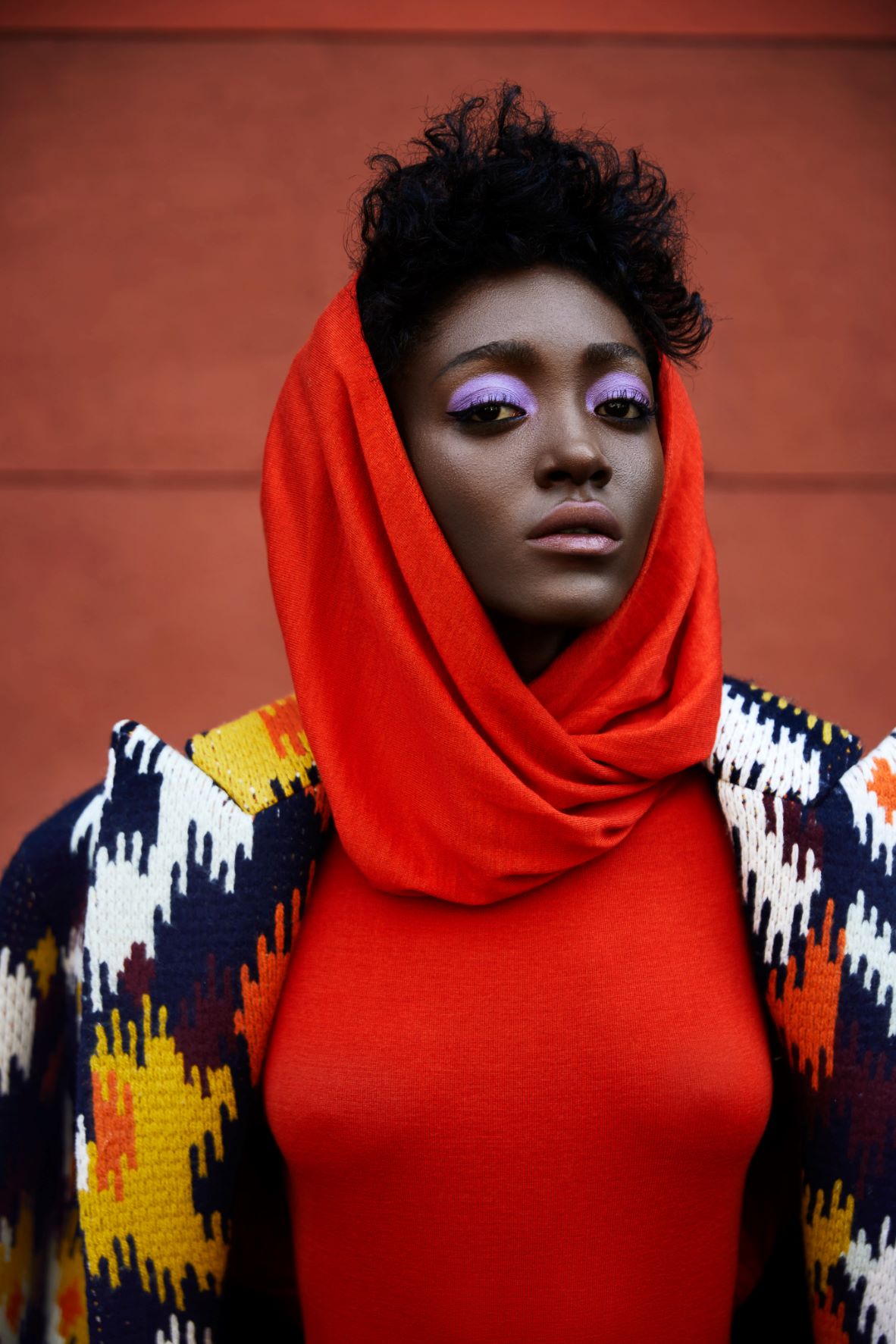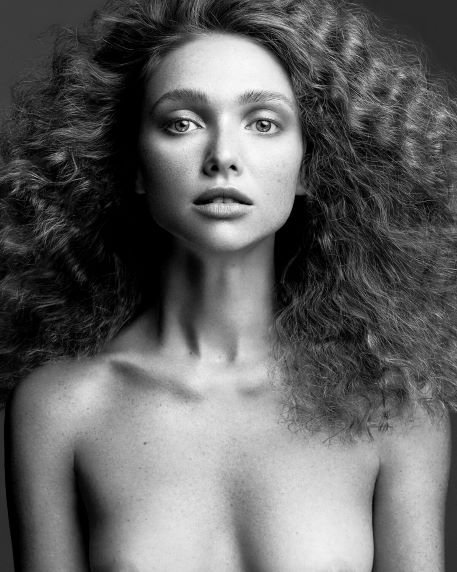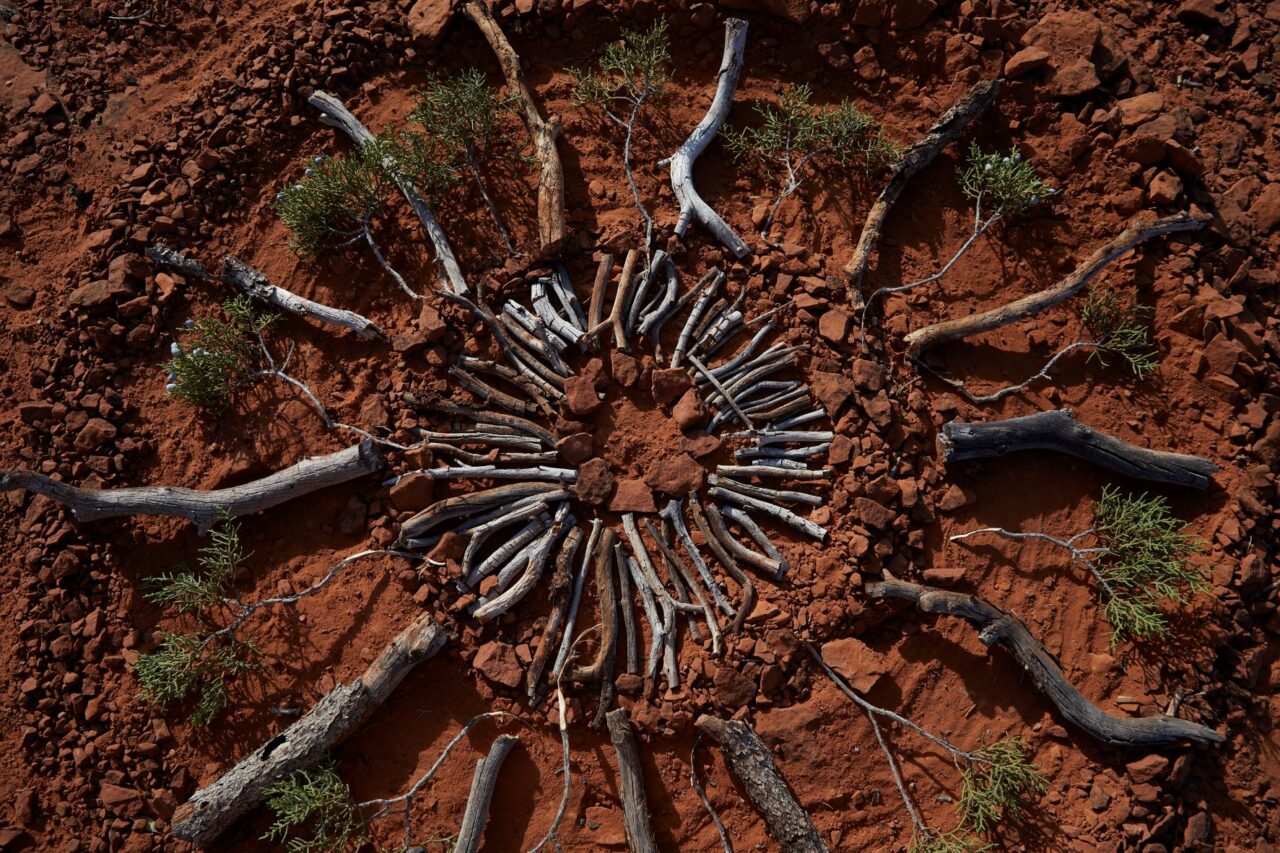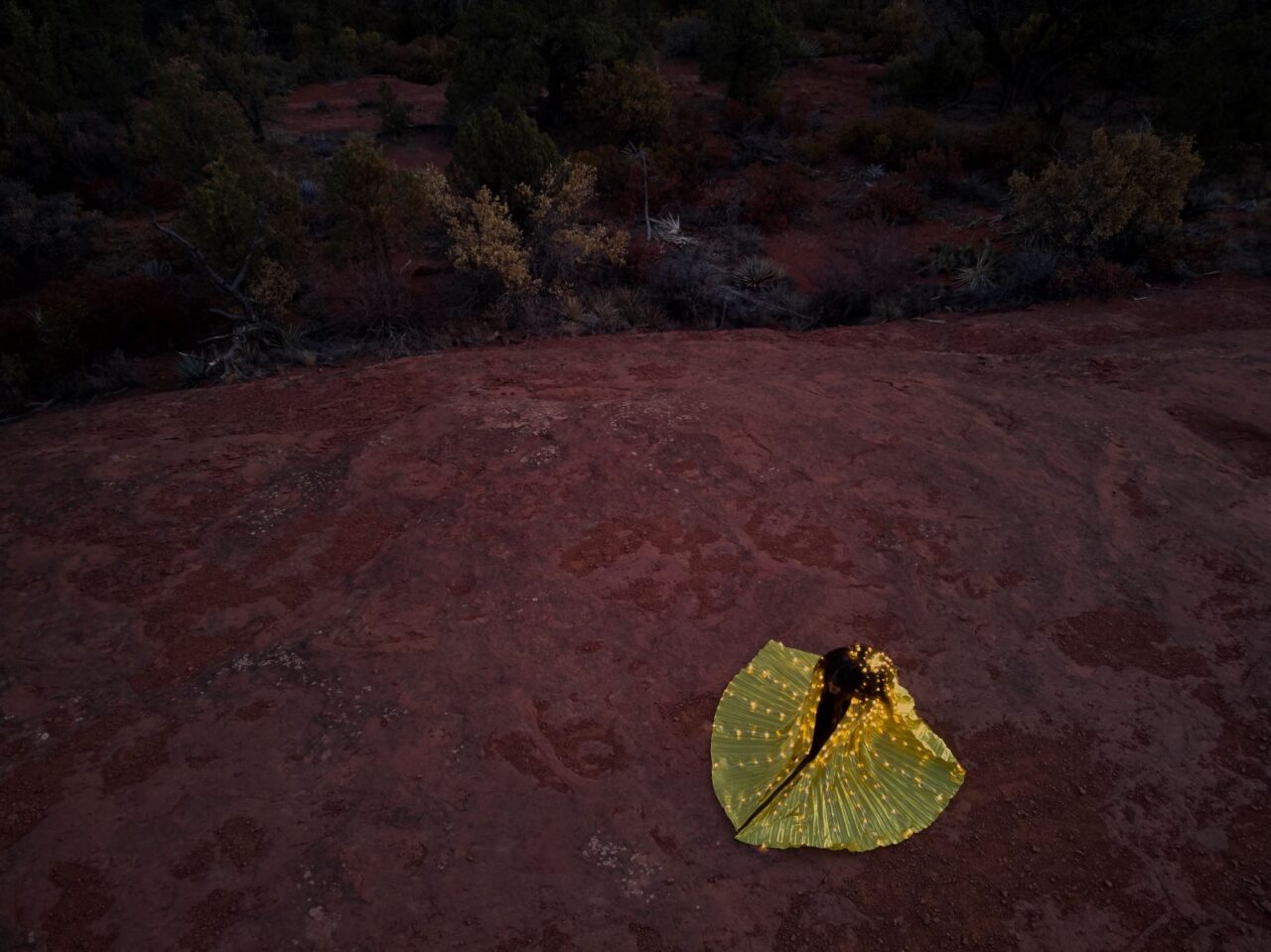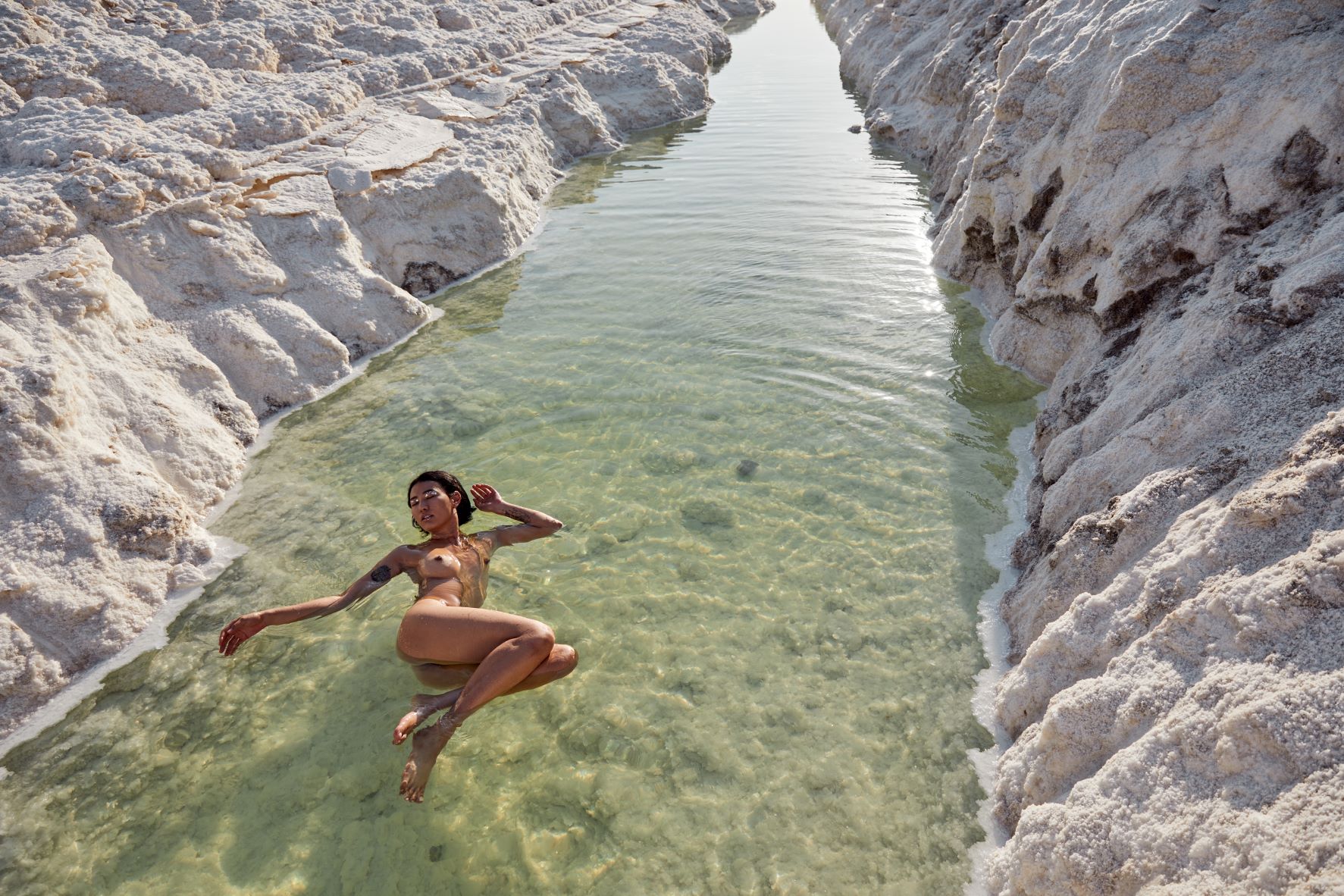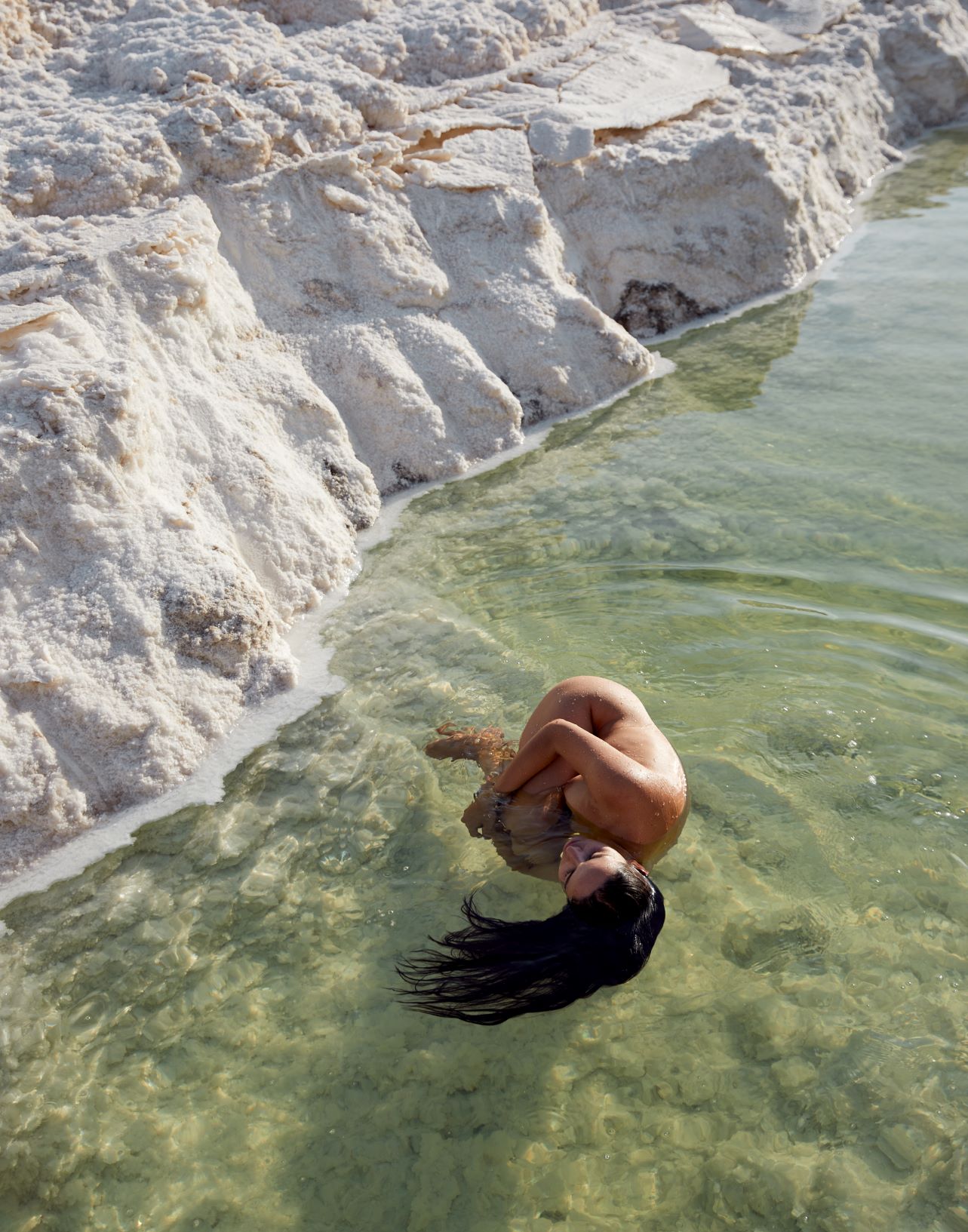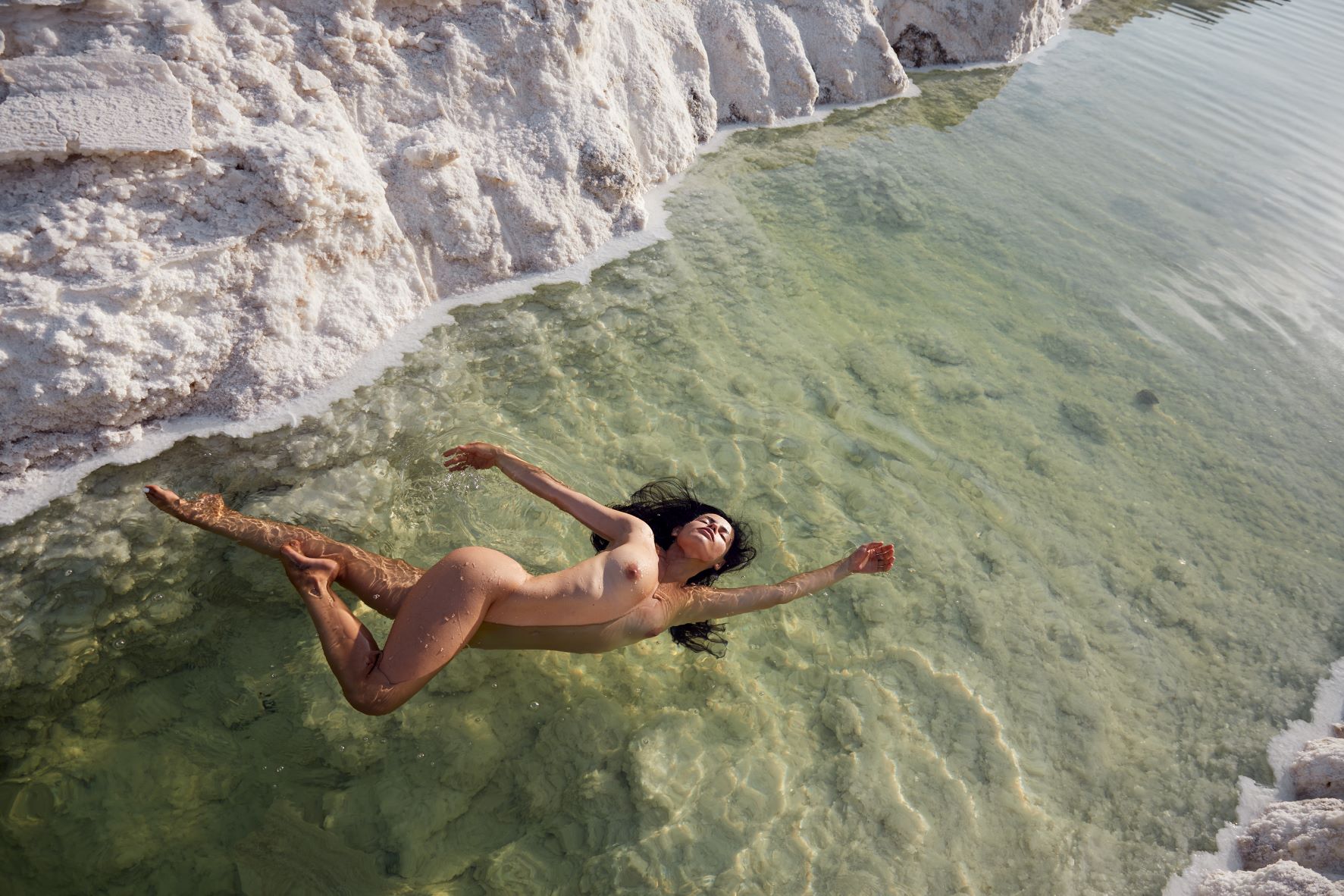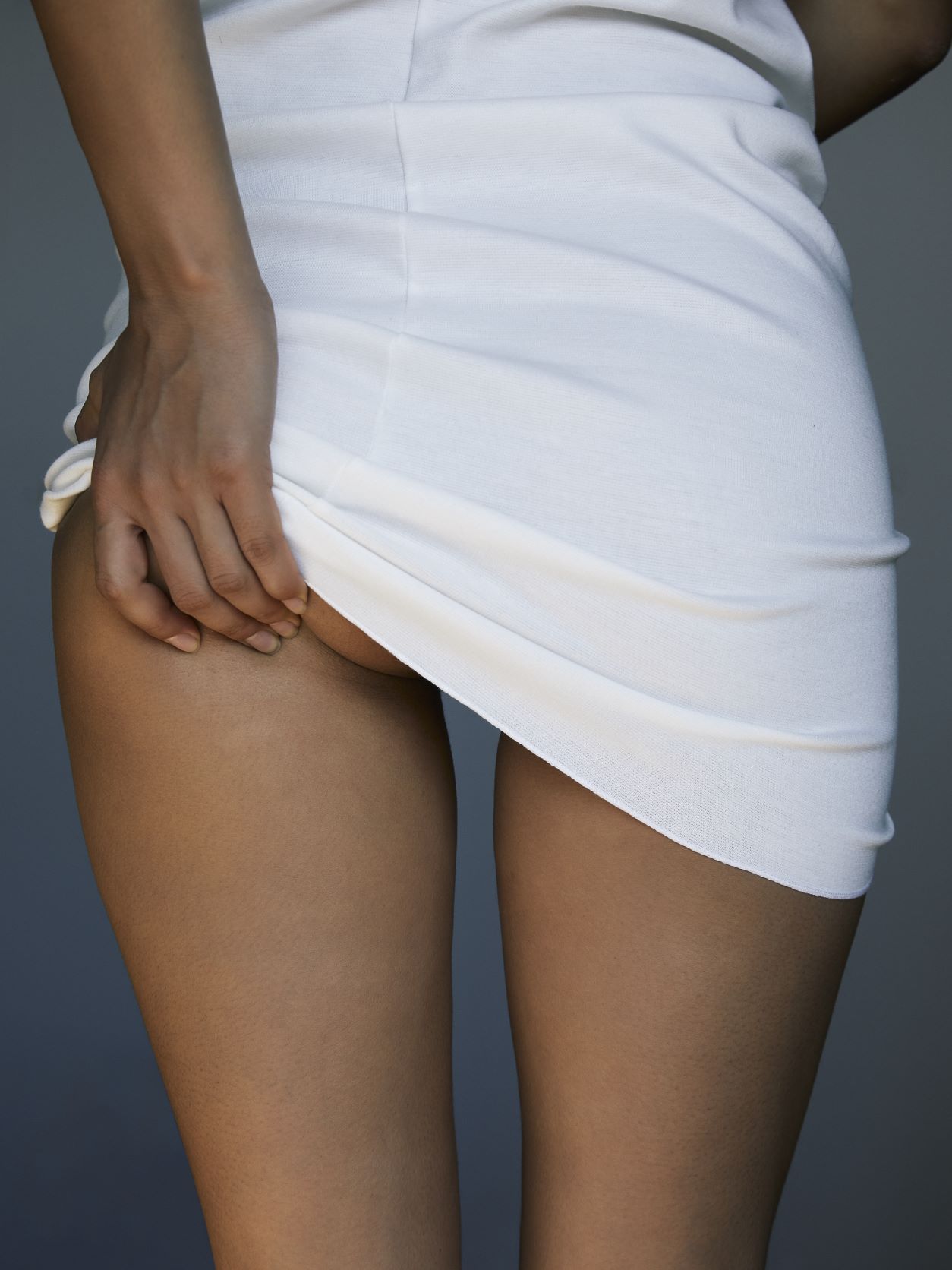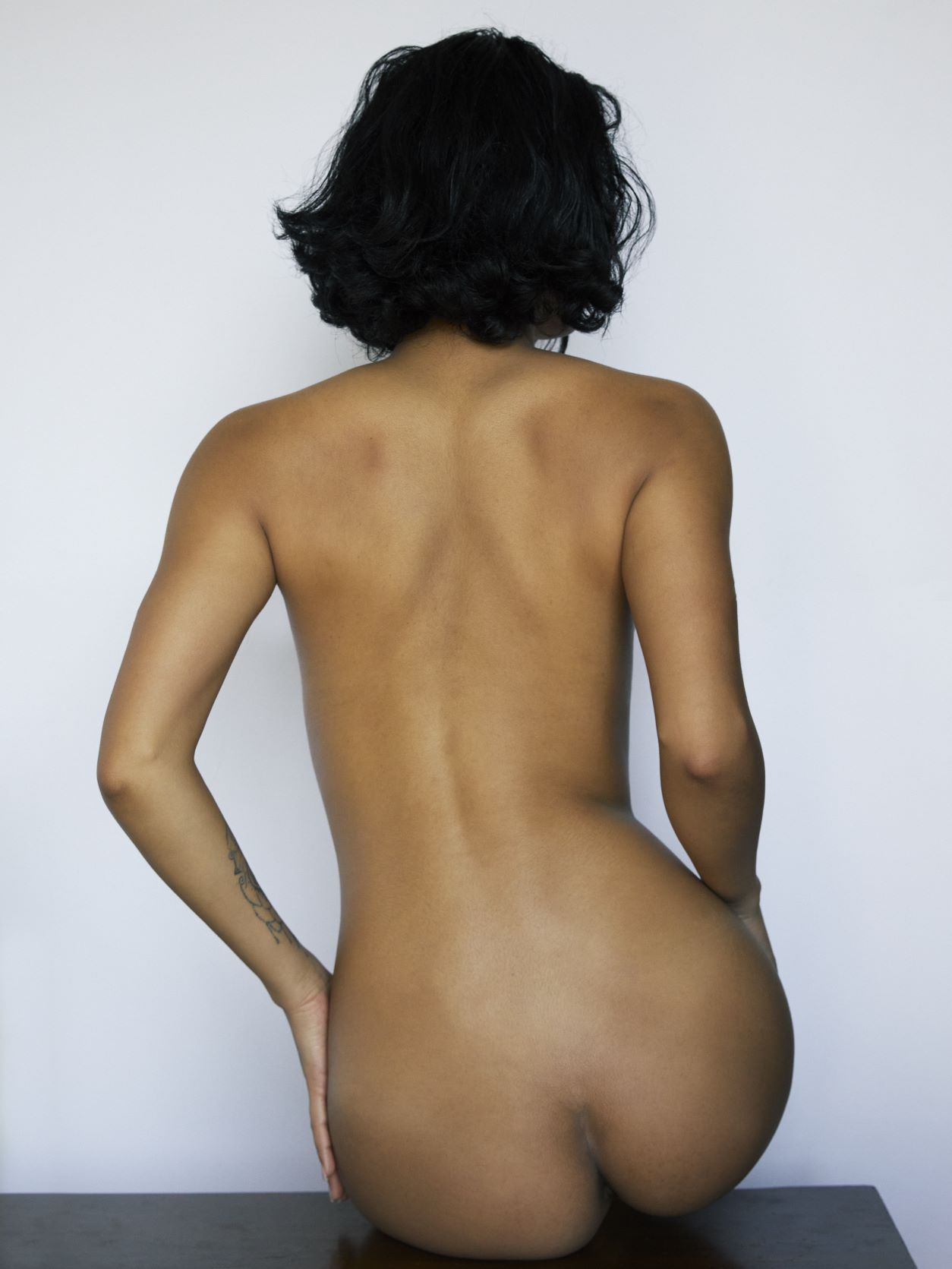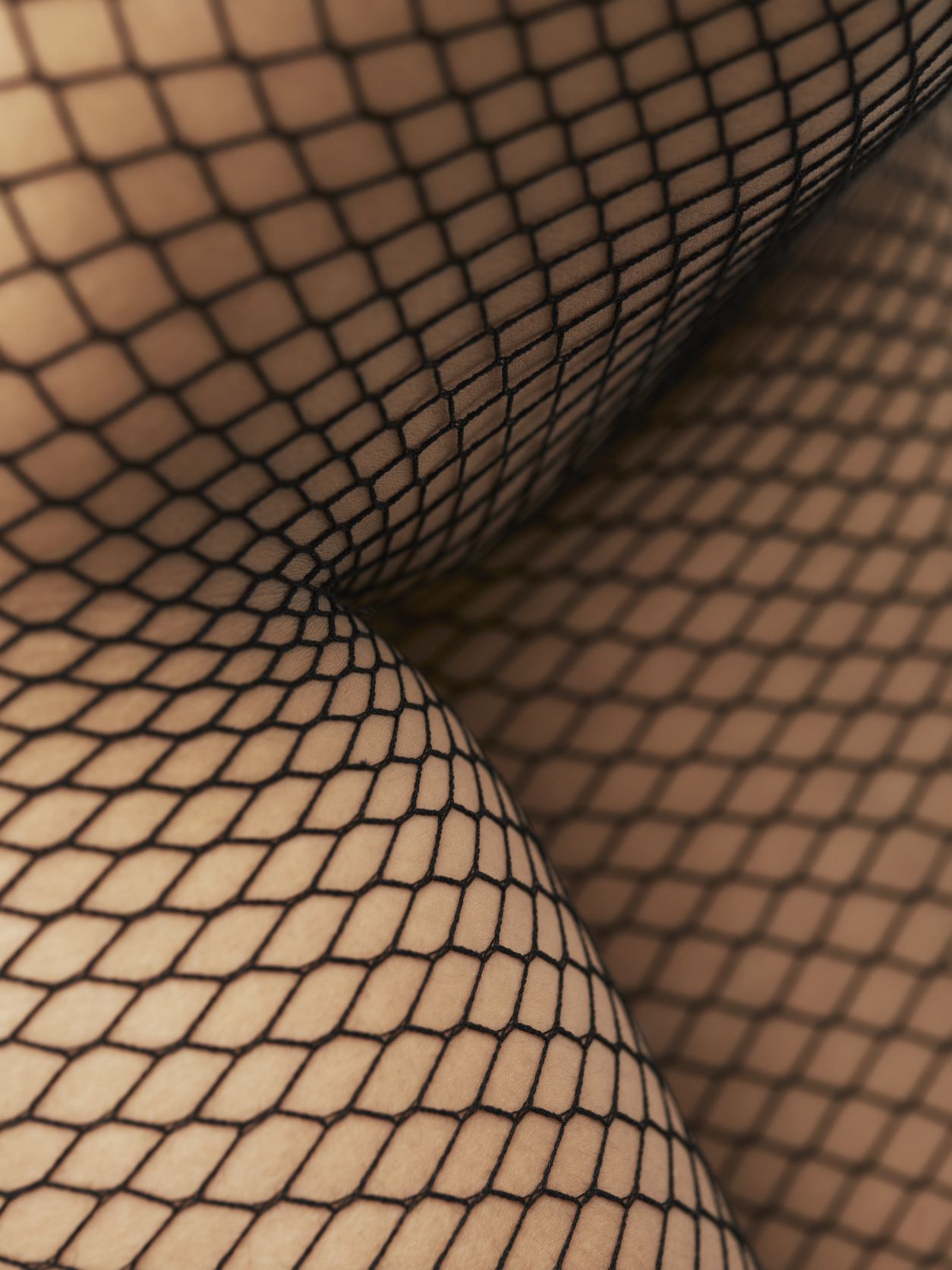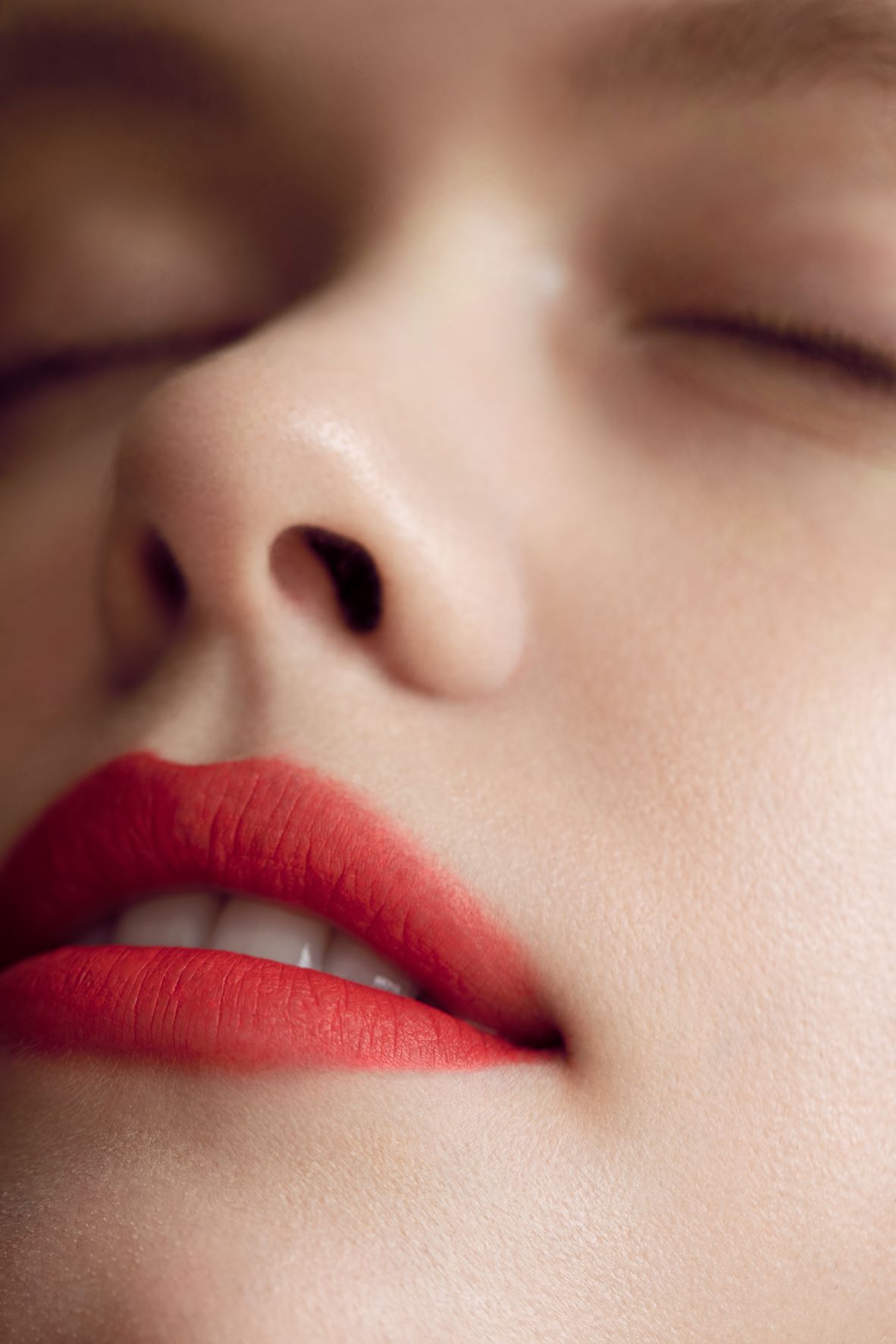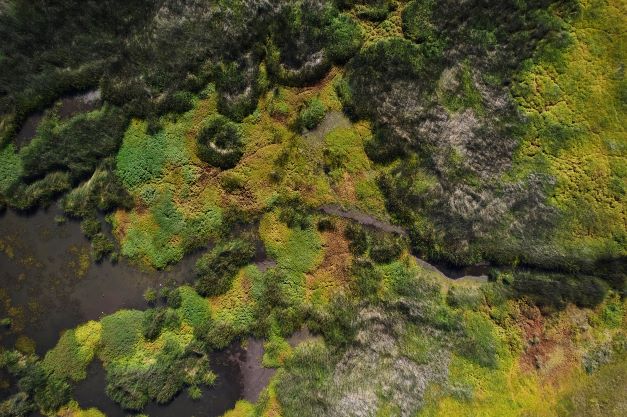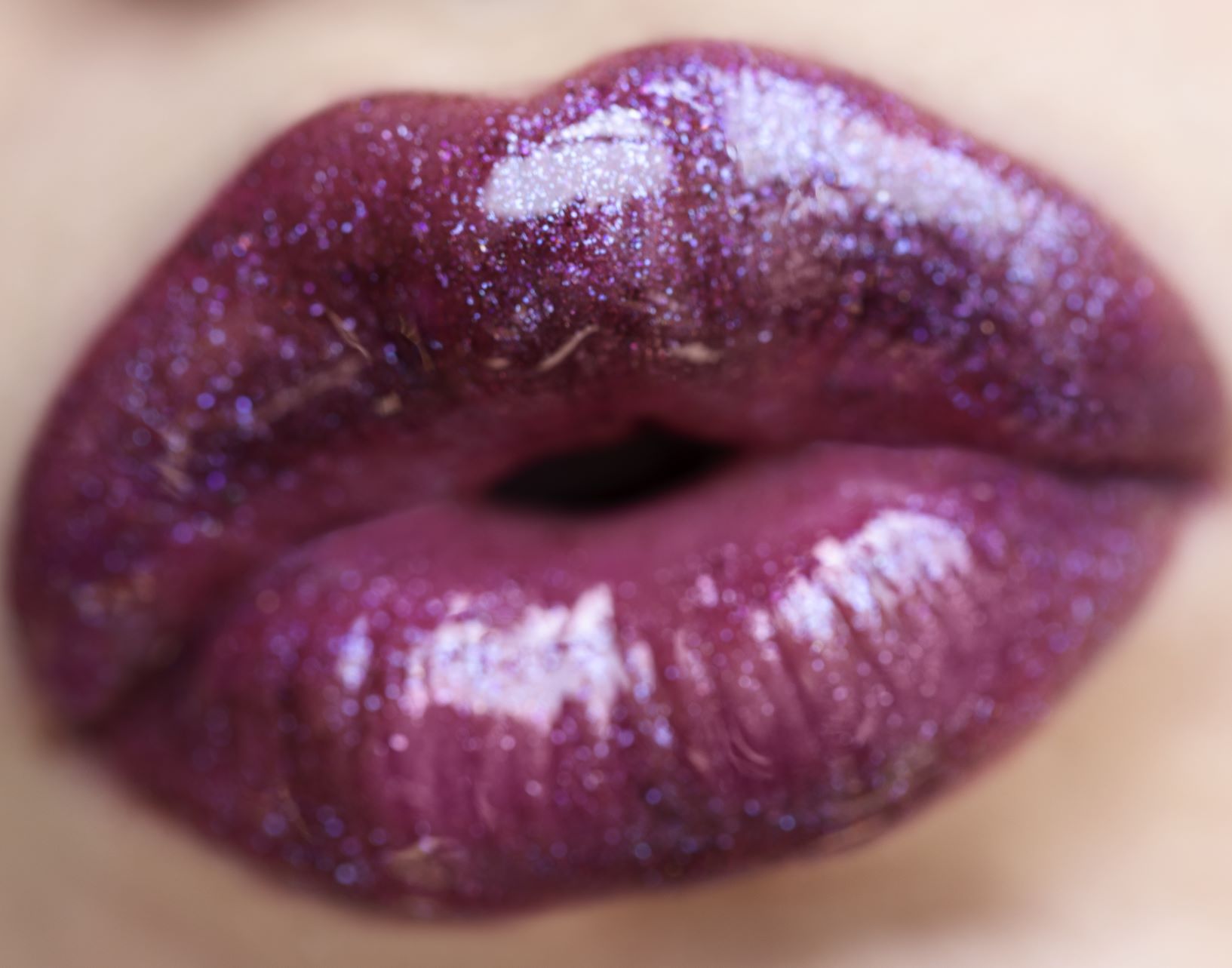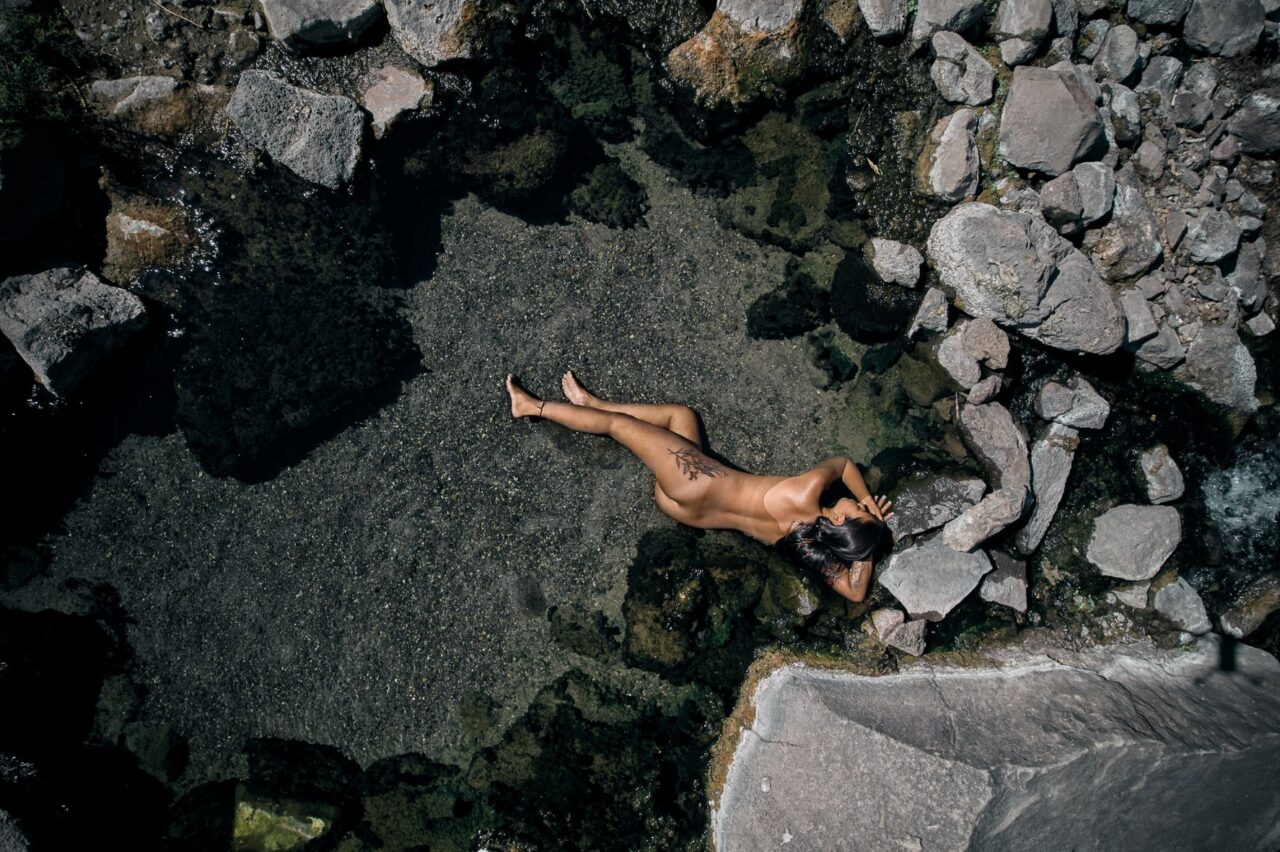 Taking portraits of my family and friends was the first step in my photography. I haven't stopped ever since.
WHY I LOVE IT, by Aurélie
I've known Kourosh Sotoodeh for a few years and always admired his work. It has been interesting to witness his recent move toward more personal series.
I've always been a firm believer that it's important for photographers to work on personal projects throughout their careers. If you're only shooting for jobs (even editorial ones), you're never free – there are always expectations and requests you need to worry about. Personal projects allow you to truly express yourself. Which can be daunting for some. It's the fear of the white page for a writer!
I titled his exhibit "Moments" as the images presented here are a mix of past and present works, editorial images and personal projects. They are all very different – from hyper glamourous beauty shots to views of a starry sky, but they all spoke to me.
Kourosh Sotoodeh is a Photographer and Director who lives and works in Los Angeles and New York City. Originally from Iran, he studied Industrial Design and Cinema before focusing on photography.
He shoots for several well-known commercial clients and prestigious fashion magazines, among them Vogue, Harper's Bazaar, and Elle…
His education in art and design shapes his approach to his subjects. Both his photography and video work capture beautiful moments using a strong and minimalist aesthetic.