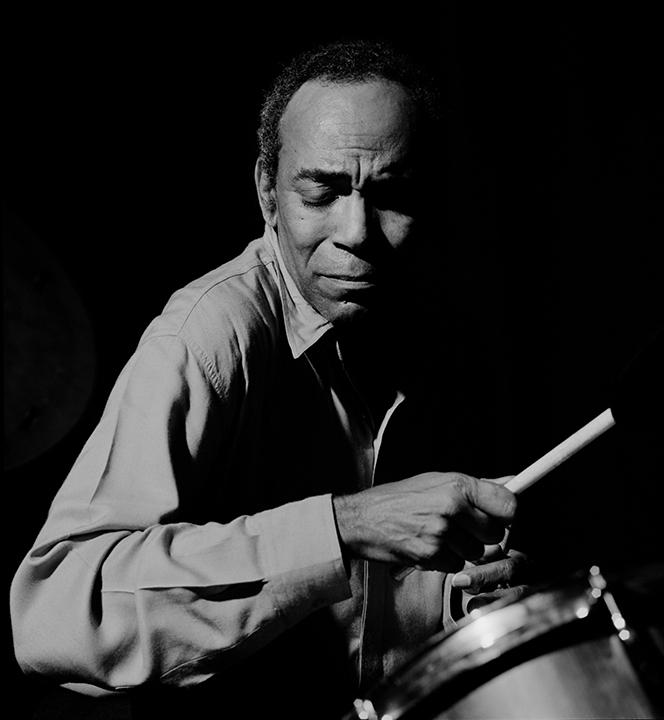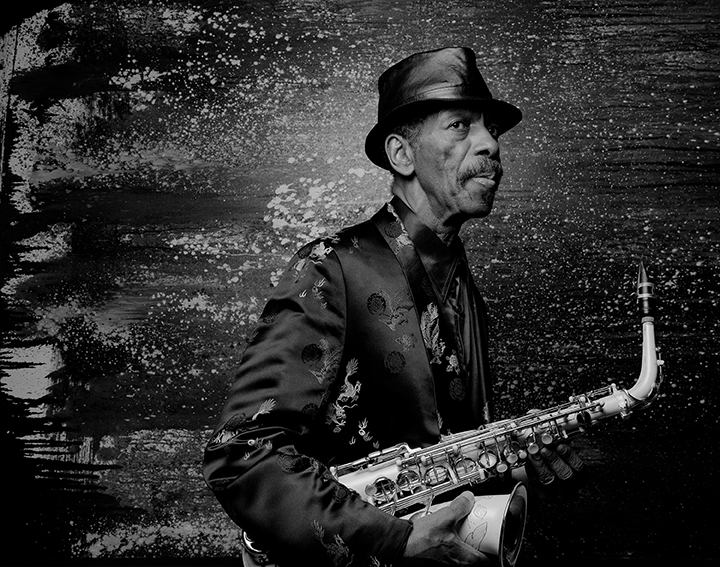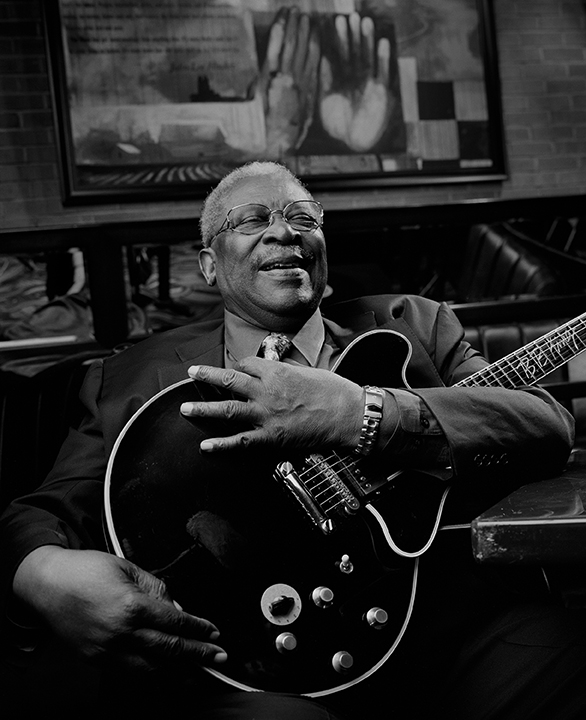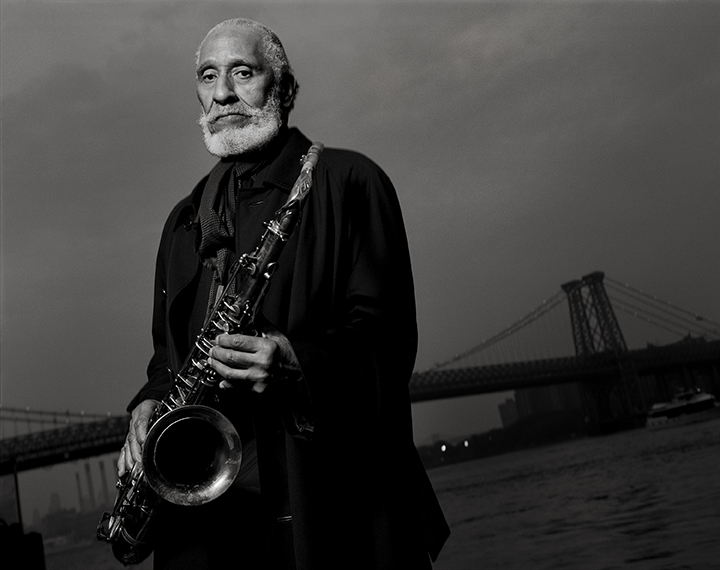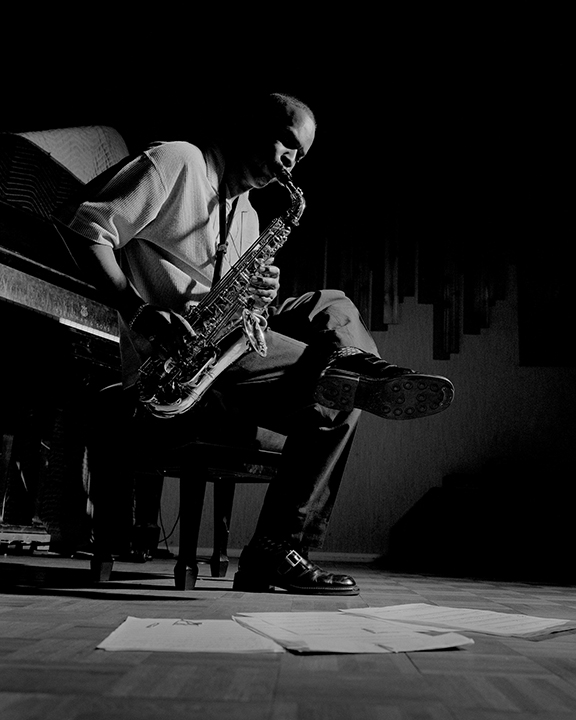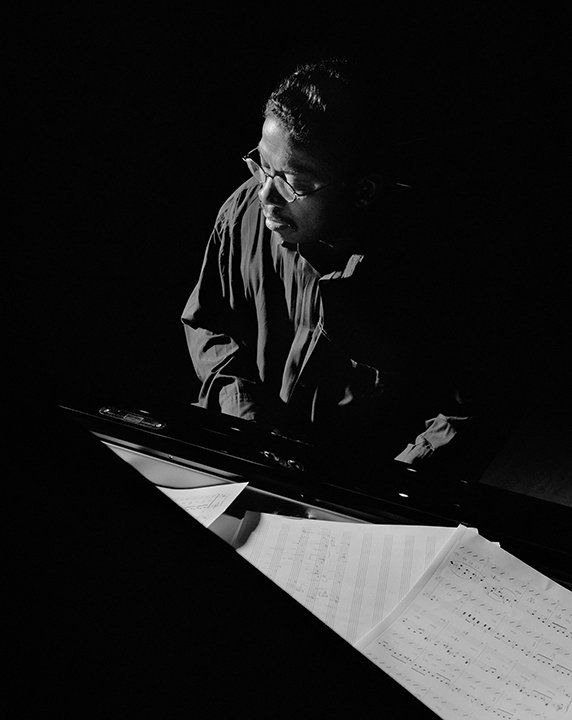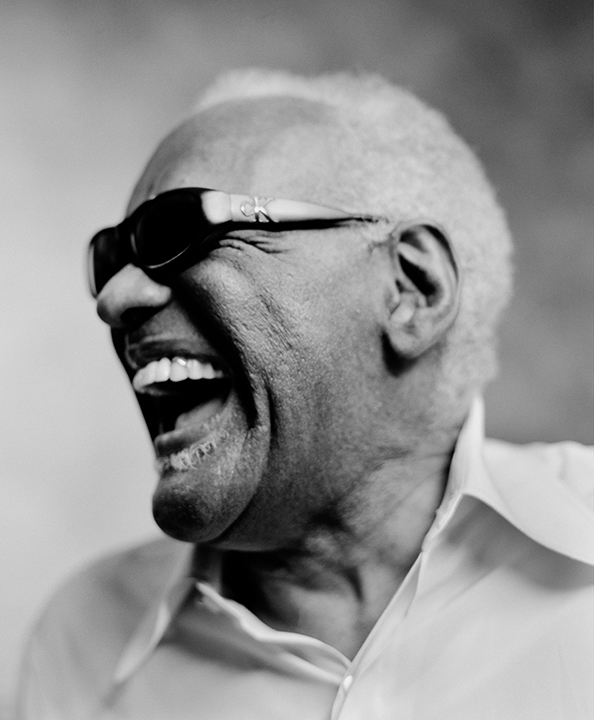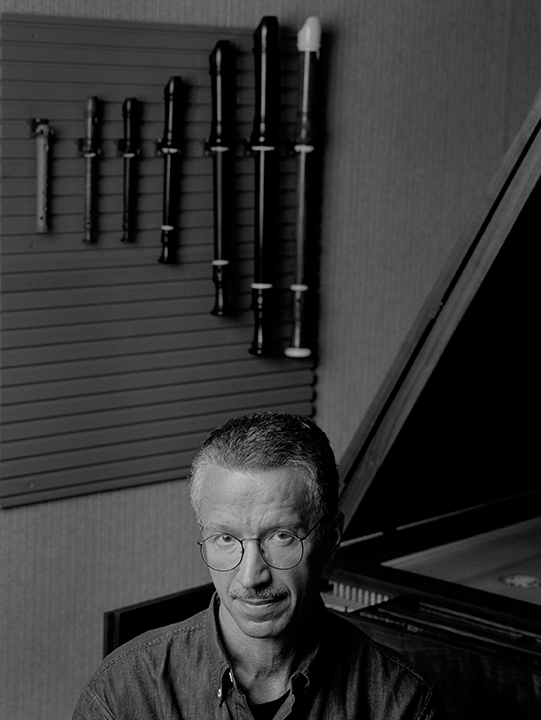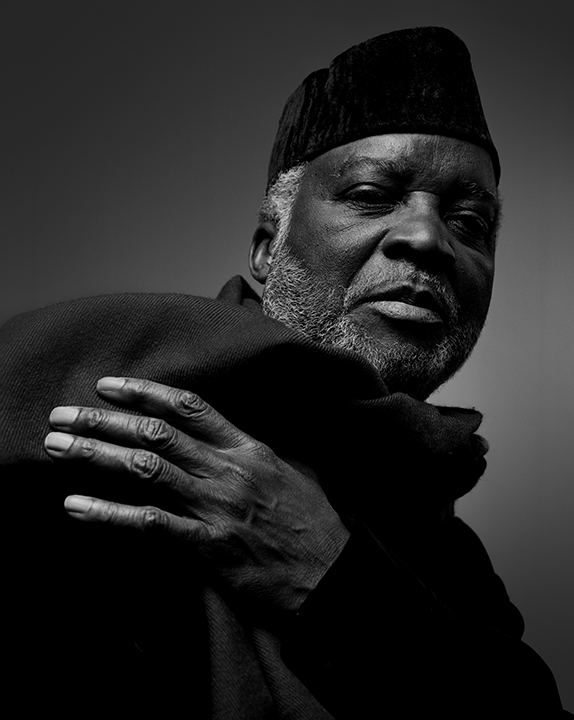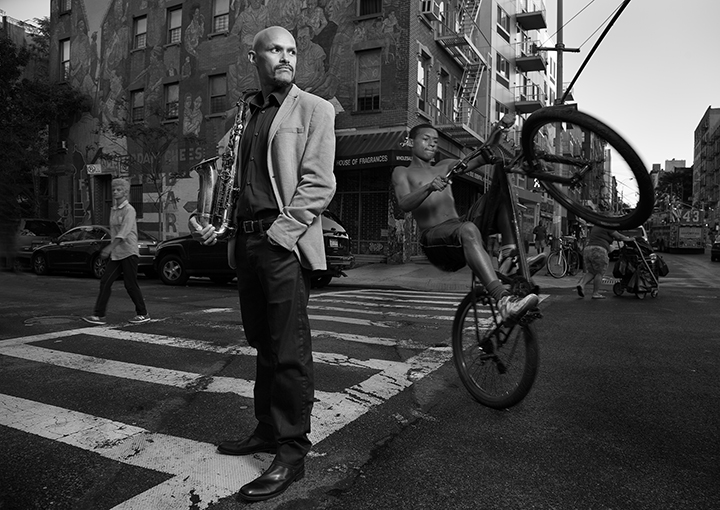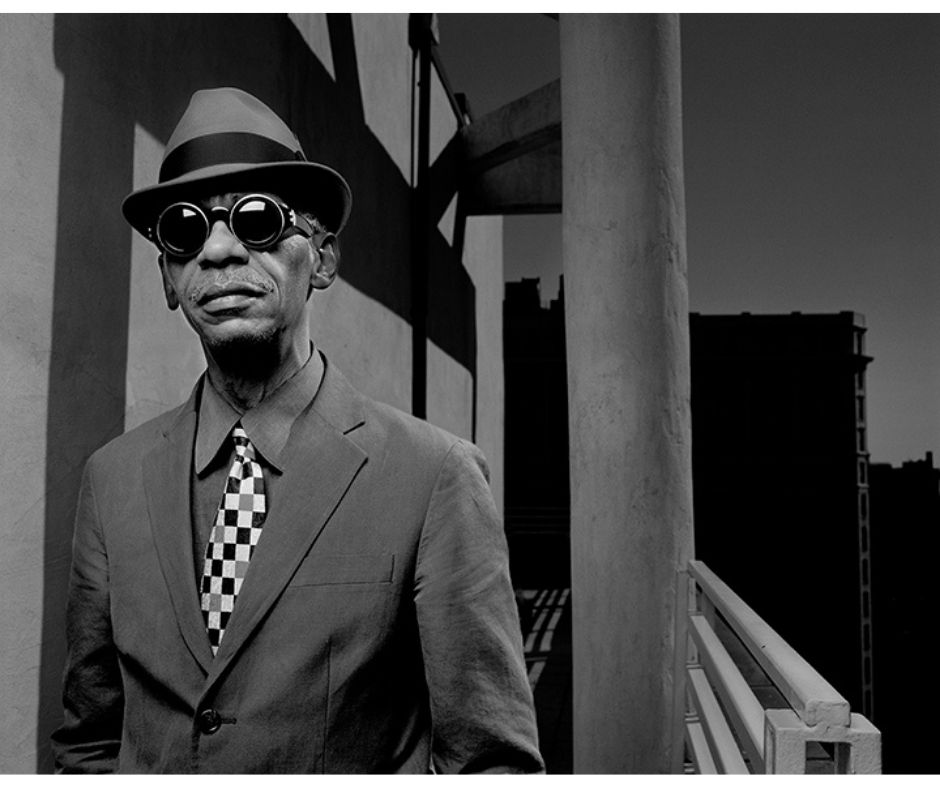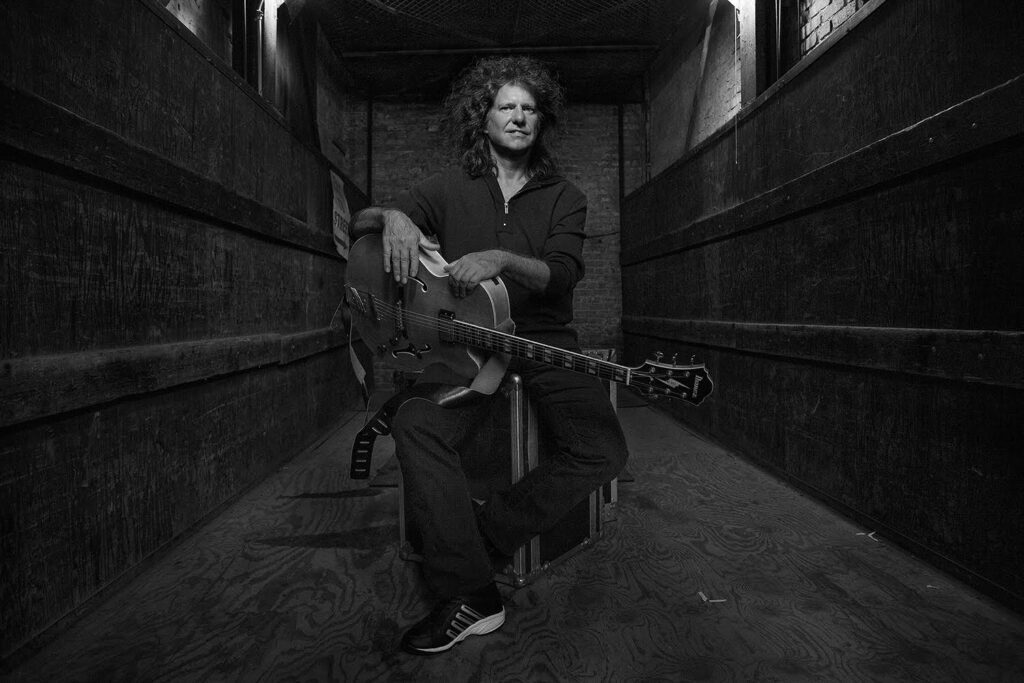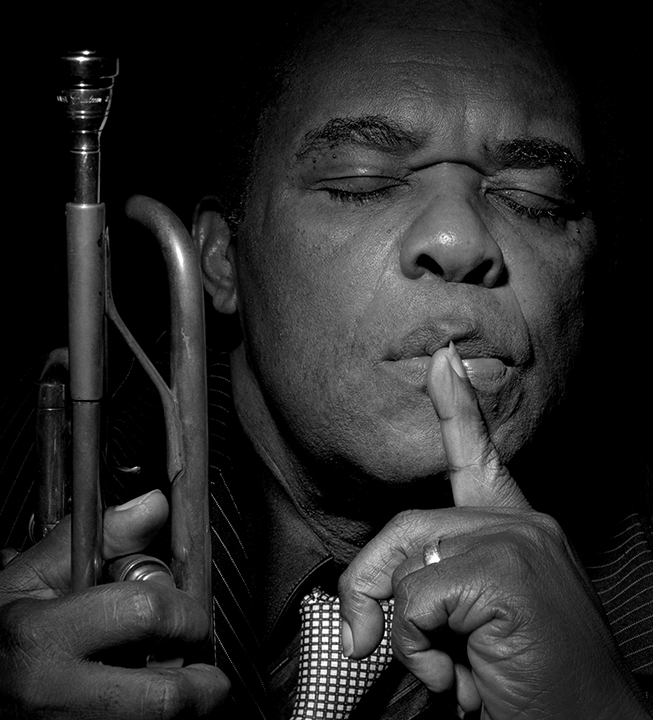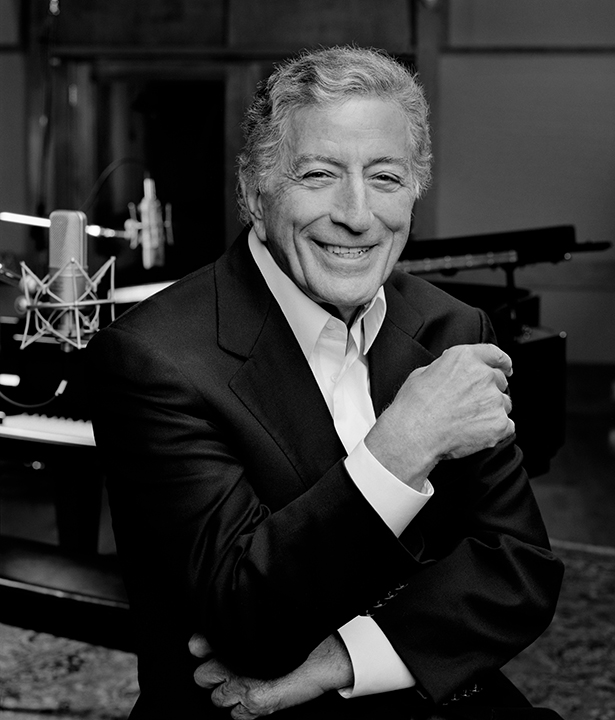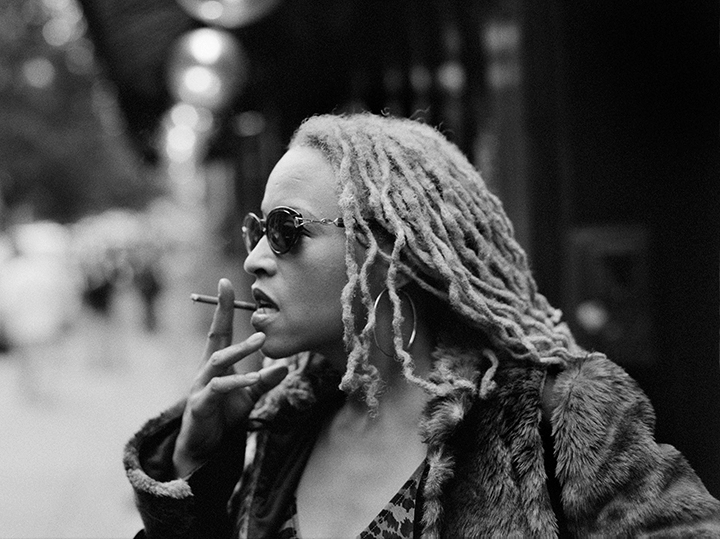 While in my teens, I was given tickets to hear Thelonious Monk and Art Blakey at Carnegie Hall in New York; that evening changed my life forever. I was transfixed by what I heard. I did not understand what was going on, but what I did know was that it was very special and profound. I knew I was in the presence of great human artistry and emotion, and I decided to explore jazz further. After college, I became a mountaineer and skier. I photographed the peaks of the American West, South America and the former Soviet Union. I later moved back to New York City with the intention to photograph the music world, primarily documenting the jazz scene. Within months I met the great drummer Art Taylor at Birdland. We became friends and he introduced me to other musicians. Blue Note Records saw my work and major jazz magazines approached me to photograph covers for them. I was off and running and never stopped! I have been fortunate to have had a wide range of unique experiences in intimate and private situations, whether photographing Sonny Rollins near the Williamsburg Bridge, or spending time with Keith Jarrett in his home. These portraits were made similar to the way musicians make music in a recording studio, in a "Closed Session." In 2008 I started to make "Live" recordings. As in photography, I want the music to be captured in spontaneous, unrepeatable situations and, as in photography, I seek the inspired magic of the moment. I started
Giant Steps Arts
in 2018, a non-profit organization to help jazz musicians complete musical projects without artistic compromise or commercial constraints, and with the artists owning the master tapes. It's my way to give back to the community. I hope that my photographs reflect the intensity of urban life in New York City. The powerful energy, the excitement, the syncopation of the traffic, the rush of the subway train, random sirens, a cacophony of random sound… New York City has always been my canvas.
WHY I LOVE IT, by Aurélie
Jimmy Katz has led an extraordinary life, from being one of the first professional ski mountaineers in the 1970s to becoming the most celebrated jazz photographer ever. As NPR stated, "How you know you've made it in jazz: you get your photo taken by Jimmy Katz!" His love for the music is contagious. It transpires through his photographs. I love his enthusiasm for his subjects, how much he knows them, how plugged in the jazz community he is. All this gives an extra depth to his portraits. Jimmy spends time with the musicians, not only as a photographer but also in recent years as a music recorder and engineer. He sits next to them while they play, works alongside them to record improvised moments of musical brilliance. Jimmy approaches photography like a jazz musician approaches music. There's a plan, yes, but there's always room for last-minute changes and for magic. He brings all his gear to the set and chooses on the spot the ones that work the best for that moment. Like in jazz, things are calculated AND free – a perilous exercise many fail, but one Jimmy excels in.
Jimmy Katz was born in New York City in 1957 and studied photography with John McKee at Bowdoin College. Over the last 30 years, Katz worked on over 580 recording projects, over 200 magazine covers and hundreds of editorial pieces – more than any modern photographer documenting jazz. To better promote the art form, Katz has recently been using an integrated approach in his work, combining still photography, video and high-quality audio.
In 2018, at friends' urging, Katz founded Giant Step Arts, a non-profit organization that documents some of the most important jazz musicians of this era. Katz engineers projects and does photography and design with his wife Dena. The musicians have ownership of the masters and are able to sell their music.
Katz received the Award for Excellence in Photography by the Association of Jazz Journalists Association in 2006 and 2011. He has worked with numerous historical figures in jazz, including Ray Charles, BB King, Quincy Jones, Herbie Hancock, Sonny Rollins, Keith Jarrett, Ornette Coleman, Chris Potter, Herbie Hancock, Wynton Marsalis, Dizzy Gillespie, Tony Bennett and Tito Puente. Katz has engineered more than 30 CDs and has recorded artists such as David S. Ware, Mark Turner, Chris Potter, Jason Palmer, Eric Alexander, Miles Okazaki, Linda May Han Oh, Johnathan Blake, Ari Hoenig, Lage Lund & Frank Kimbrough.
MUSEUMS ACQUISITIONS AND EXHIBITIONS:
Islip Museum, Islip, NY: 2007 "Salt Dreams" Exhibit
Jewish Museum in Berlin, Germany: 2009 Exhibit and in their permanent collection
Houston Museum of Fine Arts, Houston, TX: 2010 "Salt Dreams" Exhibit and in their permanent collection
Dutch Photo Museum: in their permanent collection
SELECTED SOLOS SHOWS:
North Sea Jazz Festival: Rotterdam, Netherlands (2014)
Padua Jazz Festival: Padua, Italy (2014)
Galleria Nazionale dell'Umbria: Perugia, Italy (2019)
Museo della Fotografia Sestini: Fondazione Teatro Donizetti Di Bergamo, Italy (2022)