LORI ADAMSKI-PEEK
"Horses"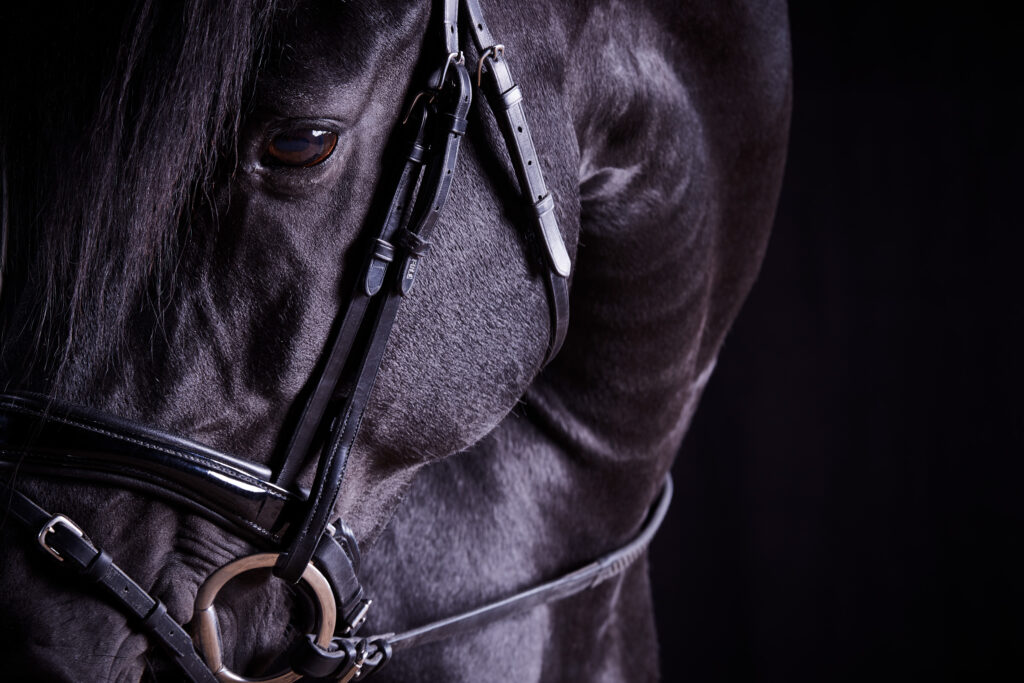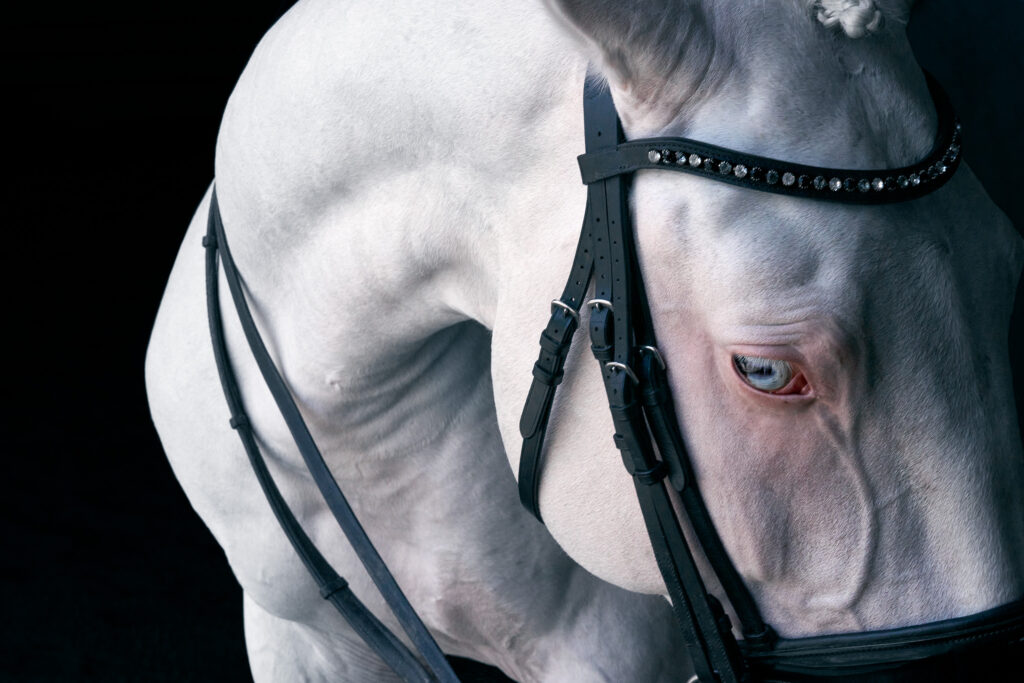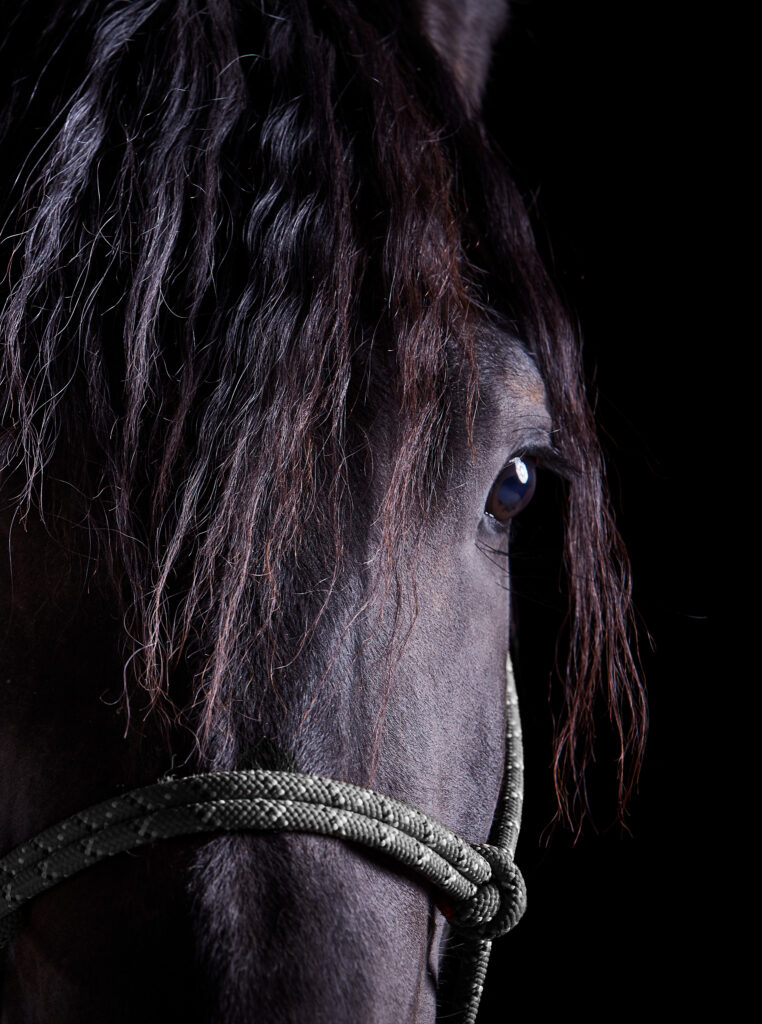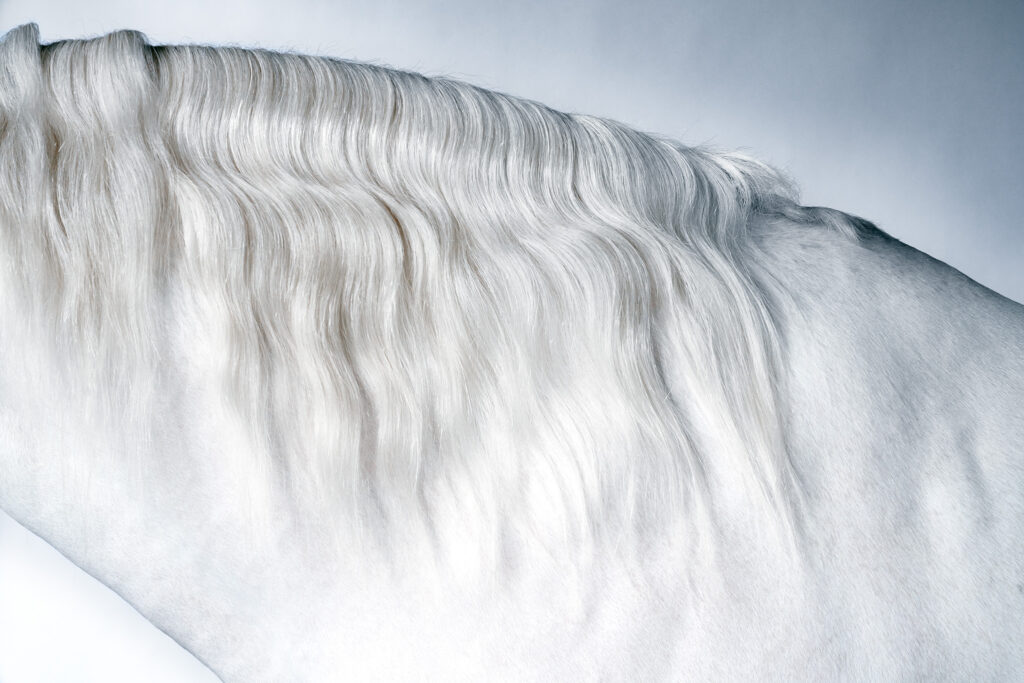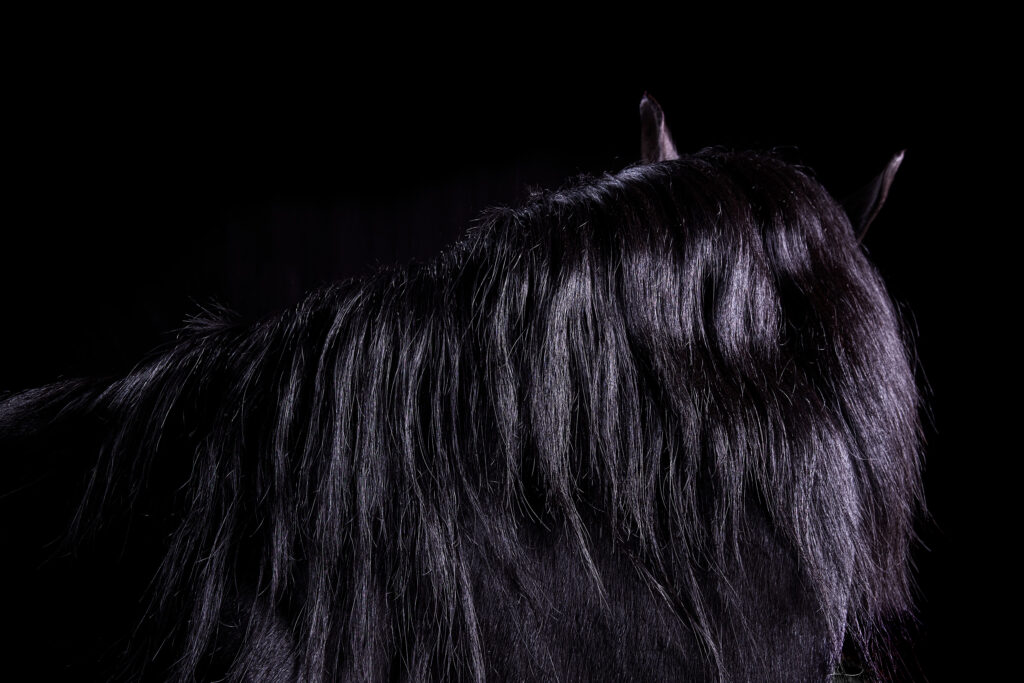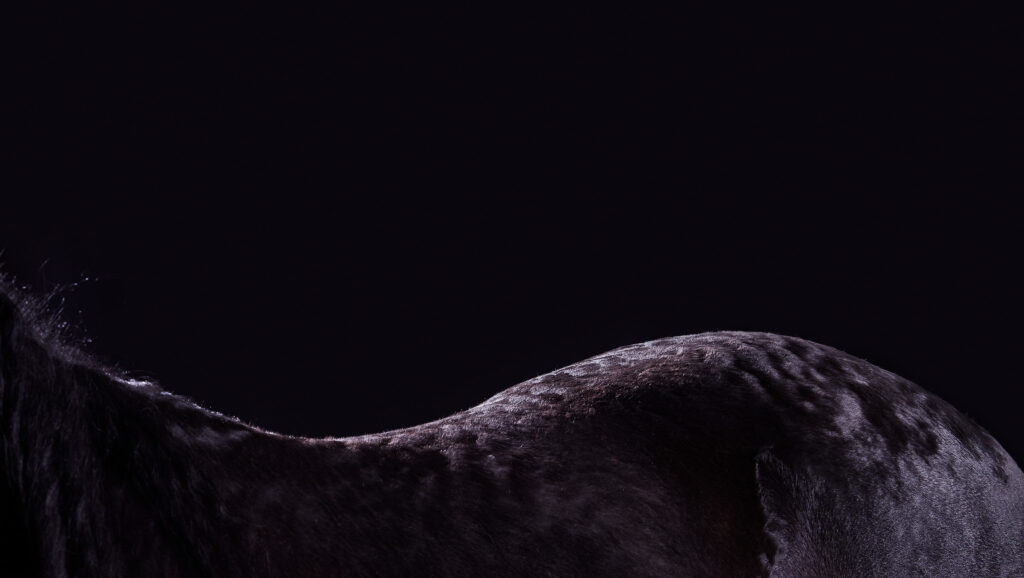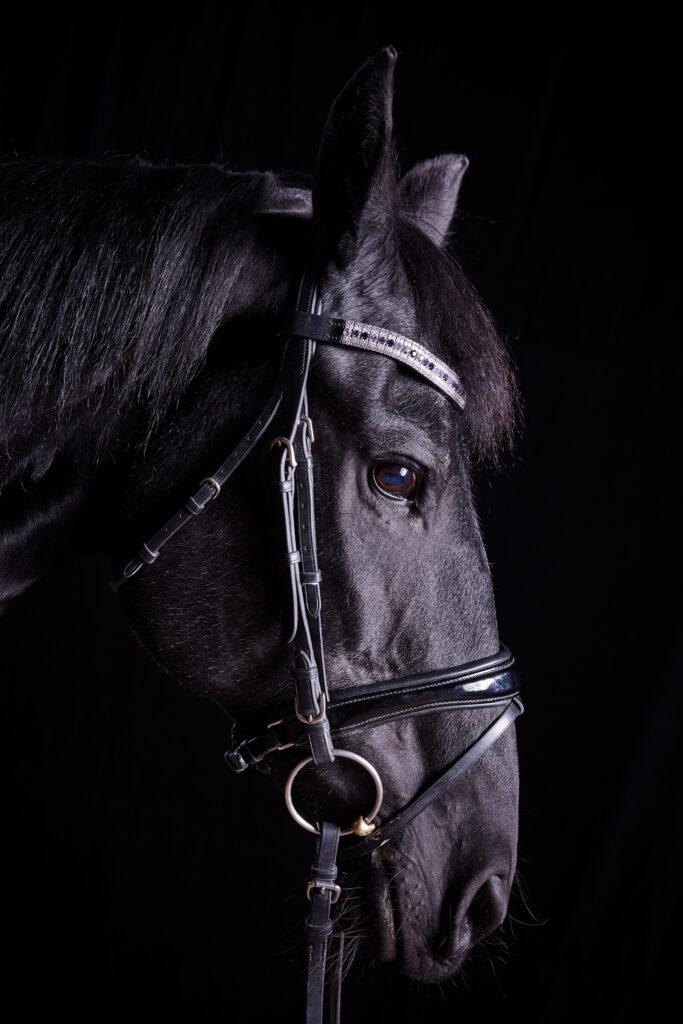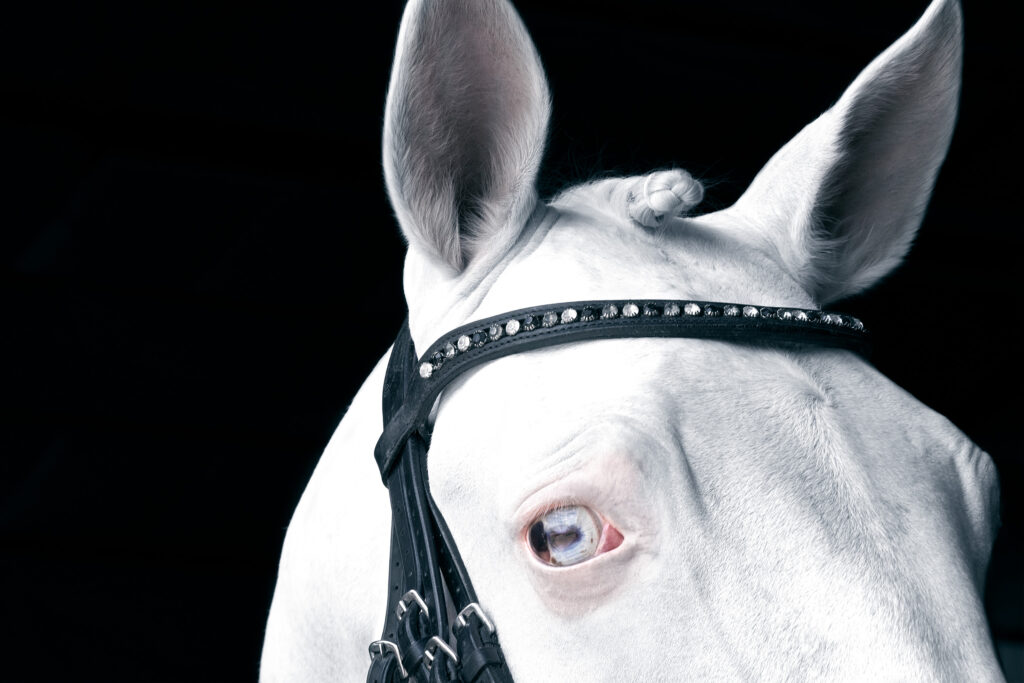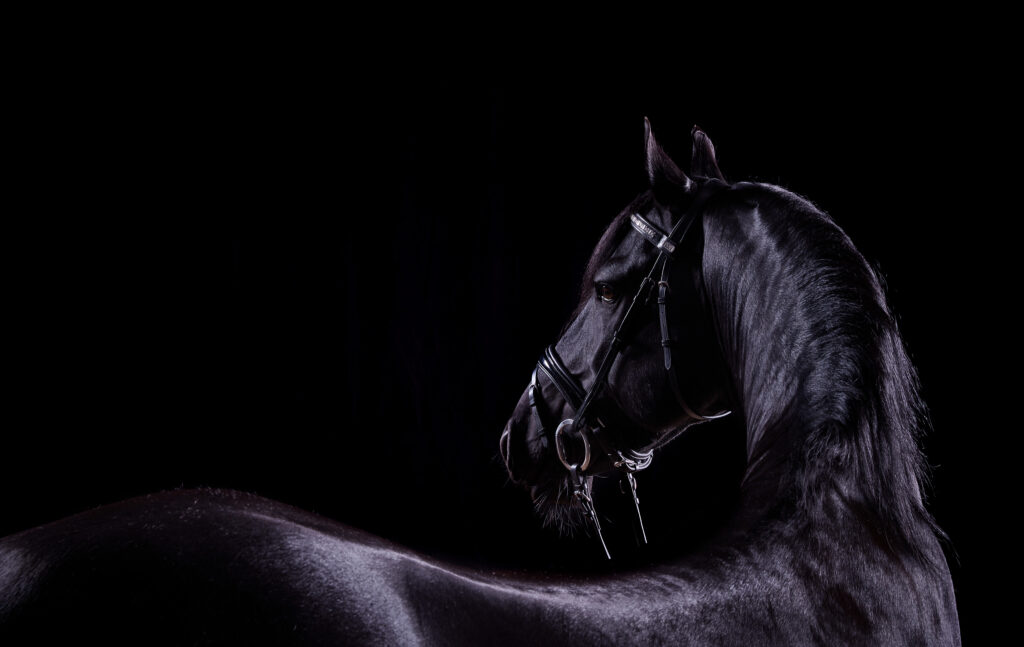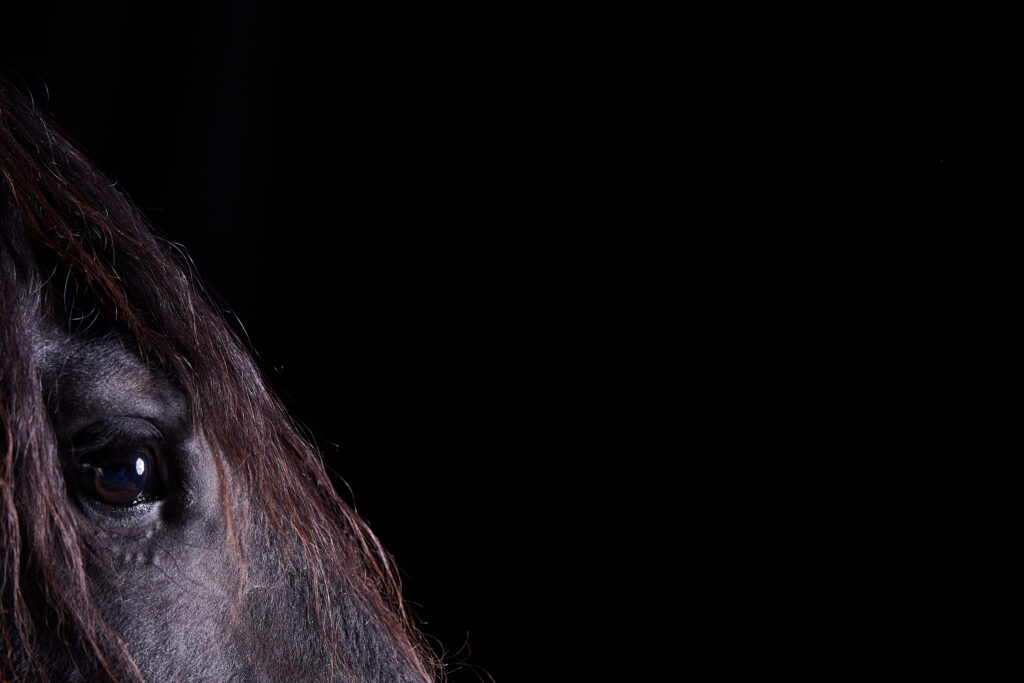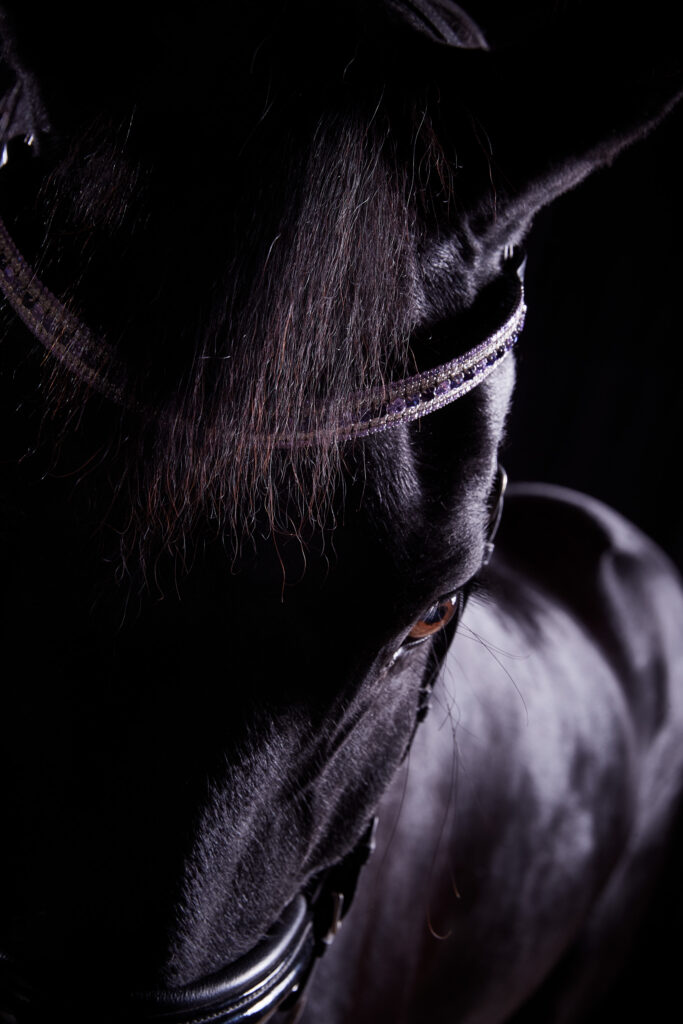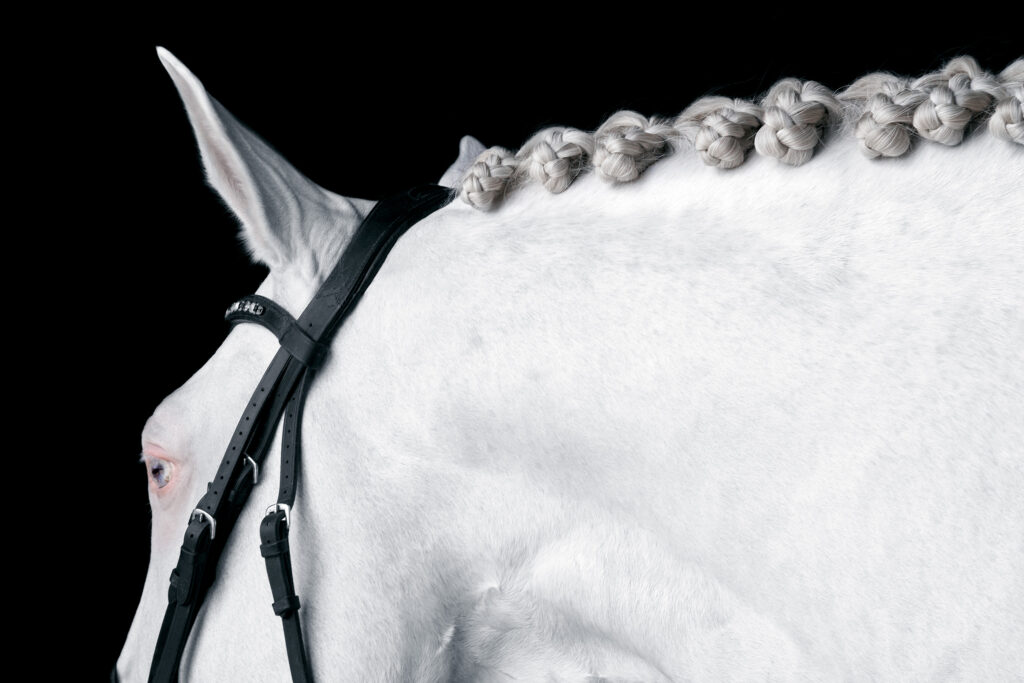 Growing up in a small town on the central coast of California, I dreamed about horses. 
When I was five years old my parents bought the gentle neighborhood horse who had patiently taught numerous children how to ride. As a child I competed, riding hunters and jumpers; I now ride reined cow horses. 
Combining my love of photography and my connection to these animals was a natural evolution.  When conceptualizing this project, I wanted to challenge myself and decided to shoot black horses against black and white horses against white, all with simple lighting.
Horses have an authentic spirit and a natural beauty; I wanted to allow the viewer to see them in a stripped-away version, in a sculptural way.
WHY I LOVE IT, by Aurélie
I worked with Lori on a couple of her ad shoots when she came to New York. She was warm and friendly, and the jobs felt like a family affair. When I thought about artists for the gallery, I naturally went back to people I had felt a connection with. That's when I discovered Lori's horse series and fell in love with the images.
Horses are magnificent creatures. They are big and imposing but also graceful and gentle. Albeit very different, these two horses are equally beautiful. You can feel the strength of the black one, while the white one looks almost otherworldly.
Lori's photographs capture their beauty and power. The simplicity of the setup and minimalist background mean there's nothing to distract us—it's all about the animals in front of us and nothing else.
PS: I incorrectly thought at first the white horse was albino but it is actually a Perlino, a breed known for its cream coat with pink skin and its blue eyes. The cream color can vary from a very pale off-white to a pale coffee color [thanks, Wikipedia!].
Lori Adamski-Peek is an American award-winning commercial photographer and cinematographer. She received her degree from California Polytechnic State University in Applied Art and Design before pursuing a career as a commercial photographer focusing on lifestyle and sports imagery.   
Lori has covered 10 Olympic Games and has traveled extensively around the world for a large variety of clients. Her business, Adamski-Peek Productions, is known for producing complicated, multi-layered projects for many of the world's largest companies. Lori's work is notable for her honest, visual storytelling and her use of nuanced and technical lighting.
In 2017, Lori Adamski-Peek worked as the Director of Photography and Producer on "Down the Fence," a full-length documentary about the lifestyle and culture of a group of reined cow horse trainers from around the USA.
Lori Adamski-Peek currently resides in Park City, Utah, with her husband, two dogs and three horses.