WELCOME TO A PHOTOGRAPHY WONDERLAND
Fine-art prints for photography lovers
Curated online exhibits
Unique accessories
NEW ARTIST: SINDEN COLLIER
Visit her exhibit, "Le Réinventé"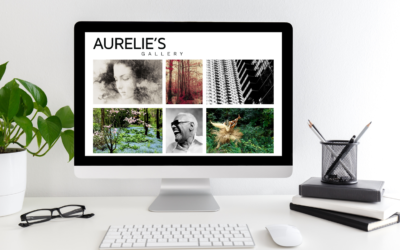 I launched Aurélie's Gallery a year ago with just 3 photographers. There are plenty of things I would do differently if I did them today. Insight is 20/20 and all that jazz… Live and learn and keep moving!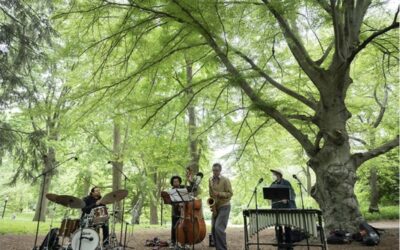 I started Aurelie's Gallery to champion and support photographers I love.
Case in point, Jimmy Katz.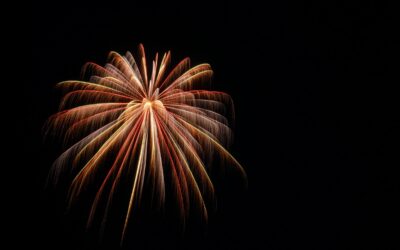 The best and worst experiences since launching the gallery.