WELCOME TO A PHOTOGRAPHY WONDERLAND
Curated online photography gallery
Fine-art prints for photography lovers
Unique home and work accessories
NEW EXHIBIT: HELENA PALAZZI "Maidens in Mystic Lands"
Prints for $500 and under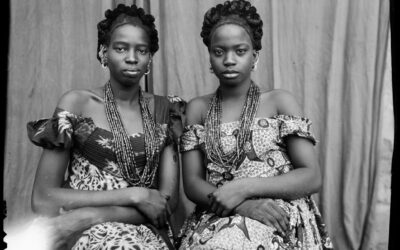 I love how Seydou Keita's images use the formality of 19th century bourgeoisie portraiture in an unmistakably African setting. He's regarded as the father of African photography, and his work continues to inspire a new generation of photographers who aim to capture the diversity and richness of African life.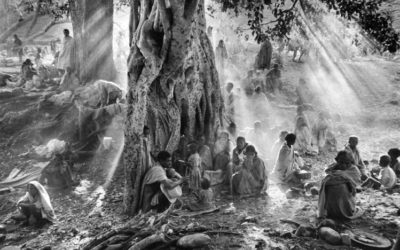 There's a lot of admire about Salgado. He left a promising career as an economist to chase his dream of being a photographer. He lived with his subjects, traveling to far corners of the world, and putting himself in harm's way. He obviously loves and cares about the people he meets and brings his understanding of economics and how the world works to his assignments.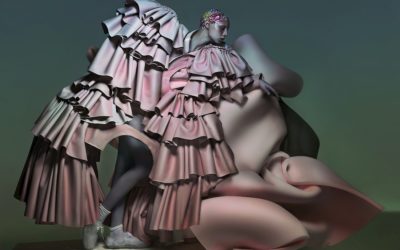 Nick Knight may well be the most creative fashion image-maker there is. There's something very British about his work – it mixes both punk and old-world elegance. He's the Alexander McQueen of photography (or maybe Alexander McQueen was the Nick Knight of fashion?).