WELCOME TO A PHOTOGRAPHY WONDERLAND
Fine-art prints for photography lovers
Curated online exhibits
Unique home and work accessories
FEATURED ARTIST: STEVEN LOPEZ
View his exhibit, "Analogue Dreams"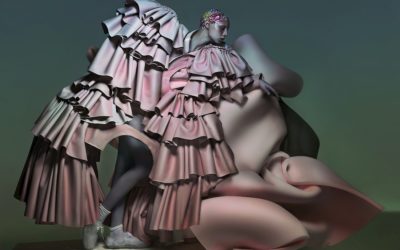 Nick Knight may well be the most creative fashion image-maker there is. There's something very British about his work – it mixes both punk and old-world elegance. He's the Alexander McQueen of photography (or maybe Alexander McQueen was the Nick Knight of fashion?).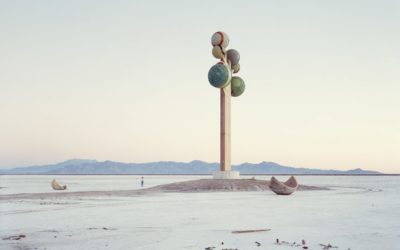 I remember vividly when I first saw his work: I was an young art buyer at BBDO New York and Bill Stockland, his agent in the US, came to show us his books. Bill was a great agent, but Kander's images didn't need any selling.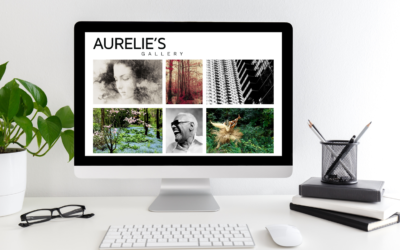 I launched Aurélie's Gallery a year ago with just 3 photographers. There are plenty of things I would do differently if I did them today. Insight is 20/20 and all that jazz… Live and learn and keep moving!