JOANNA MACLENNAN
"A Story To Tell"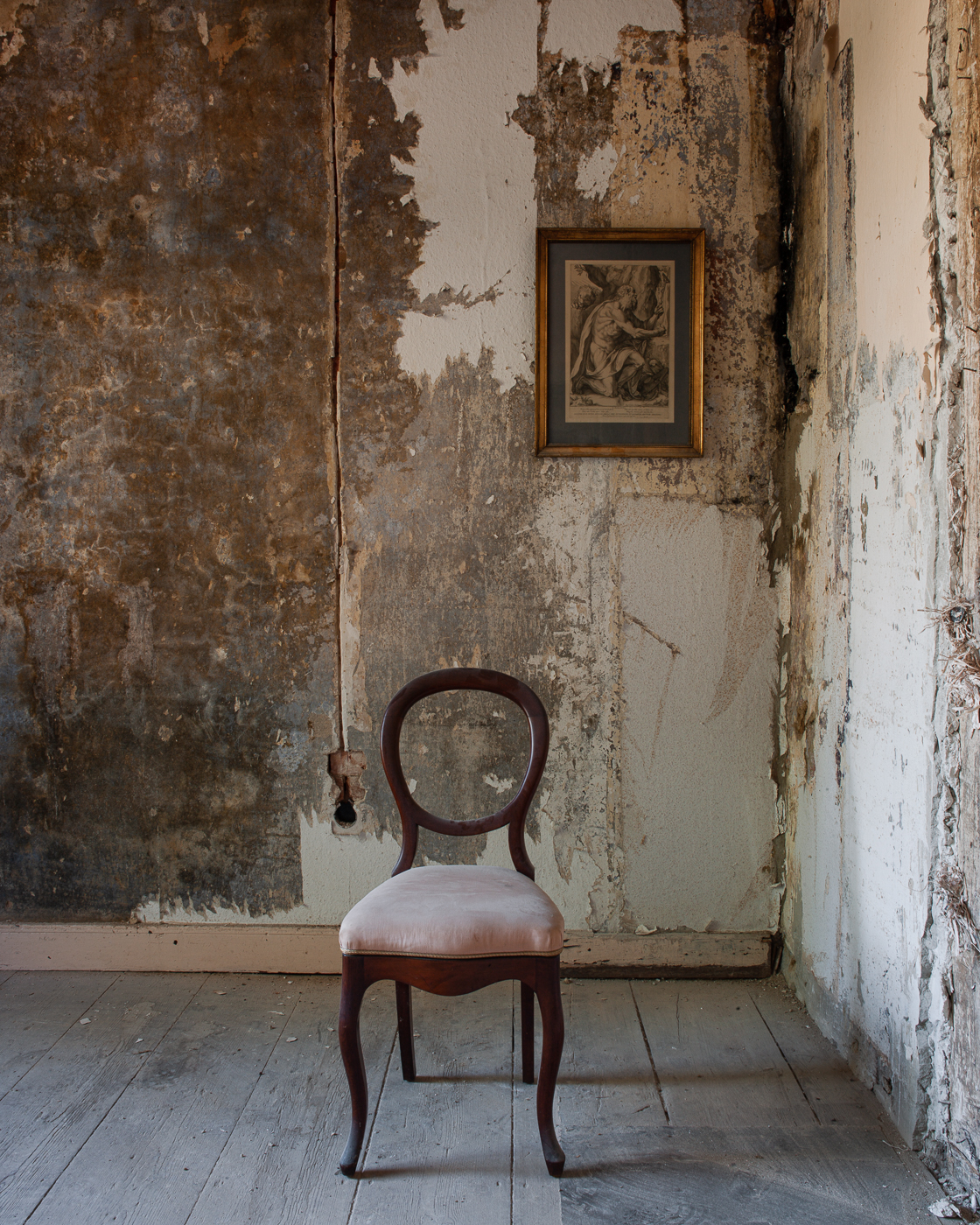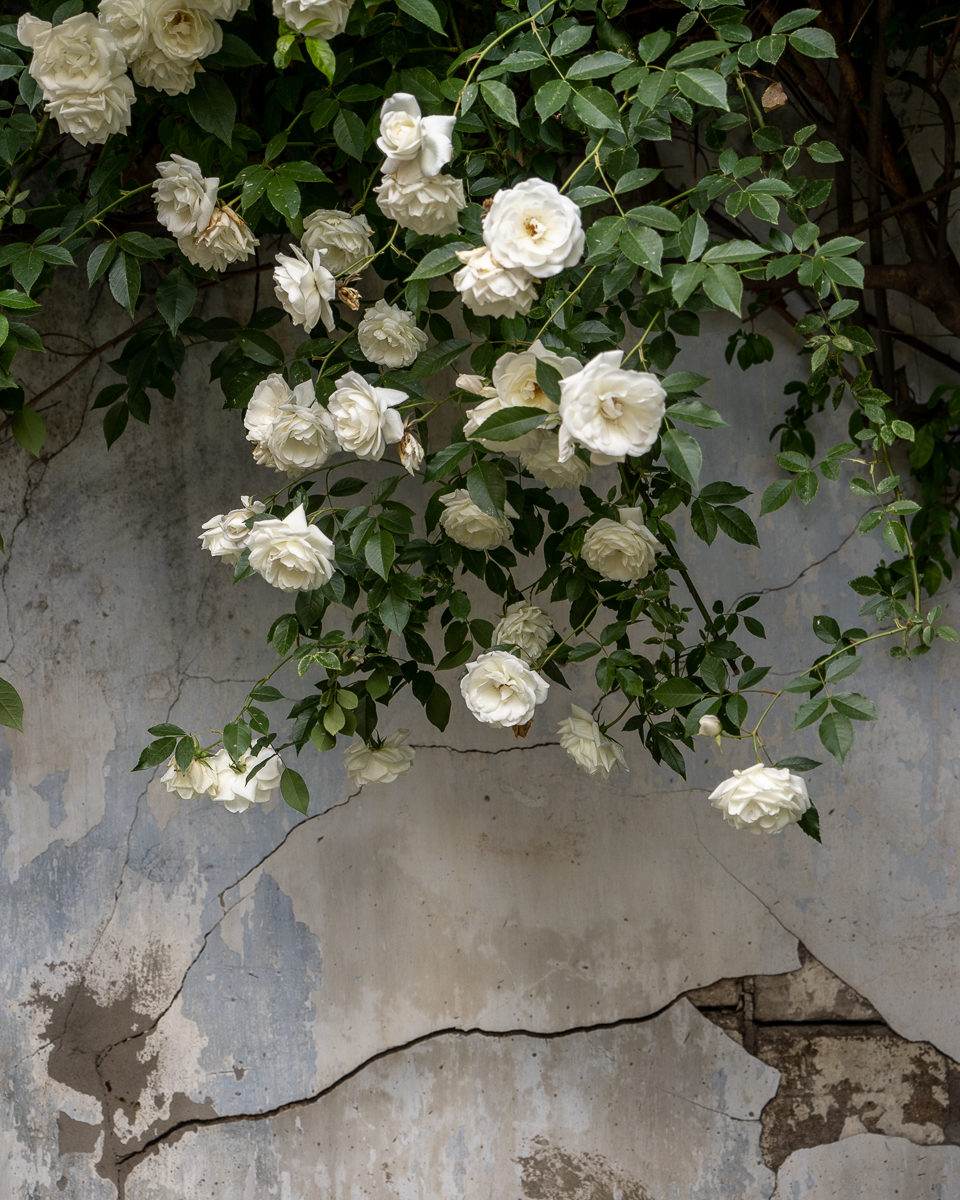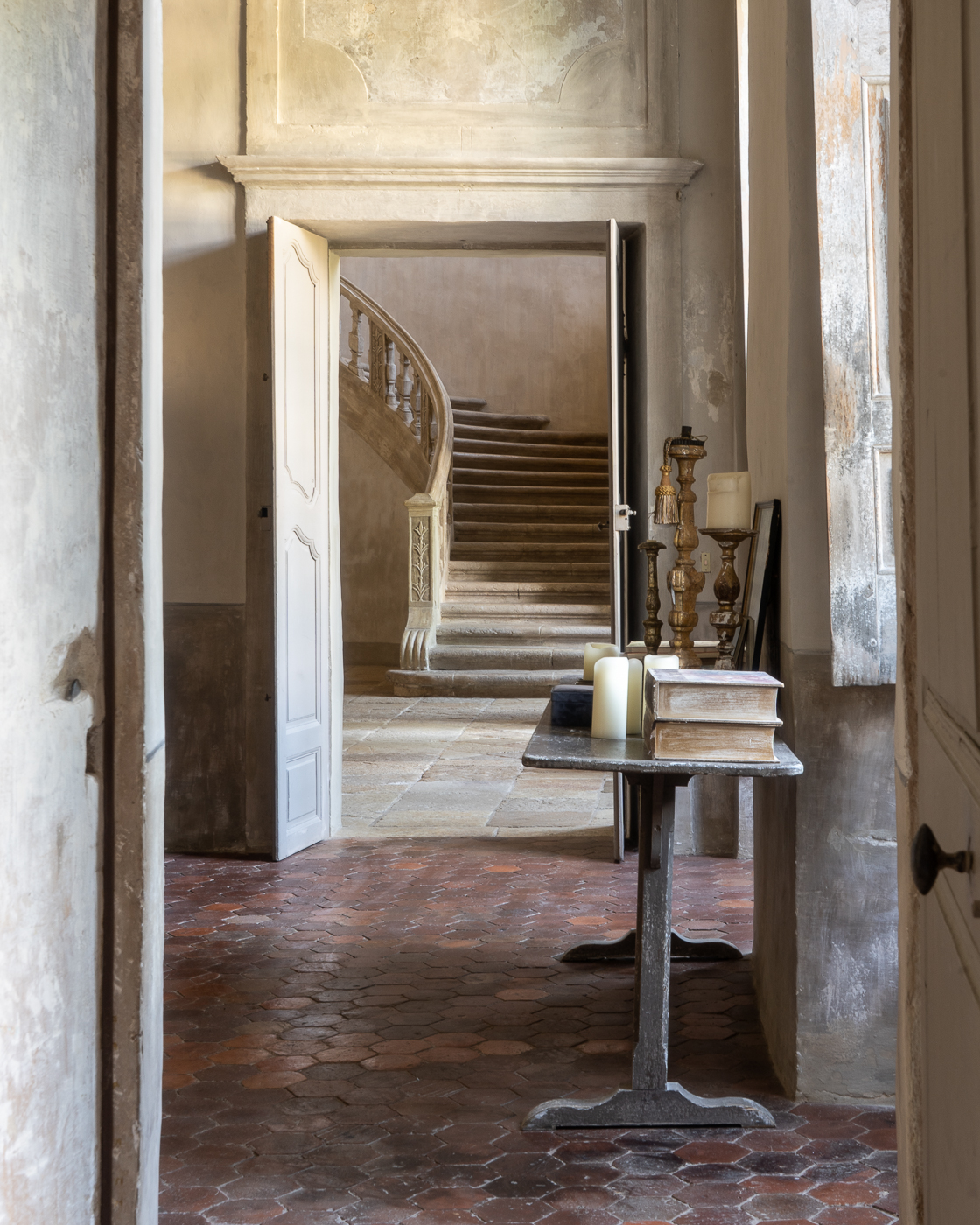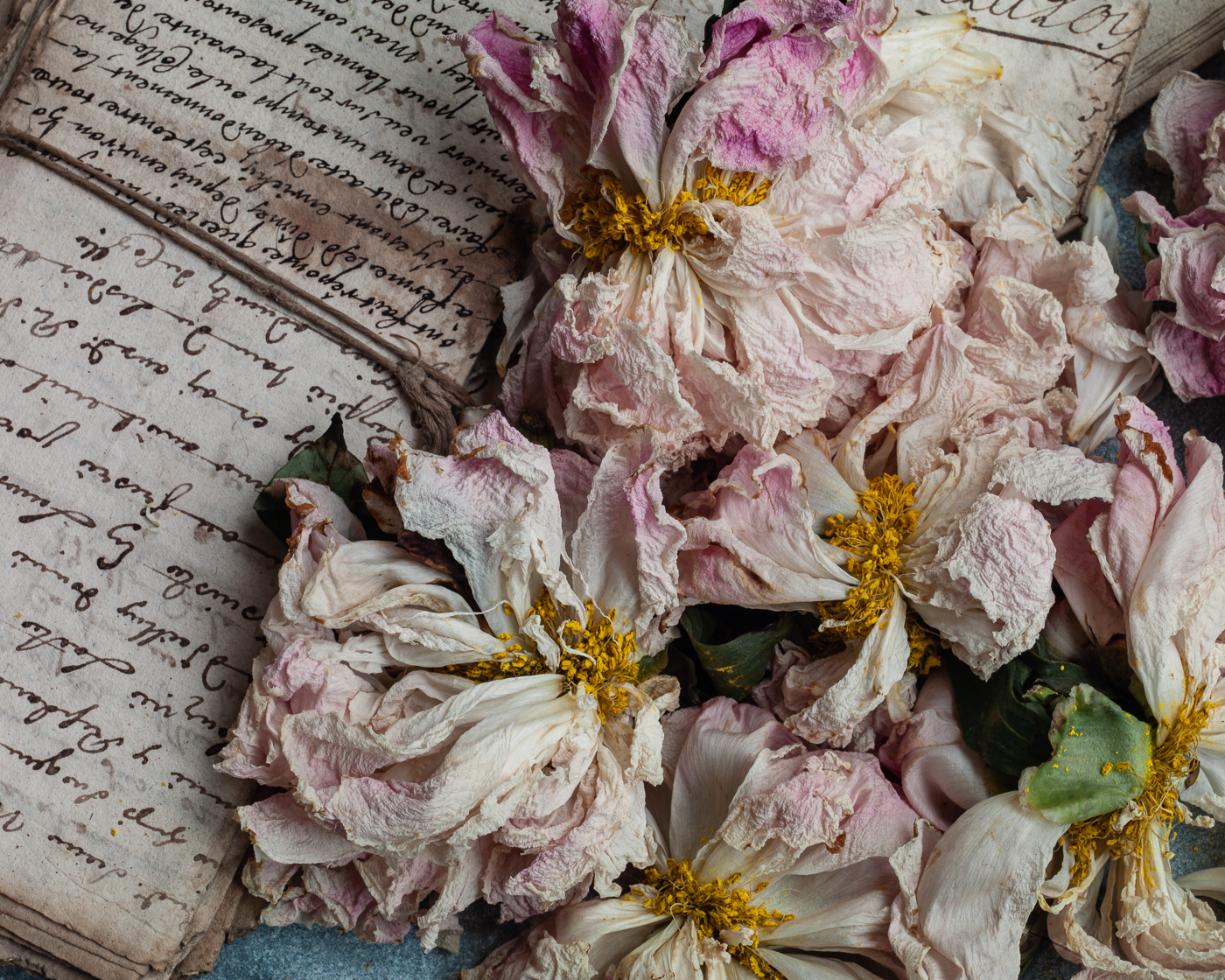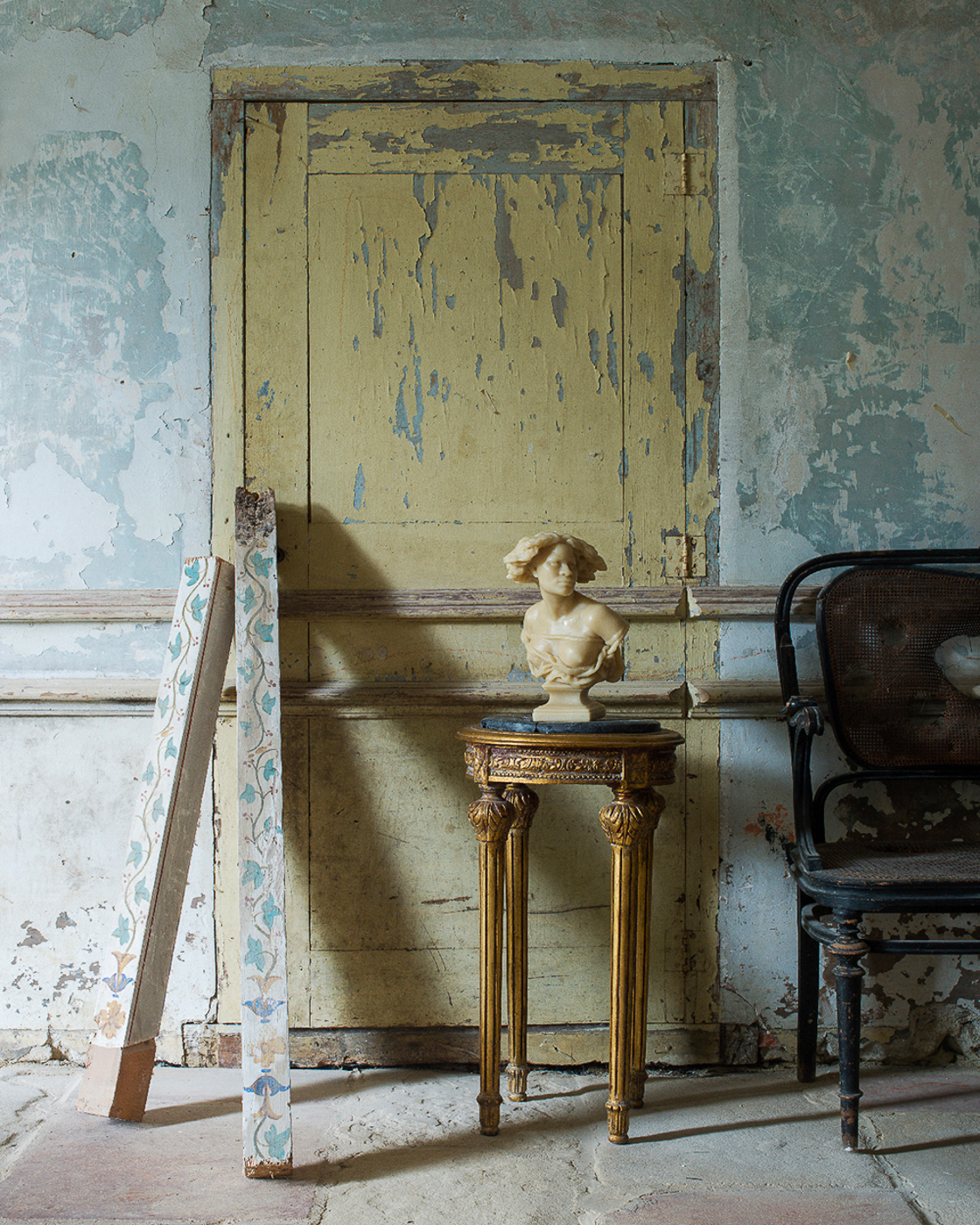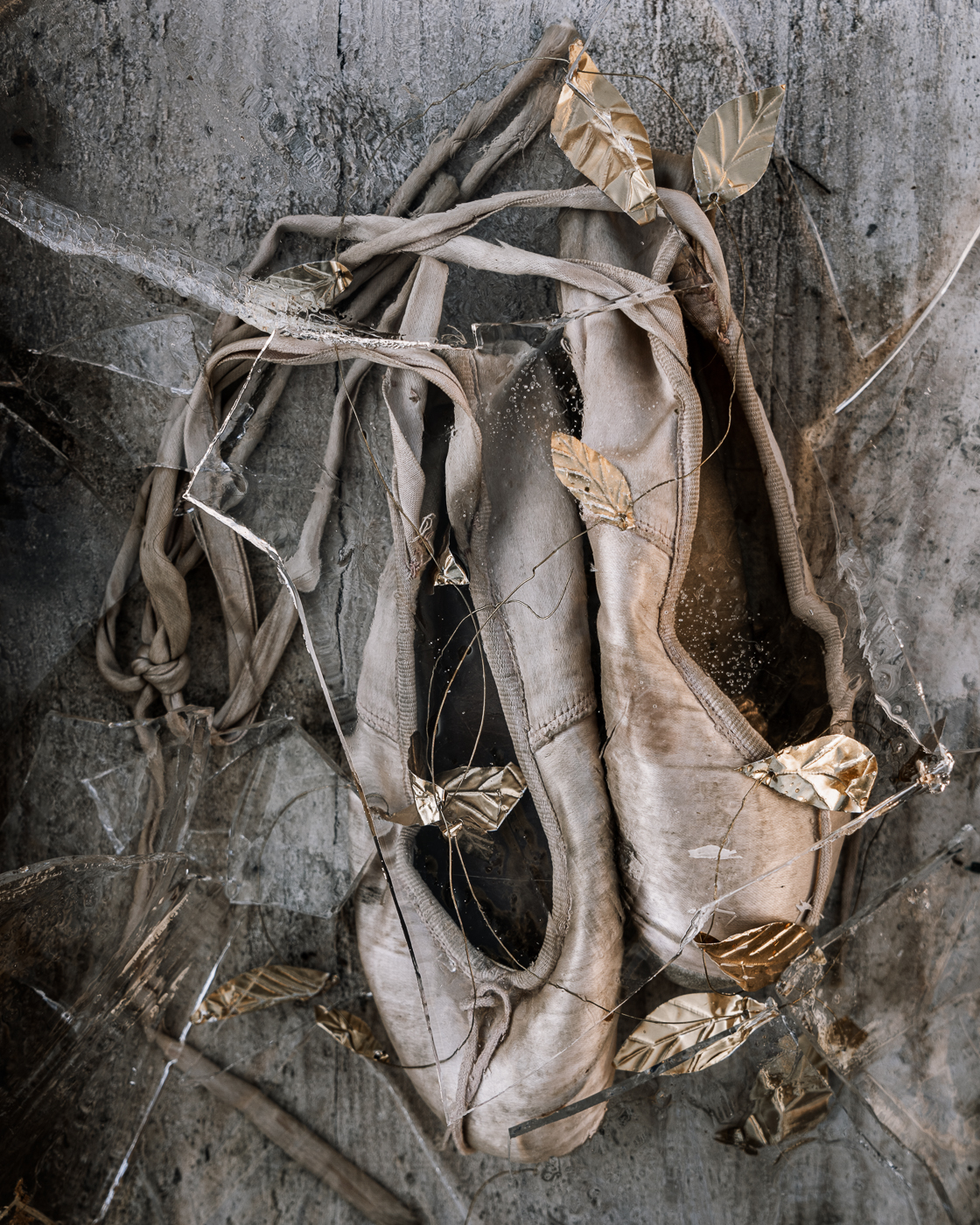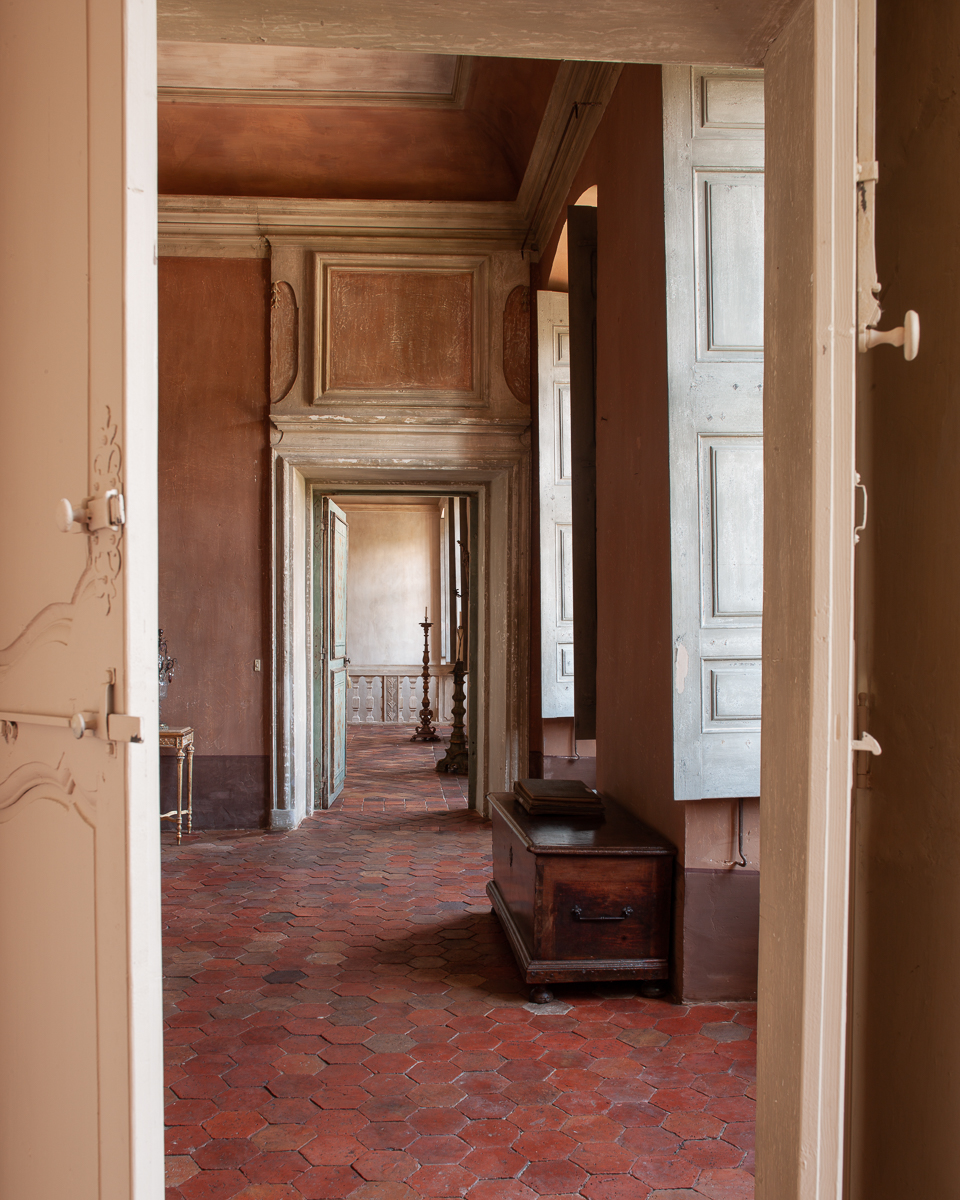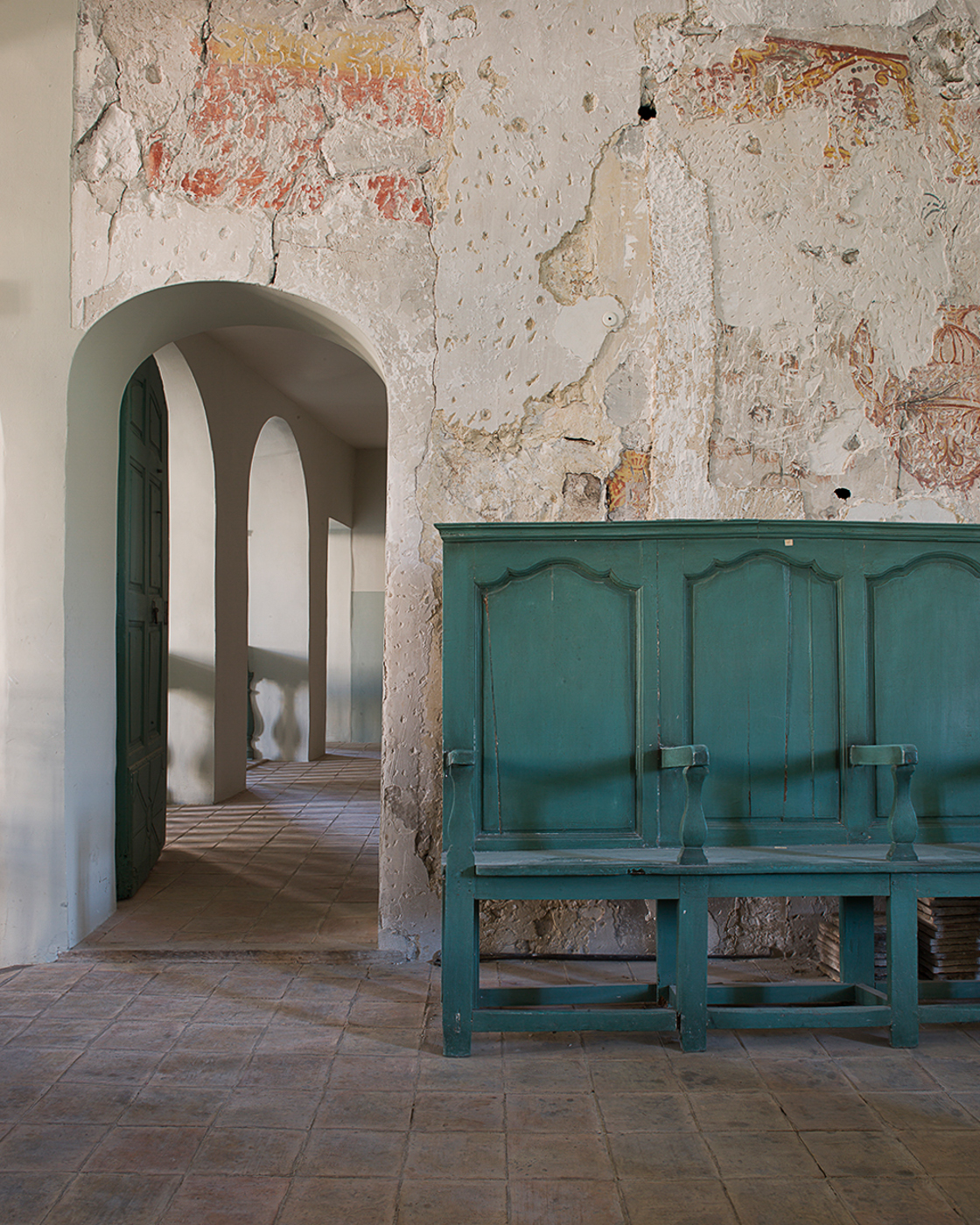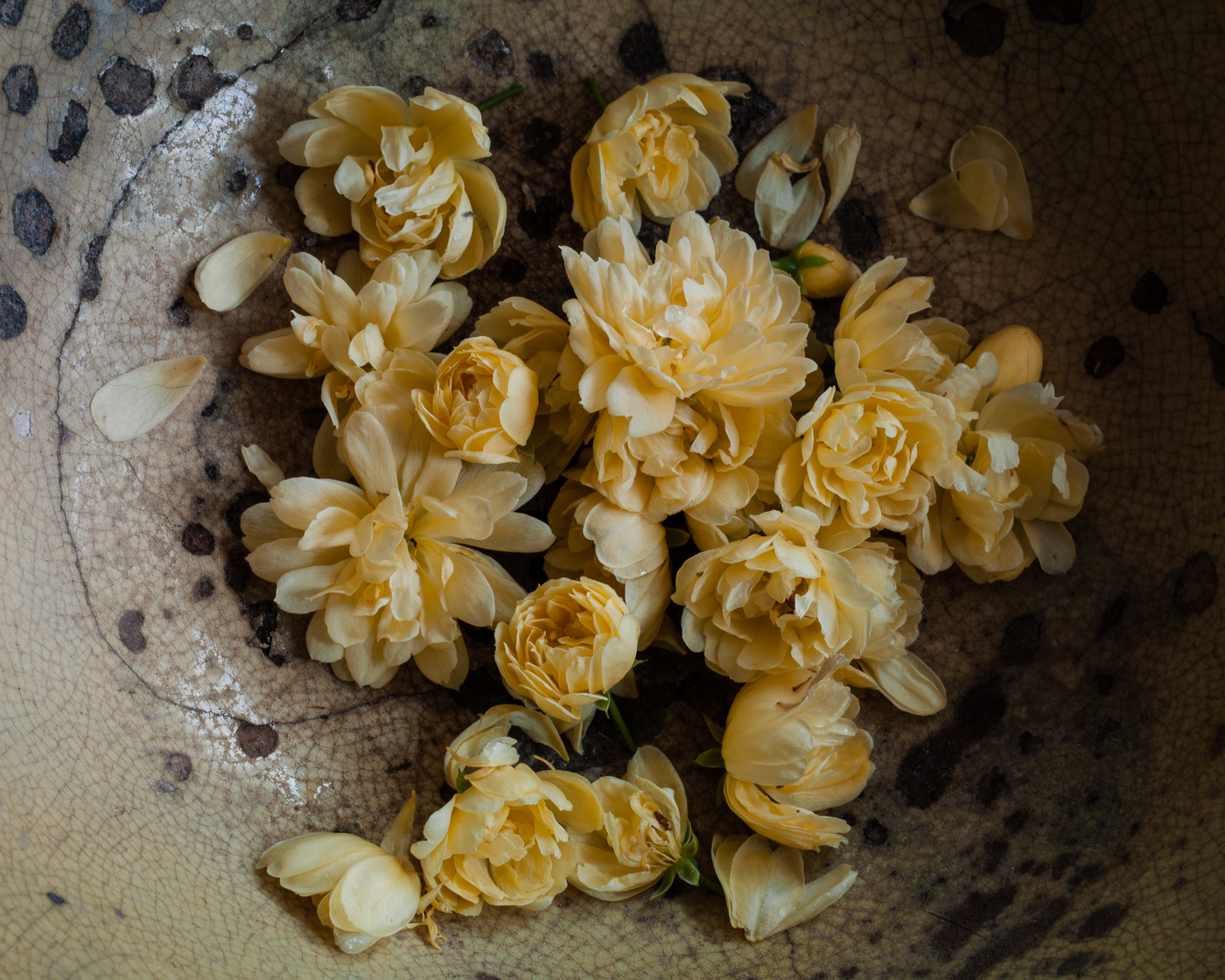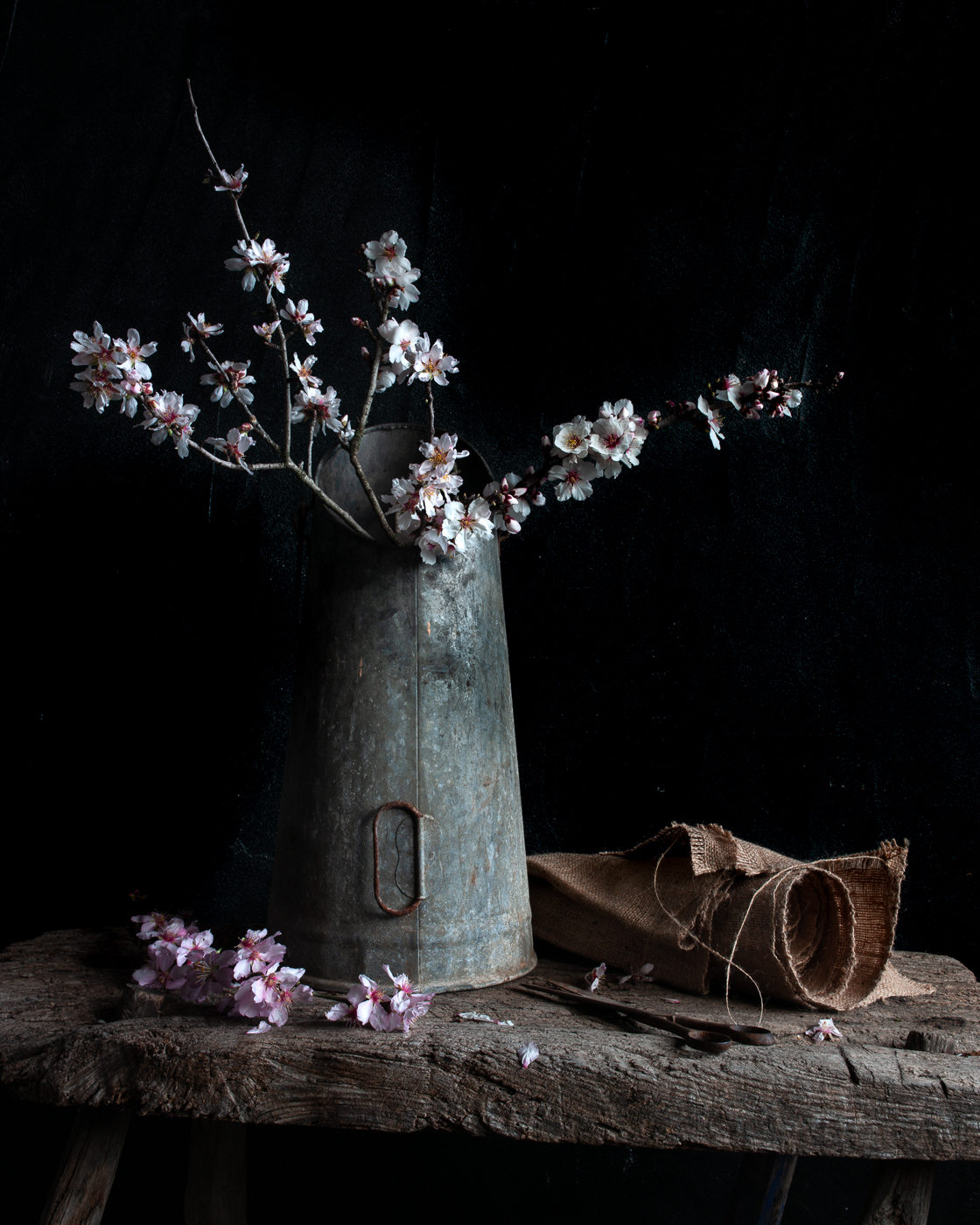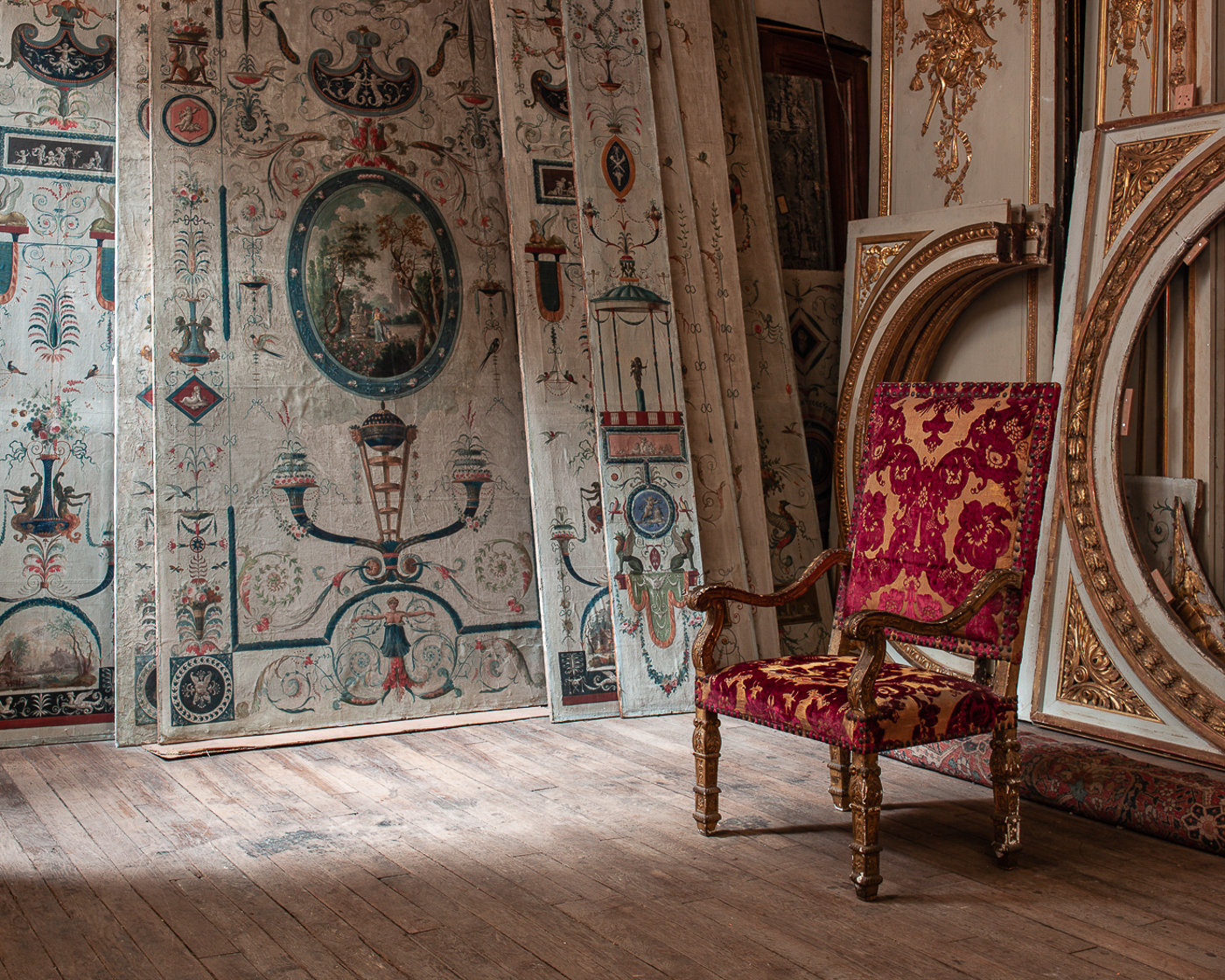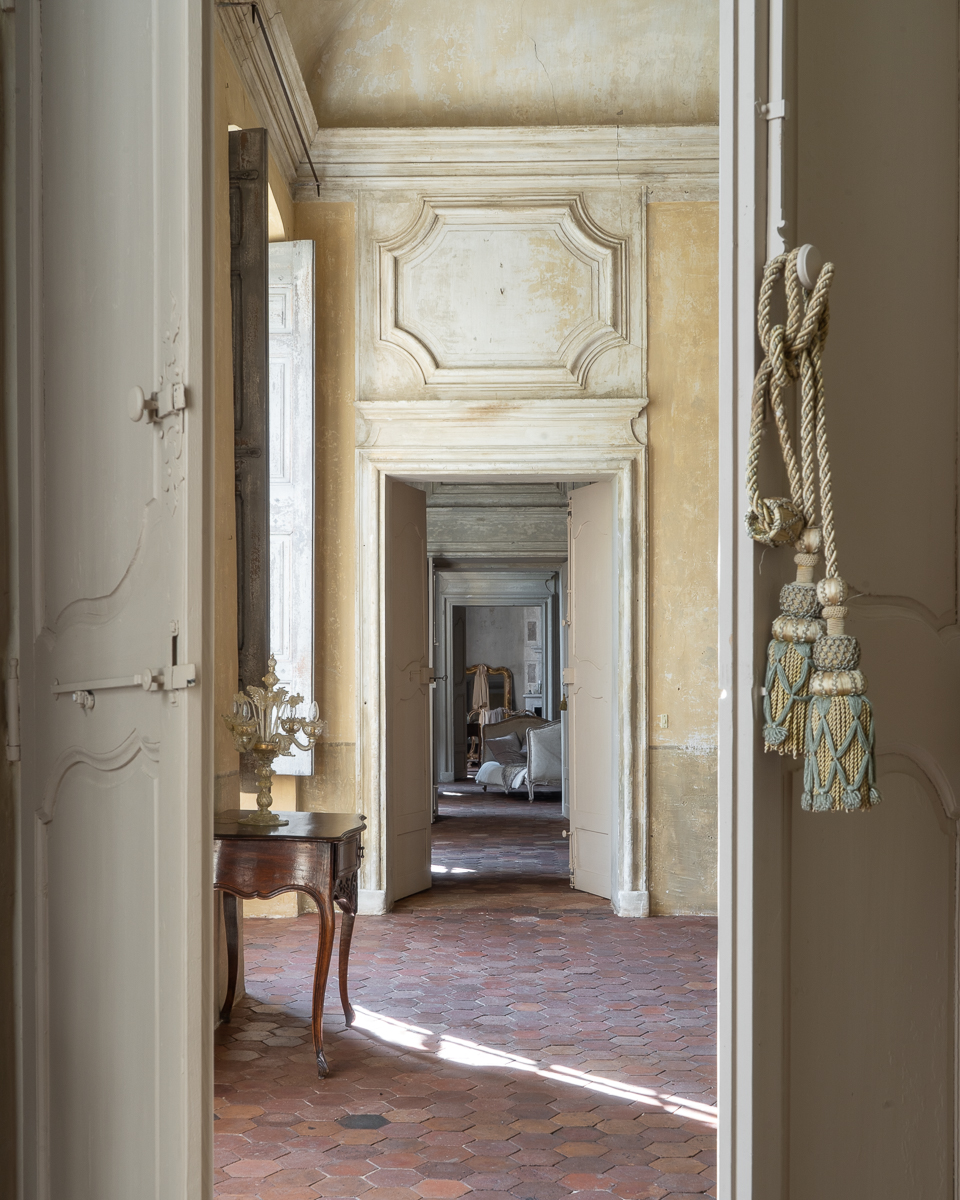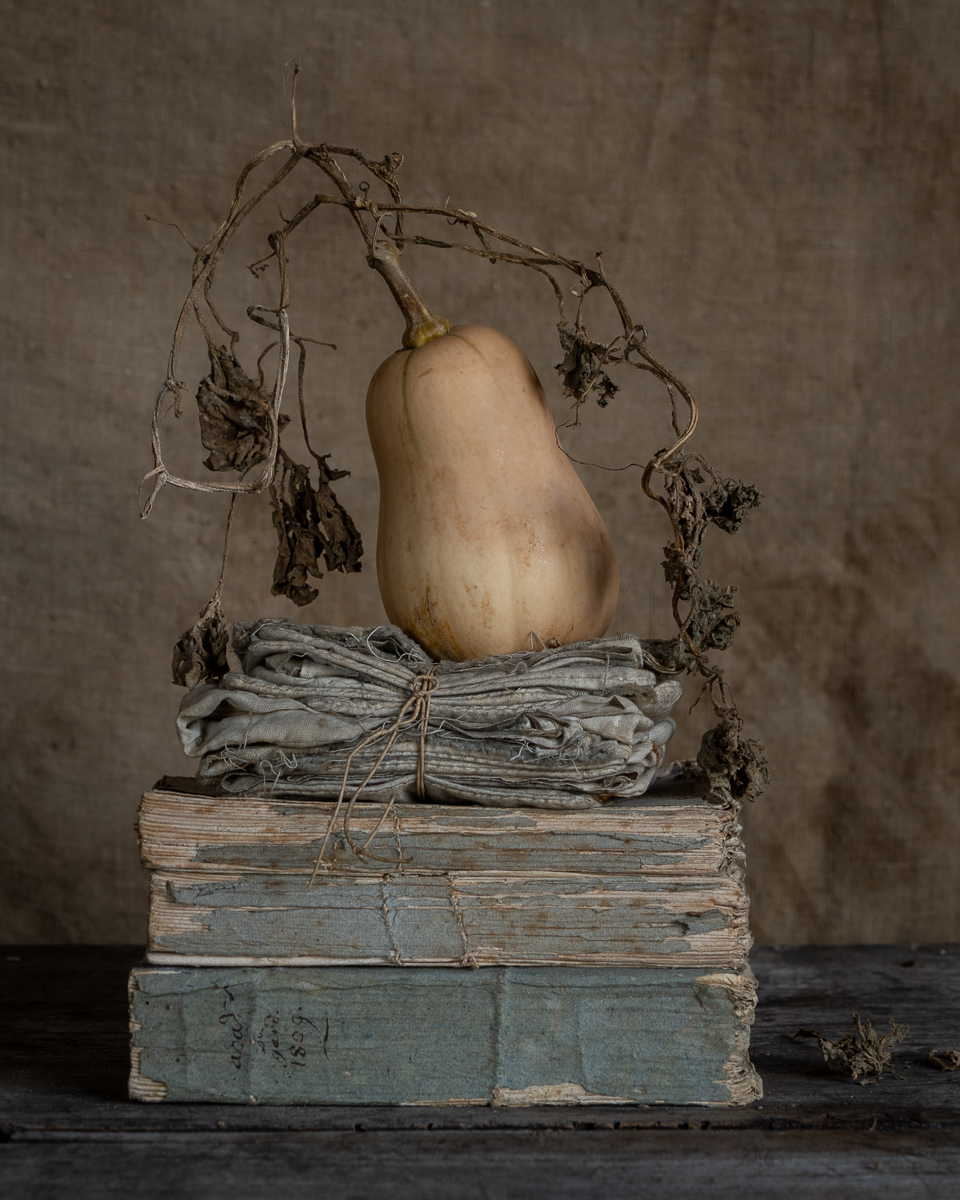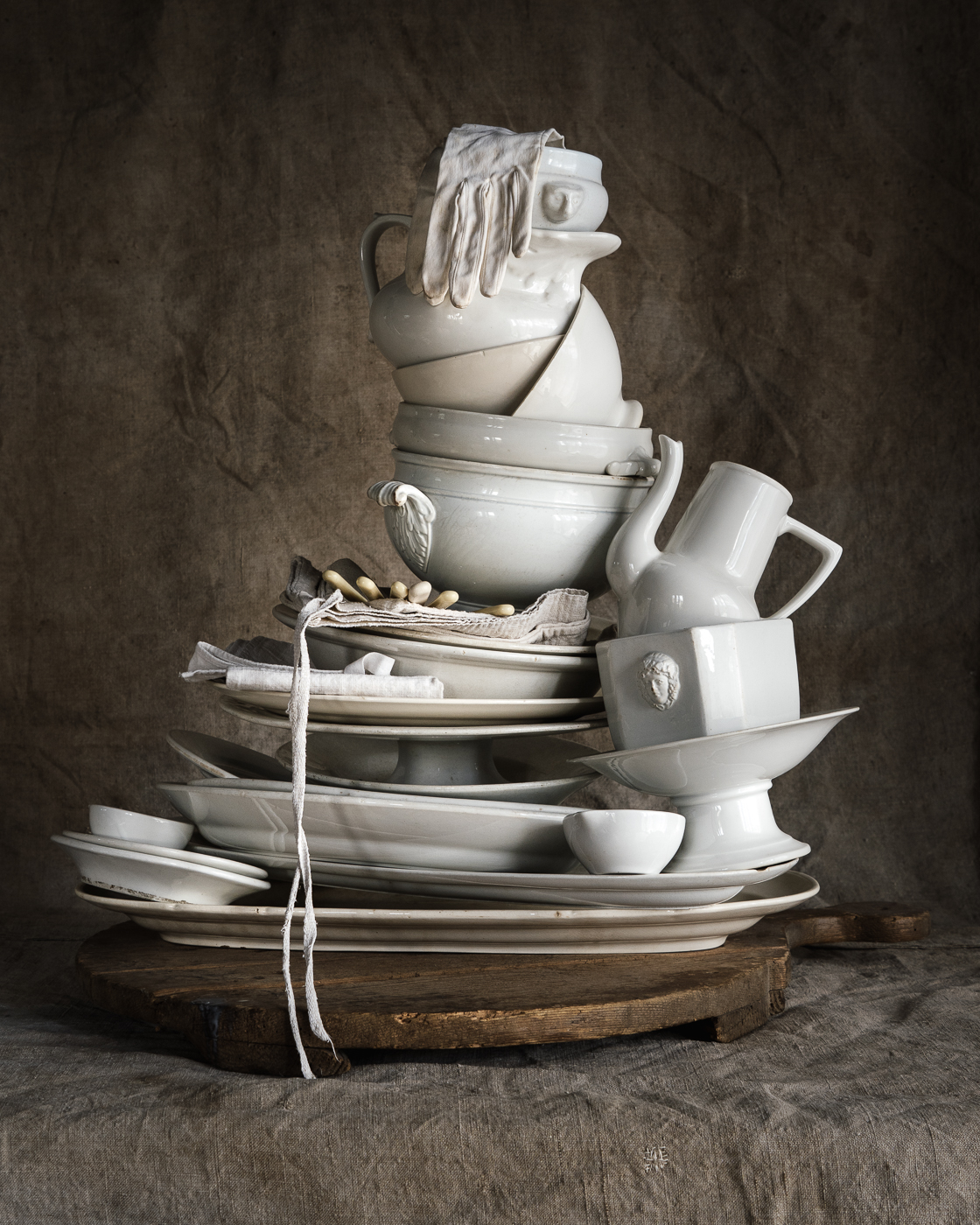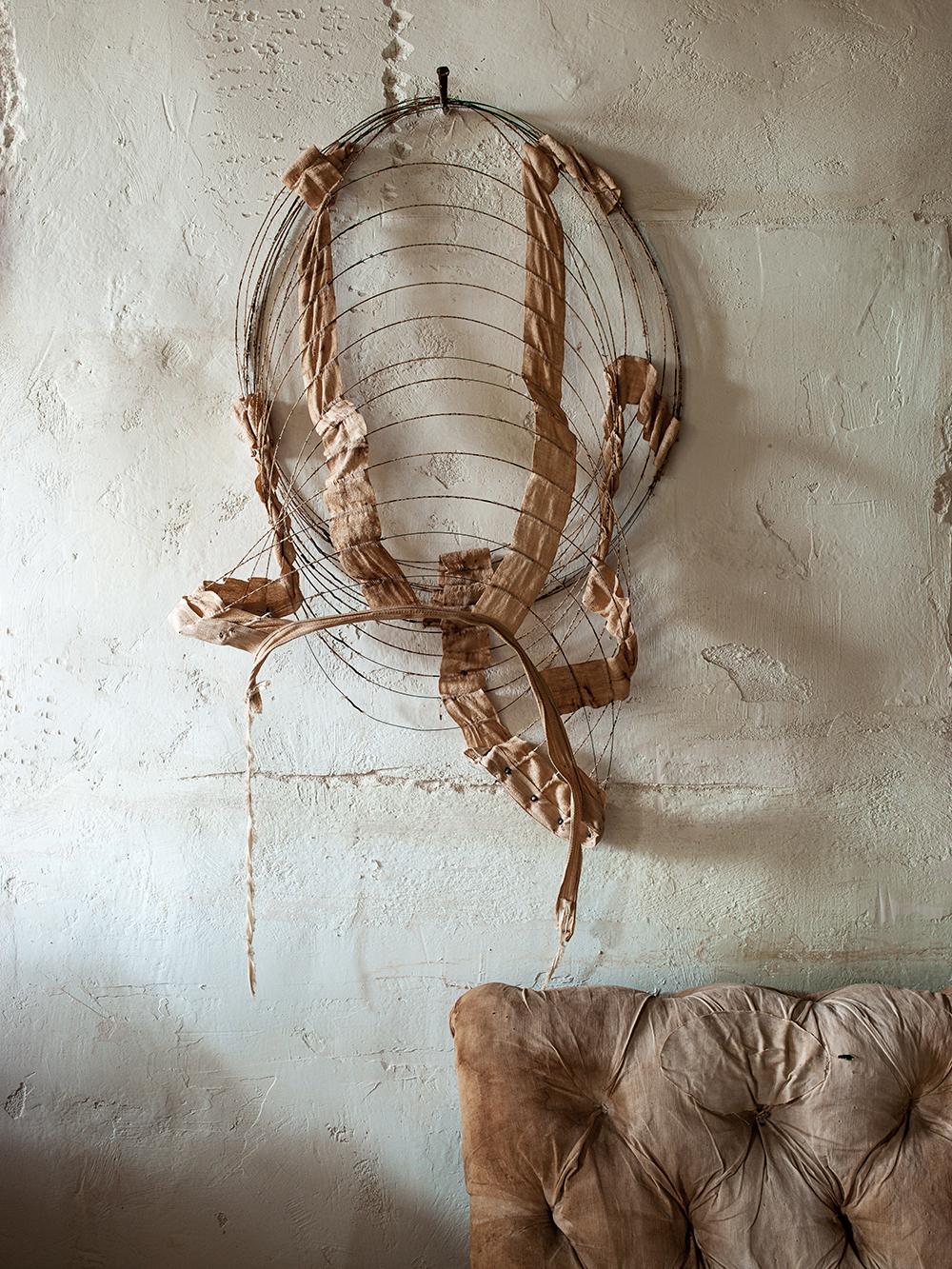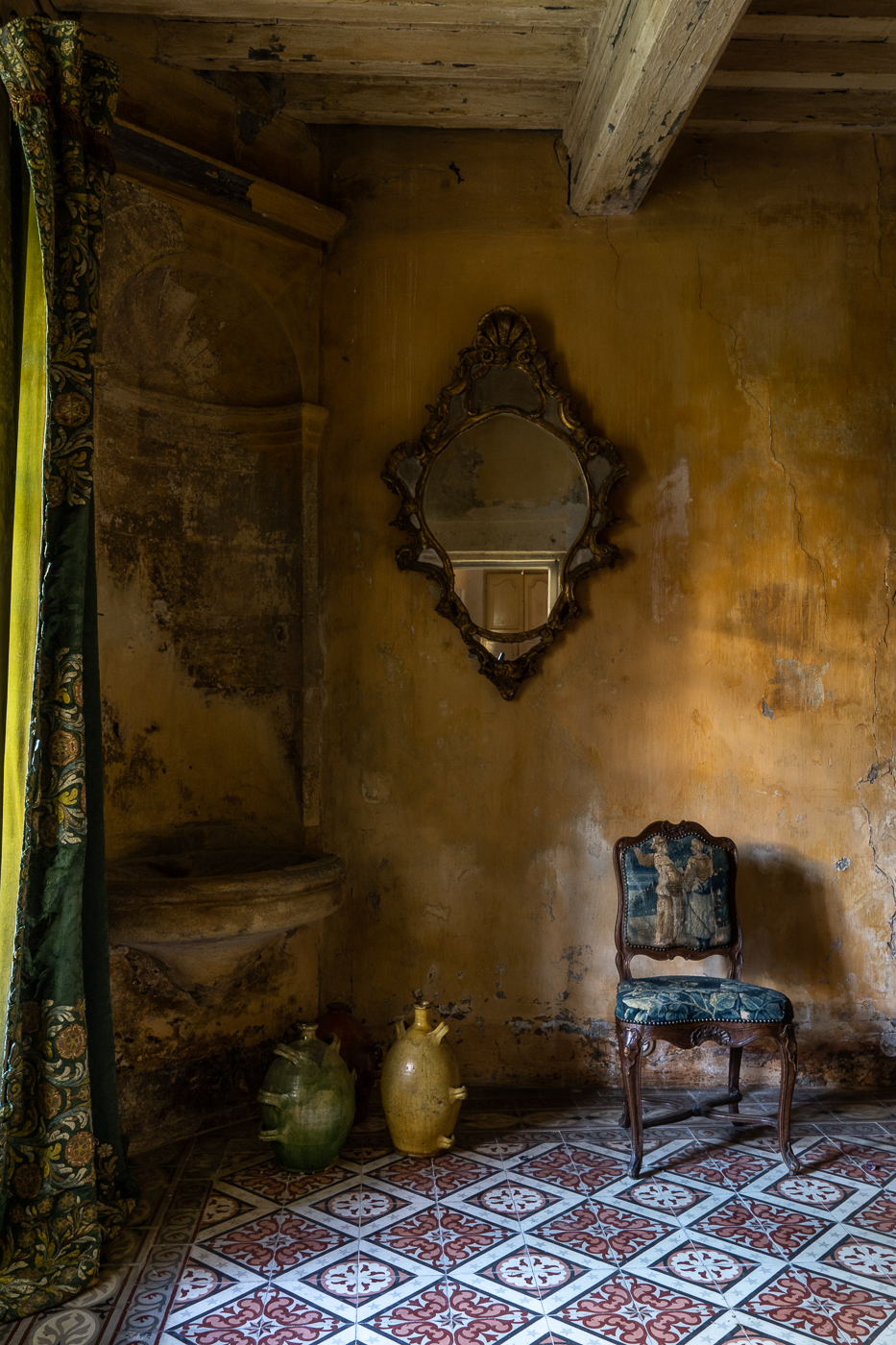 I love to explore different cultures and meet new people – not to mention art, design and flea markets. I am always drawn to faces and objects that tell a story. In fact, anywhere and anything that has a deep sense of time and place.
I used to work mainly with film and a Hasselblad camera; analogue photography taught me to take time. The process was unhurried, which suited my life philosophy and art perfectly. Even now in the digital world of photography, I've kept this approach, seeking that precise shot, as opposed to firing off a thousand and leaving it to good fortune.
Thanks to this "Less is more" philosophy, I am able to get the depth and richness that I'm looking for, my photographs made atmospheric by differing textures and shadows.
WHY I LOVE IT, by Aurélie
I share Joanna's love for places and objects that tell a story. I love history and the remnants it leaves behind – old castles or churches; abandoned buildings that were once thriving hubs of activities; objects long-gone people used to cherish and enjoy.
Joanna's photographs are a window into the past. They celebrate patina and weathered texture. They are a reminder of the passage of time and that everything is fleeting. There's nostalgia in her work, an ache for a time that is long gone, a time when we had time and quiet and slow were the norms. Her images remind us to stop and pause. By connecting us to the past, they offer us a respite from the present.
Joanna's photographs act like a quiet meditation and help us see the beauty around us.
Joanna Maclennan has been a professional photographer for the past 17 years.
Having grown up in England, she moved to France in her early thirties and never looked back. She is based in Provence, where she lives with her husband and their daughter. They have recently built their own home and studio in the village of Eygalières.
Joanna works for a variety of international magazines and newspapers – World of Interiors, House & Garden, The New York Times – as well as publishers such as Thames & Hudson and Gestalten. Clients include Magnolia Pearl, Christies UK, Jamb London and David Price Design.
She published her first book, "The Foraged Home" in April 2019 which was printed in 4 languages. Presenting the techniques and philosophies of a wide spectrum of experienced foraging homeowners, this book showcases unexpected and inspiring interiors from all over the world, from an upturned boat in France to an Australian beach house.
Joanna has a new book, "Living Wild" which explores the lifestyles of families and individuals who left the daily city grind to create a new life in harmony with nature.