October 21, 2021
We've been busy rebuilding the website before the launch. As painful as it is and as frustrating the delay is, at least I'm getting to know WordPress quite well!
I have to say that, one of the things I enjoyed the most about putting this business together has been learning new things. I've never been a techie but I am starting to understand how it works and to be able to figure things on my own, and that's immensely rewarding!
November 1, 2021
We're live!! Woowoo… although, to be honest, the launch is pretty subdued.
Between the website's unpredictable hiccups and having to still contend with Covid, I didn't feel like organizing an event. It's not the launch I had envisioned, but at least we're on!
We will have a party later, but now everything feels too tentative and complicated. Once things are more settled (and the health crisis is under control), I want to have a series of pop-up events, setting up a few days in NY, LA, Paris, etc… Wherever I can find a cheap space and I know people!
I already have a million ideas on how to run the events – fingers crossed I'll be able to start them in the next few months.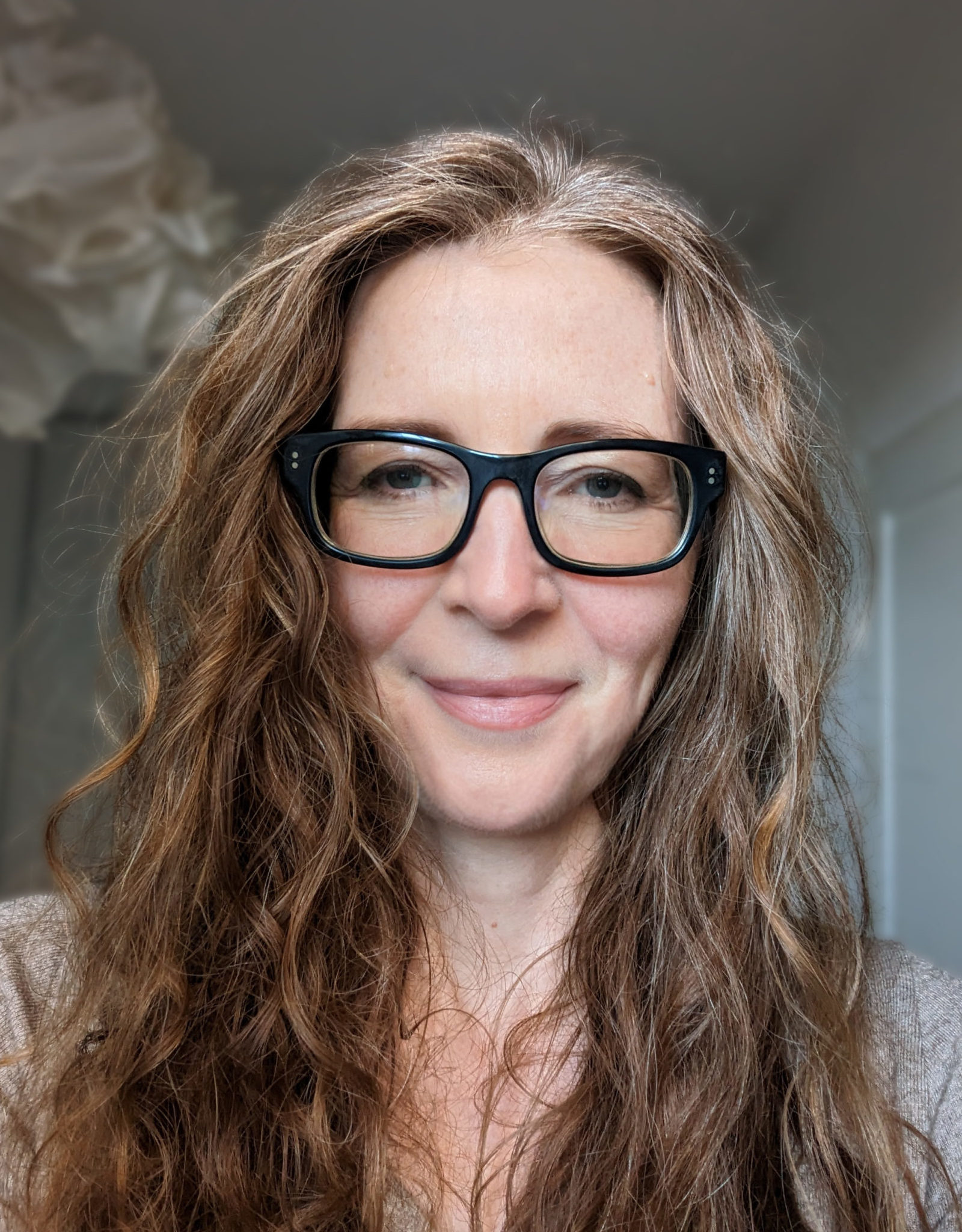 December 1, 2021
After the launch, the first results are in: we got a lot of positive feedback (and some orders!). I am very happy with the 3 exhibits we started with. I think it's a great mix.
Lori Adamski-Peek's images of horses are stunning and different from what you usually see in "animal portraiture" (is there such a thing? I'm sure there is!). Andre Baranowski's nature photography couldn't be lovelier – just looking at it you can feel the touch of the sun on the flowers and the breeze in the leaves. And Martin Adolfsson's minimalist images of suburban development around the world are intriguing. His work raises many interesting questions about globalization and uniformity.
I'm forever grateful to them for trusting me with their images and believing in my project.
January 2, 2022
It will be interesting to see how things develop. The launch was delayed so we were not really able to benefit from a full holiday shopping season. Fine-art prints take time to make so we cut it close for people to get theirs on time. Even the home & work accessories in the Gift Shop are made on-demand, which means it takes a couple of weeks to get them… Not ideal when you're competing with businesses that promise next-day delivery!
We also can't compete with cheap companies. I don't have $50 prints – that's not what we do. We will diversify in the coming months to offer a wider price range, but I know I'll never be able nor want to compete with the "cheap & fast" companies.
I believe there's a place for the gallery and what we offer. There's a place for quality and uniqueness. We just need to find not only our audience but also our customers. They're out there, I know it. After all, I'm out there! 😉
If you missed it, read Part 1 and Part 2.
Follow the blog for more of my aventures in entrepreneurshipland!