Jimmy Katz is the most prolific and celebrated jazz photographer of the last 30 years.
As NPR stated, "How you know you've made it in jazz: you get your photo taken by Jimmy Katz!"
I am incredibly proud to show his work and grateful for his trust and support. We met through Tim, my husband, who worked with Jimmy and his wife Dena on a few of their shoots.
They opened their world to us and invited us to intimate jazz performances. Thanks to them, we got the chance to see some incredible talent and witness jazz's creativity and mastery.
Jimmy Katz's love for the music can be felt through his photographs. Since that fateful evening when, as a teen, he went to see Thelonious Monk and Art Blakey at Carnegie Hall, he has loved and breathed jazz. He now has more than 4,000 records and an encyclopedic knowledge of the music and its history.
One of his most cherished memories is when the great Andrew Hill invited him to sit practically under his piano during his last recording session. Hill was dying of cancer but enjoyed the creative energy of the moment. Art is an act of creation and so, by extension, it is life — never was this truer than on that day.
Over the last 30 years, Jimmy Katz has photographed the who's who of jazz. He added audio recording and engineering to his arsenal to further his work and connections to the musicians.
Jimmy and Dena Katz have done over 200 magazine covers for Downbeat and Jazz Times alone and have worked on over 580 recording projects for a variety of labels. They have witnessed and captured creative collaborations few others ever get to see or hear.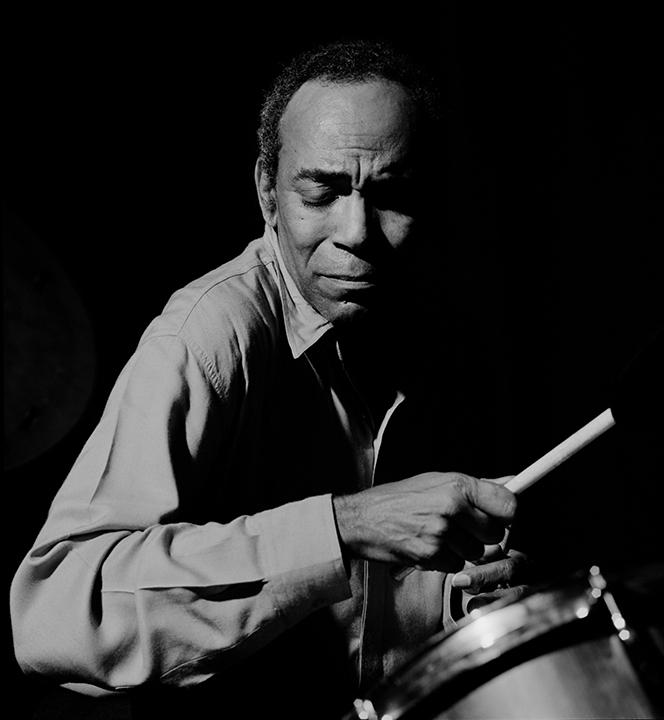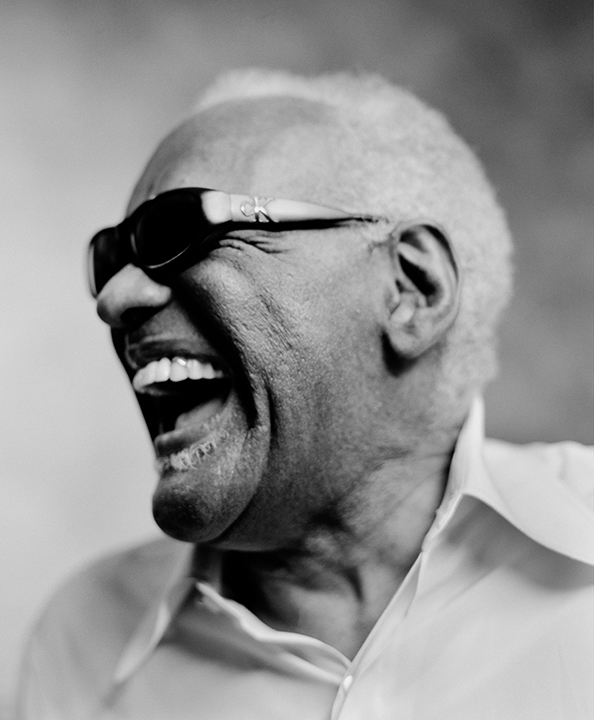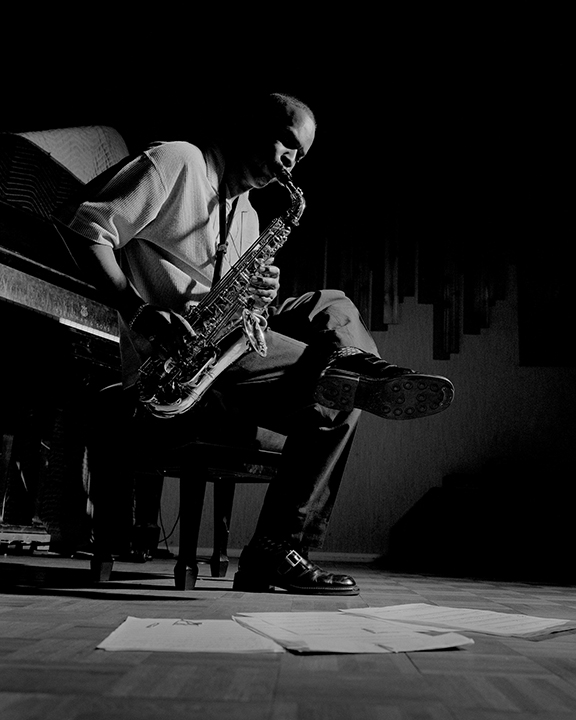 Giant Steps Arts, the non-profit Jimmy Katz founded in 2018, is his way to give back to the community. Thanks to donations, he's able to help musicians create personal projects free of artistic compromise or commercial constraint. Unlike with a traditional recording company, the musicians keep ownership of the master tape and are then able to sell their music freely.
The fact that Jimmy Katz knows his subjects so well gives an extra depth to his portraits. They are not just people in front of his camera for him – many are friends and people he has worked with over the years as a music recorder and engineer. He sits next to them while they play and works alongside them to capture improvised moments of musical brilliance.
Jimmy Katz approaches photography like a jazz musician approaches music. There's a plan, yes, but there's always room for last-minute changes and for that elusive magic all artists chase after. He brings all his gear to the set and chooses on the spot the ones that work the best for that moment. Like in jazz, things are calculated AND free – a perilous exercise many fail, but one Jimmy Katz excels in.