Kourosh Sotoodeh had to leave his home country to pursue his photography passion. The road has not always been easy but the journey took him far and is still ongoing!
Originally from Iran, Kourosh Sotoodeh studied Industrial Design and Cinema before focusing on photography. He fell in love with the medium while photographing his friends and family. From there he started experimenting and building his portfolio, although his work was limited by the fundamentalist laws ruling over Iranians' lives.
Koourosh eventually left his home country when it became clear he would never be able to work as a photographer and express himself as an artist in the Islamic Republic. Although there might not have been laws forbidding fashion photography per se, taking photographs of people (and of people of the opposite sex) falls in a grey area and is left to subjective interpretations.
There have been crackdowns on the Iranian creative class over the years. What is permitted one day is not the next day, the rules are unspoken and ever-changing – an impossible situation for any artist to live and function in!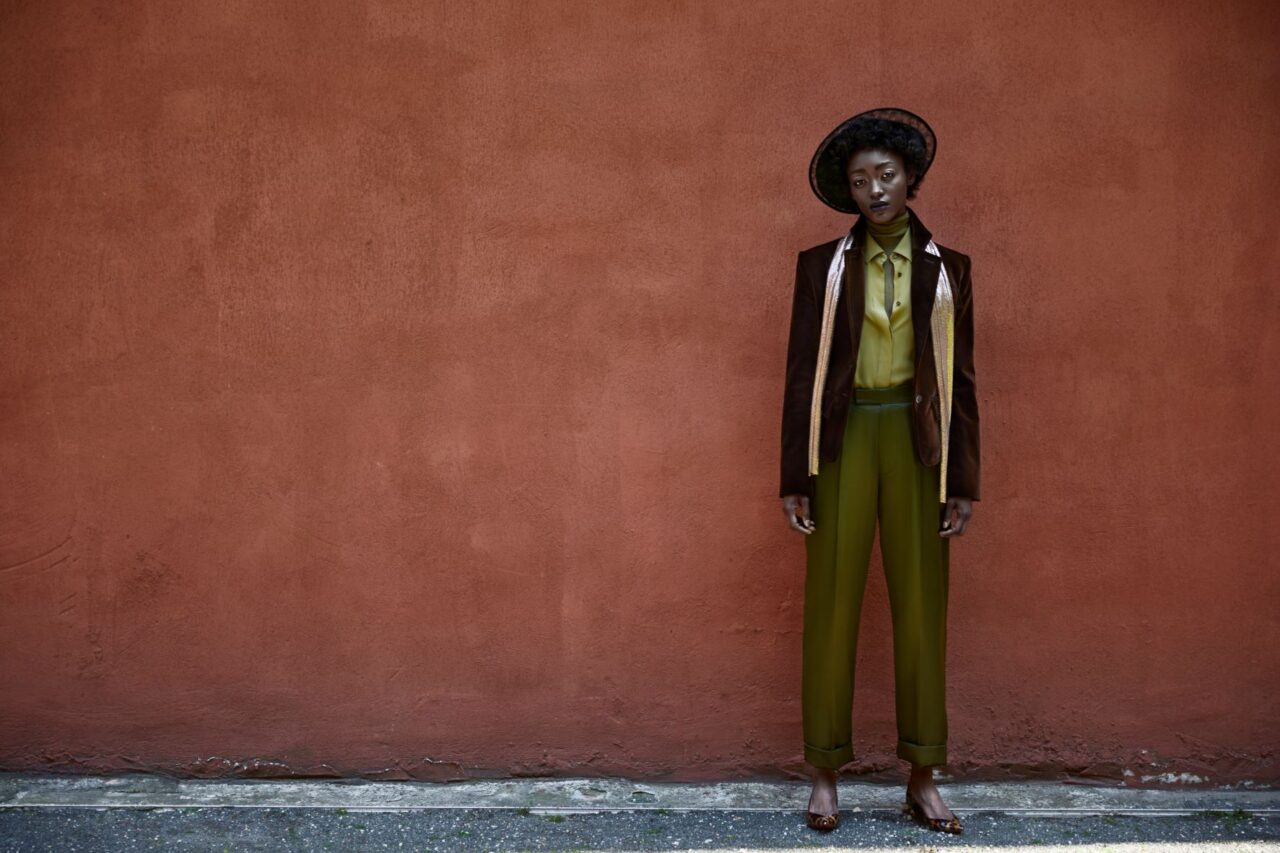 Since then Kourosh Sotoodeh has made a name for himself in New York and Los Angeles, where he works on both editorial & commercial assignments for fashion and cosmetic clients.
Being a foreigner in the US myself (I'm originally from Paris), I know firsthand how difficult emigrating can be. You are confronted with a new language, culture, and social code. You're the new kid on the block, with no support or friends. Everything needs to be built from scratch – it's no easy feat.
Succeeding then is a testament to your talent and hard work (and just enough luck to make it all work!).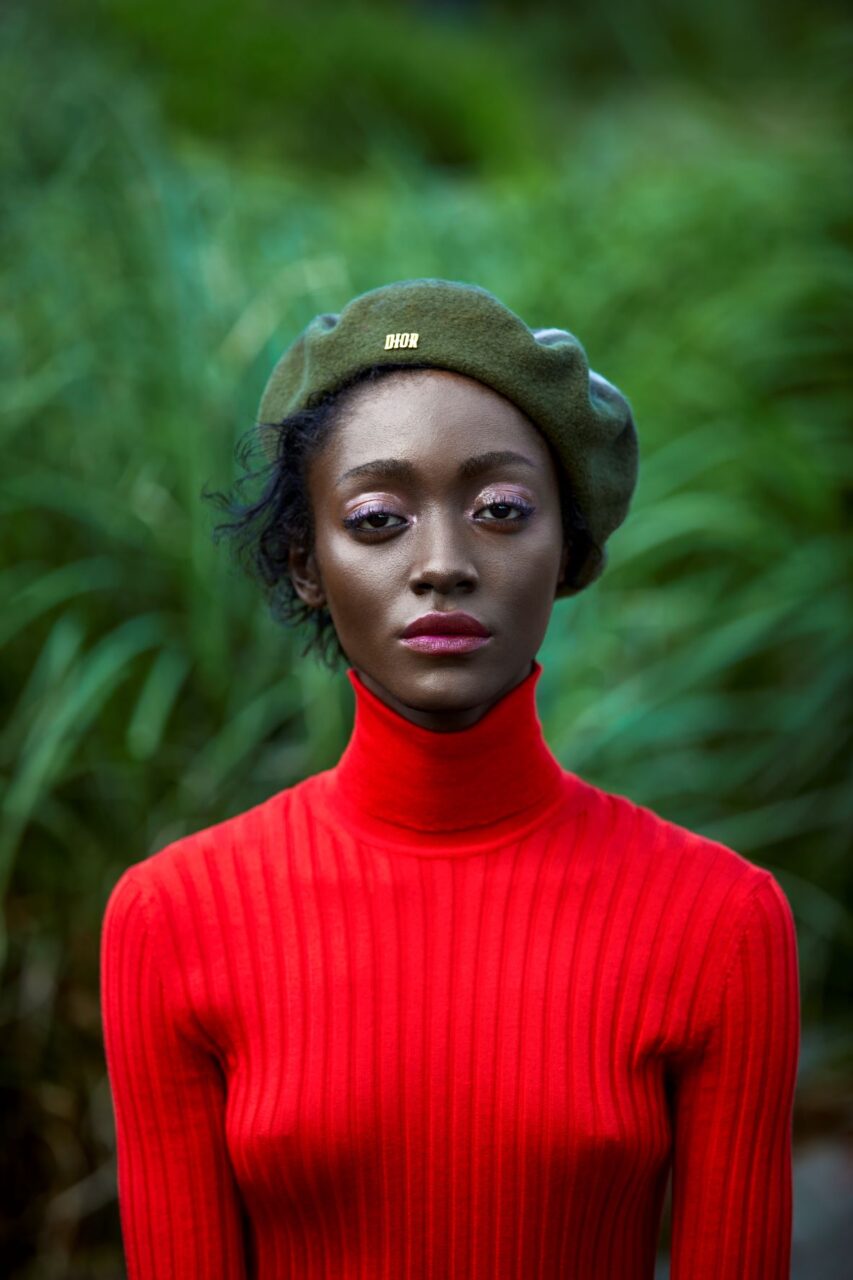 The images presented here span genres and styles – from hyper-glamourous beauty shots to views of a starry sky. They come from both editorial shoots and personal work. I like the mix it creates.
I've always been a firm believer that it's important for photographers to work on personal projects throughout their careers. If you're only shooting for jobs (even editorial ones), you're never free – there are always expectations and requests you need to worry about.
Personal projects allow you to truly express yourself. Which can be daunting for some. It's equivalent to the fear of the white page for a writer!
I titled Kourosh Sotoodeh's exhibit "Moments" as the images presented are a mix of past and present works, editorial images and personal projects. Aren't all photographs moments after all?