I have to confess that I had a hard time with some of Newton's images for a long time. The nudity doesn't bother me (I grew up in France in the 70s, where seeing a topless woman on the beach was par for the course!), but his seeming misogyny and the underlying S&M tones in some of his work made me uneasy.
I later came to understand sexuality comes in a gazillion flavors (the LGBTQ+ rainbow is an apt symbol!) and what doesn't work for me is what someone else enjoys.
I now love Helmut Newton's work—I love how strong and fierce his women are no matter what situation they find themselves in. His images are sexy, and with just enough aggression to make them feel dangerous and transgressive.
Helmut Newton had quite an adventurous life: born in 1920 in Berlin, he fled the country in 1938 because of the increasingly anti-Jewish violence his family faced. His parents made their way to Argentina, while Newton ended in Australia, after a short sting living in Singapore. During these troubled times, he often faced suspicion as a German citizen and was interned on and off, before finally being able to settle in Australia and becoming a British subject.
"My women are always victorious." Helmut Newton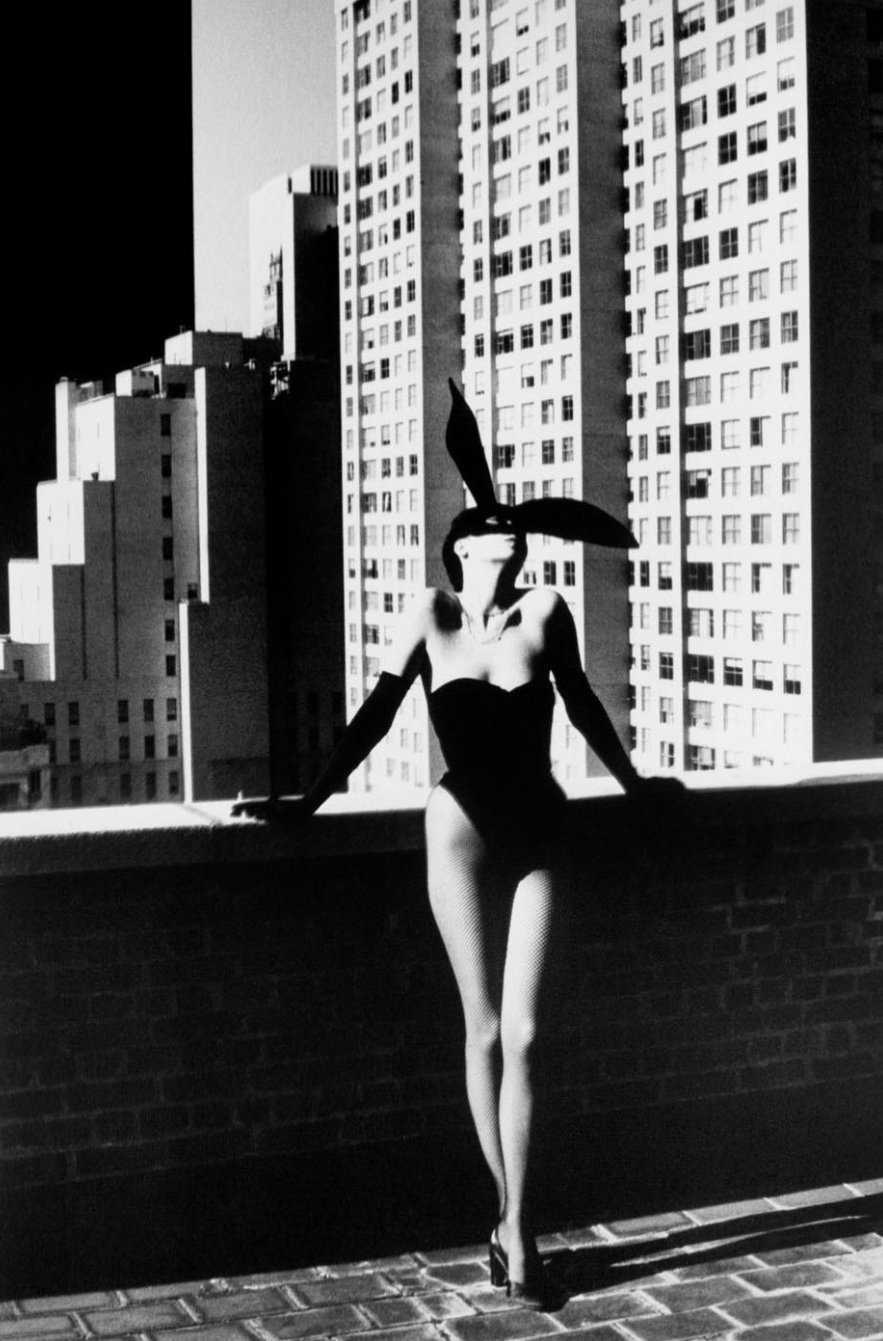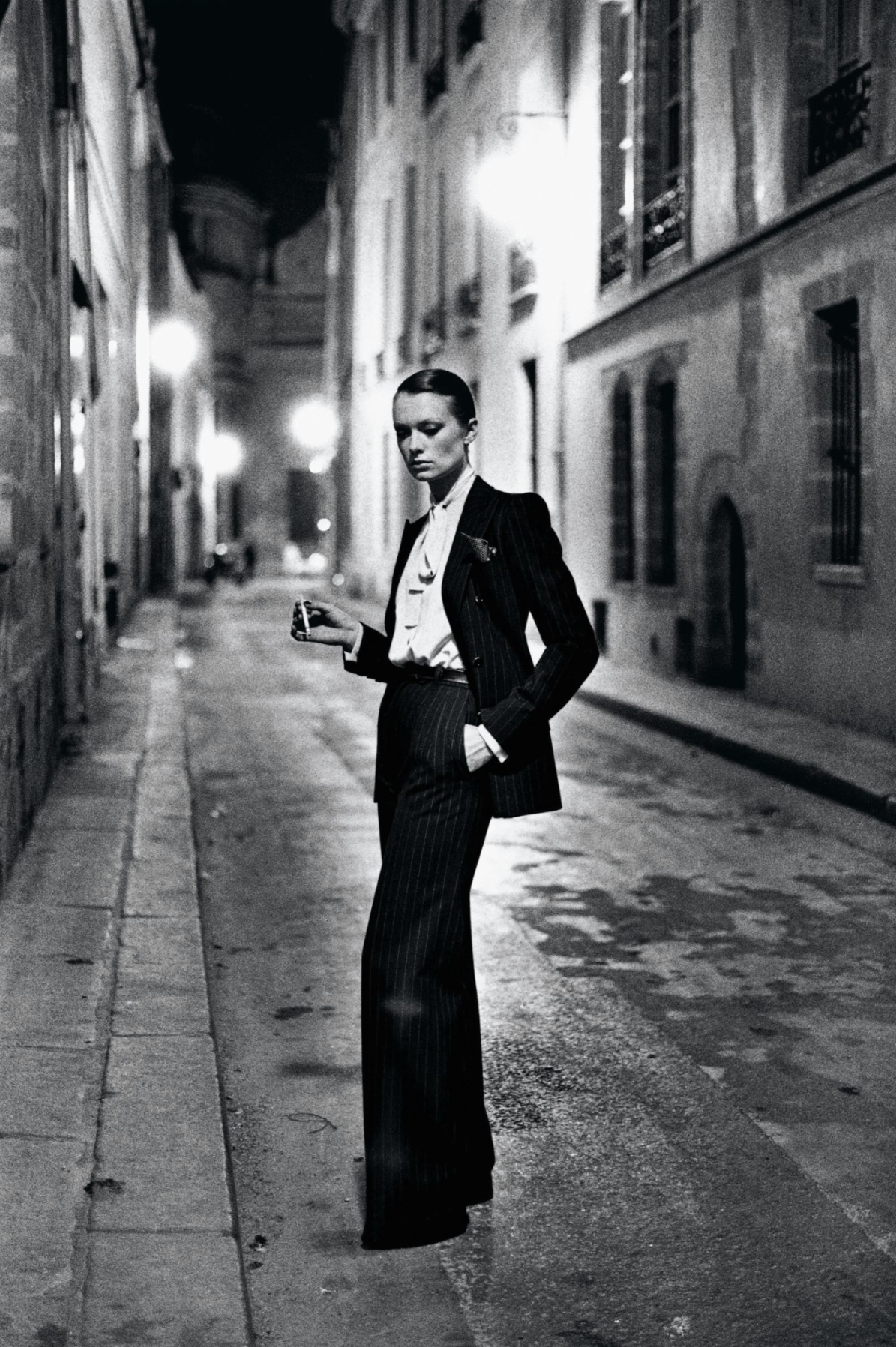 Having worked as a photographer along the way, Helmut Newton opened a studio in Melbourne where he quickly made a name for himself. In 1957, when he landed a contract with British Vogue (quite the coup!), he moved to London.
I guess the climate didn't suit him as he quickly left for Paris. It was after all *the* fashion capital at the time. I would also venture a guess that the French's more laissez-faire attitude towards sex also played a role!
Helmut Newton worked for major magazines, toying in his images with eroticism and even S&M or fetishistic undertone (and, in some cases, overtones). His work is unabashedly about sex and doesn't shy away from the fact that sex at times plays with power dynamics and domination/ submission roles. Newton was often vilified from his depiction of women—a lot of women objected to his objectification of his models, of him putting them in aggressively sexual scenarios, while others found his images to be empowering and reflecting the power of female sexuality.
What do you think? Is his work sexy or sexist?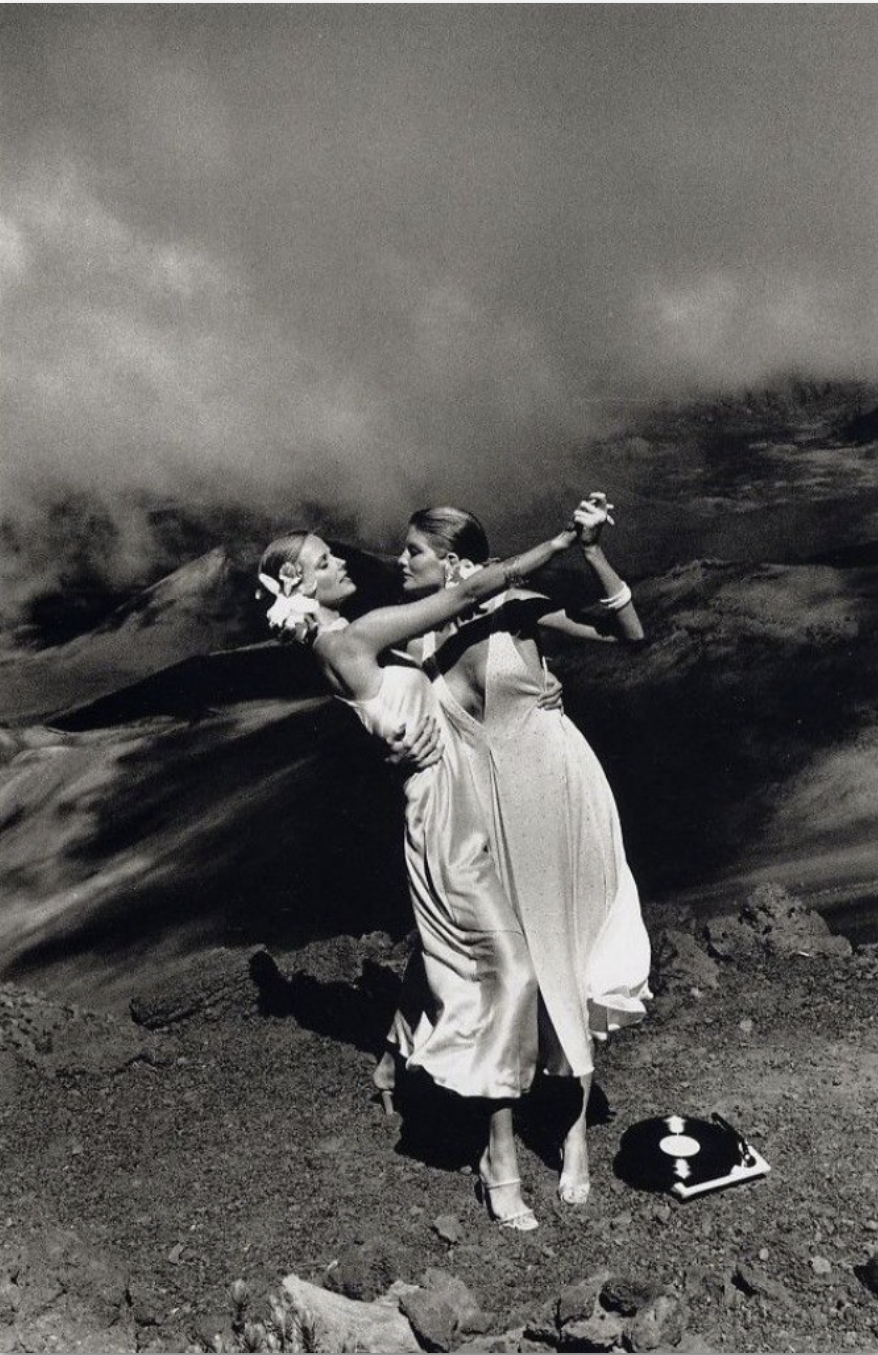 © Helmut Newton
Disclaimer: Aurelie's Gallery does not represent Helmut Newton. My "Photographers I love" series is purely for inspiration and to encourage discussion.