I had the incredible opportunity to pose for Jeanloup Sieff… but then never followed up to ask him for a print! I could kick myself!
I was working at BBDO, an ad agency in Paris, as an assistant art buyer (as we were called then) when his agent came to show us some books.
She thought I looked great, took a quick polaroid of me, and next thing I knew, I was meeting the great man himself!
Jeanloup Sieff was looking for nude models for a new book. I was then beyond shy and so ill at ease in my own skin that the idea freaked me out to no end.
But I did it, mostly to prove to myself that I could do it, and also because it was Jeanloup Sieff — the man was a legend in France! How could I say no?
He was nice and attentive, professional and patient. The shoot took place in his loft. I remember it was during summer and Paris was quiet.
A few weeks later, Jeanloup Sieff invited me back to see the contact sheet and choose an image for a print, but we kept on missing each other. I got busy getting ready to move to New York; I got scared and shy again… and I never went and never got my print!
When he passed away, that door closed forever… I don't have a lot of regrets in my life but that's definitely one of them!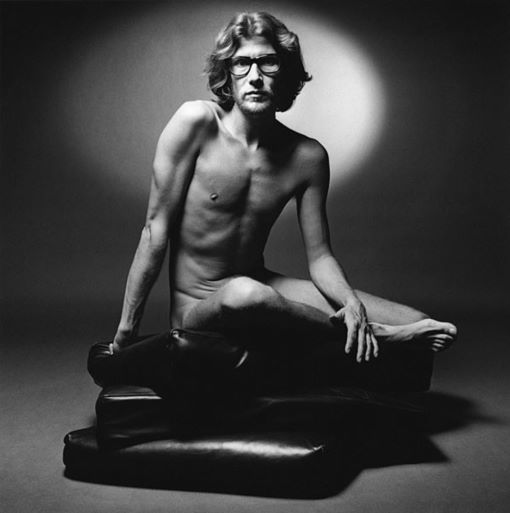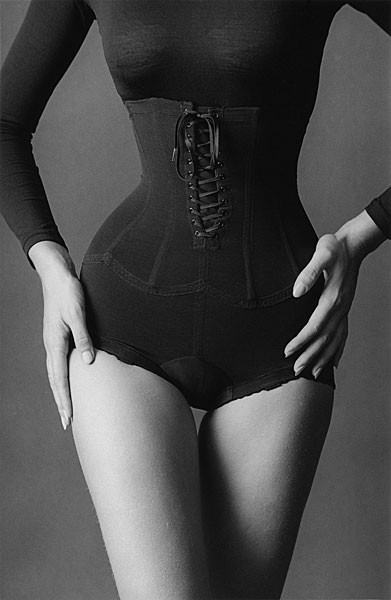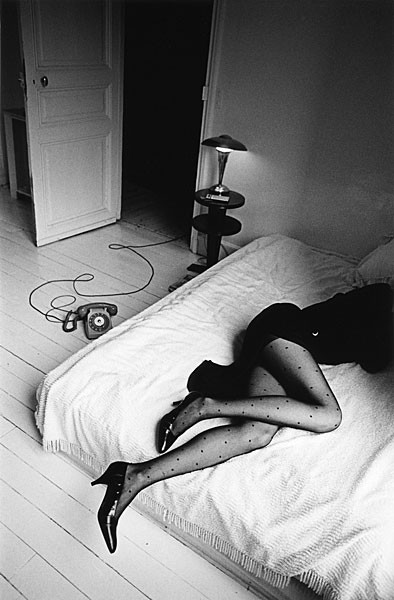 Born in 1933 in Paris, Jeanloup Sieff first dreamed of cinema before switching to photography. He started his career as a photo-reporter working for Elle and Magnum. Although his reportages got his recognition, he eventually moved to fashion and portrait work.
While living in New York in the early 1960s, Sieff shot for Look, Glamour and Esquire, among others. When he came back to Paris, his dramatic and sensuous black-and-white style was fully defined, and he went on to create striking images of the who's who of that time.
Jeanloup Sieff's use of dramatic lighting and darkroom printing techniques, like dodging, make his photographs immediately recognizable. From portraits to nudes to landscapes, all his images share the same strong compositional sense and tactile quality.
I could kick myself for not following up and missing the opportunity to have a print of his!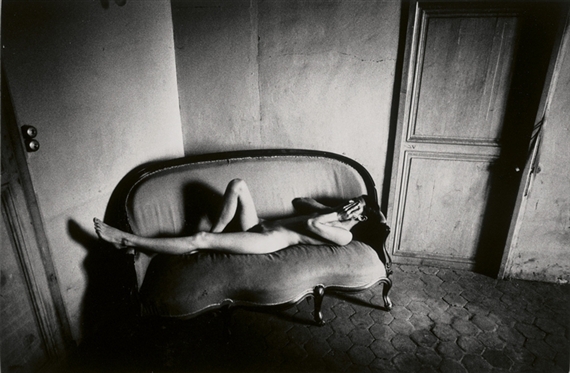 © Jeanloup Sieff
Disclaimer: Aurelie's Gallery does not represent Jeanloup Sieff. My "Photographers I love" series is purely for inspiration and to encourage discussion.