Richard Avedon's portraits stay with you, never to be forgotten.
MoMA had a retrospective of Richard Avedon's work many years ago; it was the first time I saw his prints and I was struck by their beauty.
I especially remember his portrait of Brigitte Bardot: it looked like she was irradiating light; it was truly magical.
That portrait made me understand how important the printing process is, how much it can add to an image.
Not to say that Richard Avedon's images need any help: his portraits are incredibly powerful – they are both intimate and epic at the same time.
I'm a huge Marilyn Monroe fan and he captured the sadness behind her smile like no other photographer ever did.
"My portraits are more about me than they are about the people I photograph." Richard Avedon
Born in New York in 1923, Avedon grew up in a family of fashion retailers. He joined a Camera Club at 12 and started documenting his life, using his younger sister as his model and muse. His father was a self-made man and a strict disciplinarian who had little time for his kids. It seems to me Richard Avedon had both the freedom to pursue photography and the discipline to turn it into a success.
He worked for a while as a photographer for the Merchant Marines, taking ID photos of the crews. Throughout his career, Richard Avedon regularly went back to everyday people as subjects – the most famous example is his portrait series of laborers in the American West.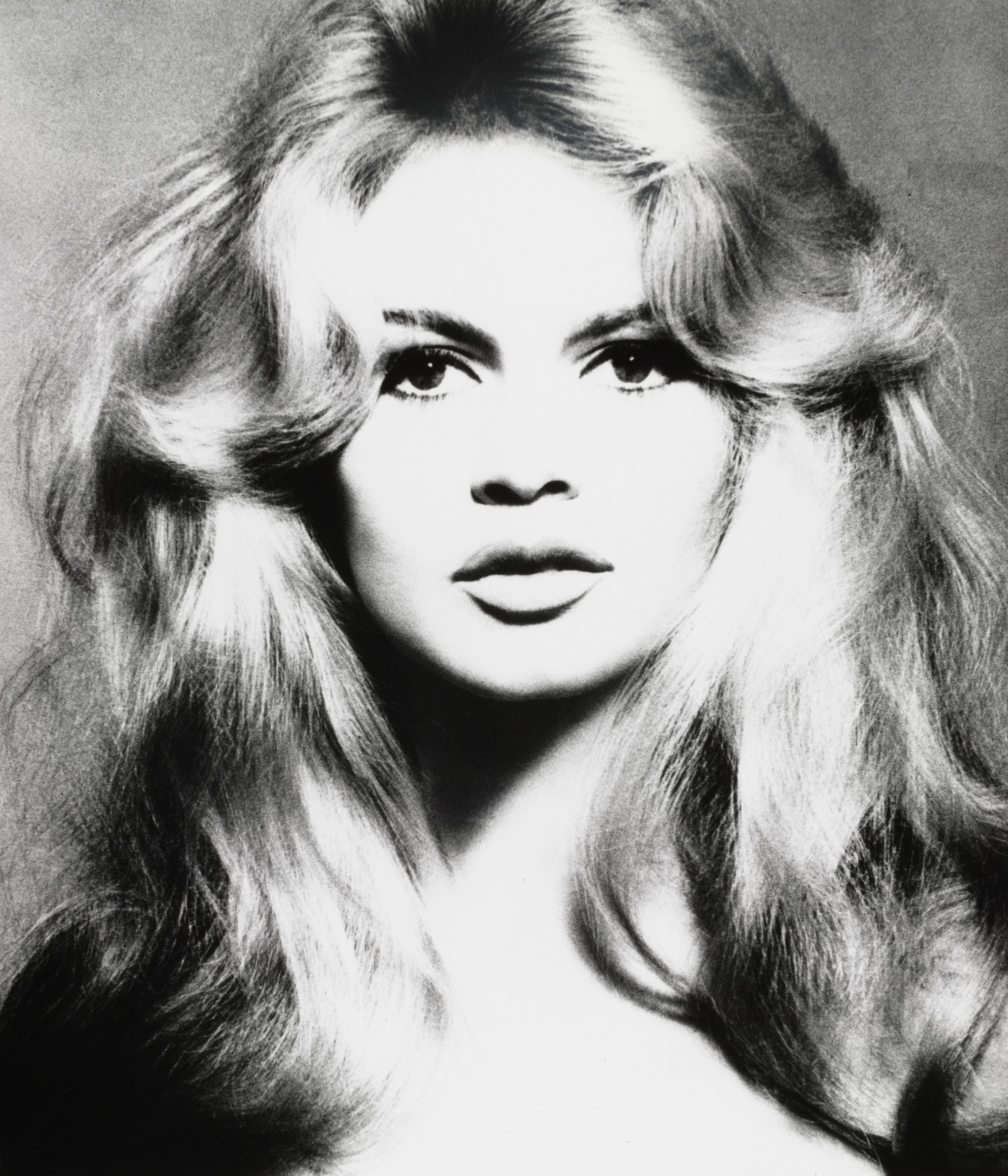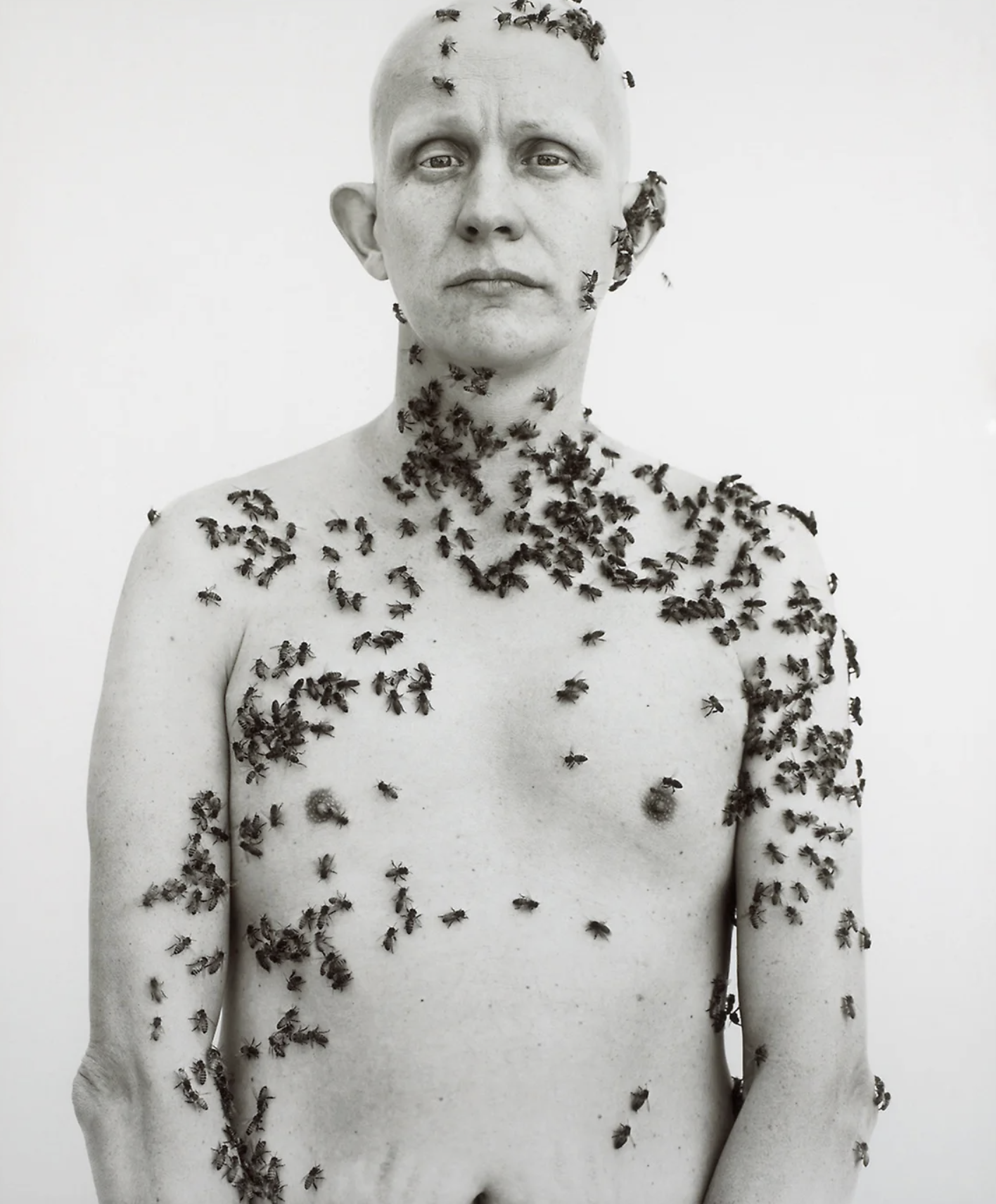 Richard Avedon went on to study photography with legendary creative director Alexey Brodovitch, who recommended him to Harper's Bazaar. Avedon shot for the magazine where he became known for his distinctive style. While in the 1950s most photographers stayed in studios and models often looked more like mannequins than real, breathing women, Avedon didn't shy away from shooting on location.
I remember a show at ICP of his fashion work. His images showed glamorous people in beautiful settings having fun. The exhibit's scenography was striking: some rooms were painted black, with the B&W images seemingly floating in the ether.
In 1962, Richard Avedon started working for Vogue, shooting most of its covers for the following 25+ years. Besides his fashion editorial assignments, he also developed a successful career in advertising, from Versace to mainstream companies like Colgate.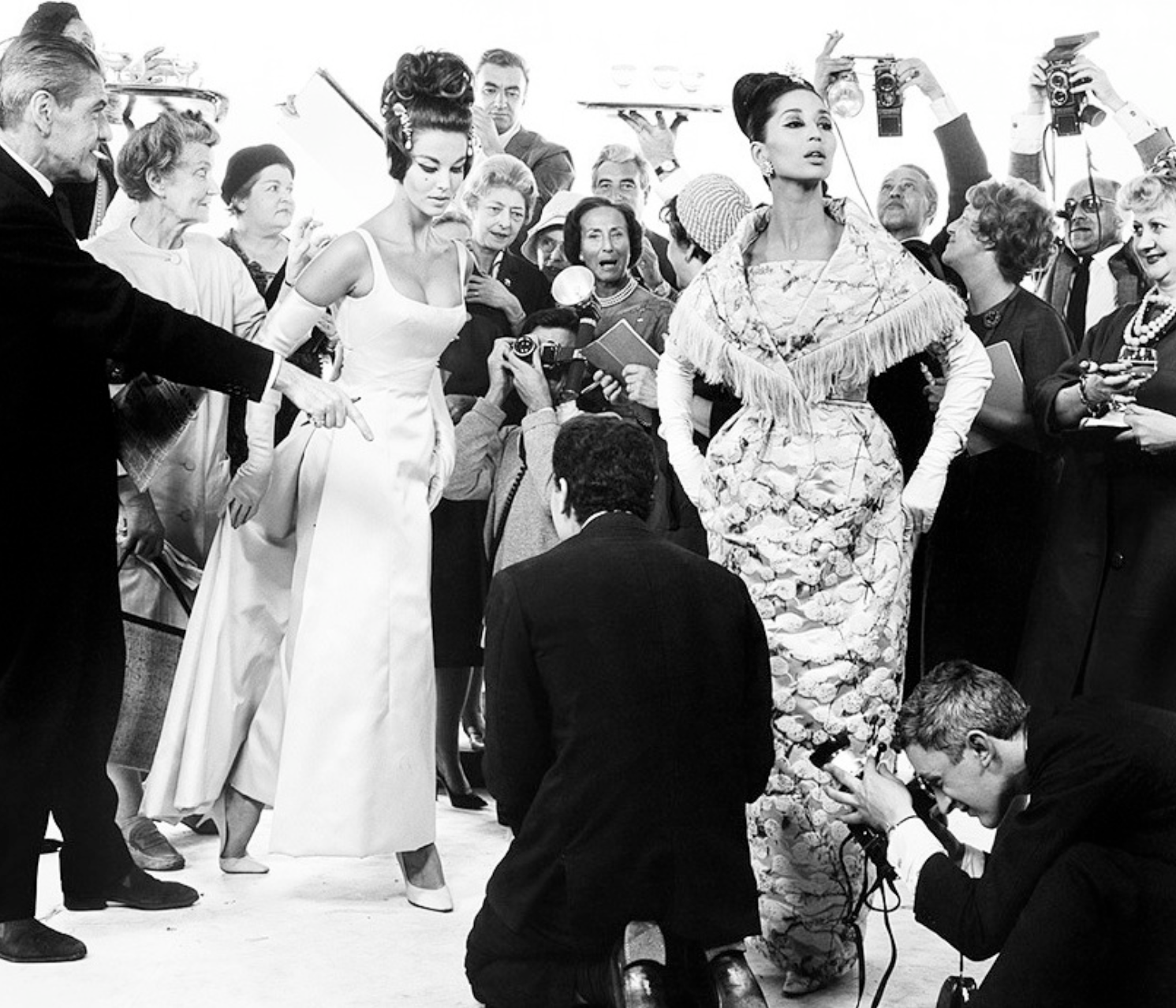 From iconic movie stars to unknown workers, Richard Avedon's portraits are powerful and timeless. His setup is minimalist and intimate, with no props to distract us from the person in front of us. He asked his subjects to look straight at the camera and probed them with personal inquiries or controversial discussions… Avedon was not just photographing their face but their personality, and even soul.
The most recent show I saw of his was at Gagosian Gallery in Chelsea, where gigantic prints of full-length groups of people loomed over us (see the photo from that day at the top of the post)… No matter the setting, Richard Avedon's images are always powerful and striking.
© Richard Avedon (except the photo of the gallery show, which is mine)
Disclaimer: Aurelie's Gallery does not represent Richard Avedon. My "Photographers I love" series is purely for inspiration and to encourage discussion.