I thought it would be fun to write a series about some of my favorite photographers. I am starting with the one who introduced me to photography in the first place: Sarah Moon.
In the 70s my mom worked in an ad agency in Paris that handled Cacharel, a fashion line. Sarah Moon shot their campaigns in her dreamy, ethereal style. My childhood bedroom was covered with Cacharel posters. When researching images for this post, I found some ads I distinctly remember having on my wall… and I'm pretty sure the posters are still somewhere at my parents!
Since these early days, I have loved Moon's work. I love the tactile quality of her images, her sense of color, the romanticism of her women, and the quietness of the world she creates. Most of her work is on film, sometimes on polaroid, which only adds depth and layers to her images. Although nostalgia and the loss of a bygone era infuse her work, I feel her images transcend time. Her women may be long gone, but their beauty and mystery endure…
"I create situations that do not exist, I seek the truth from fiction." Sarah Moon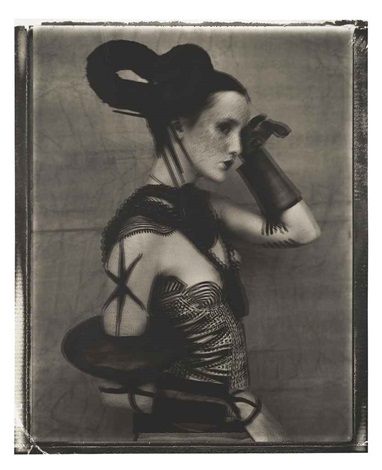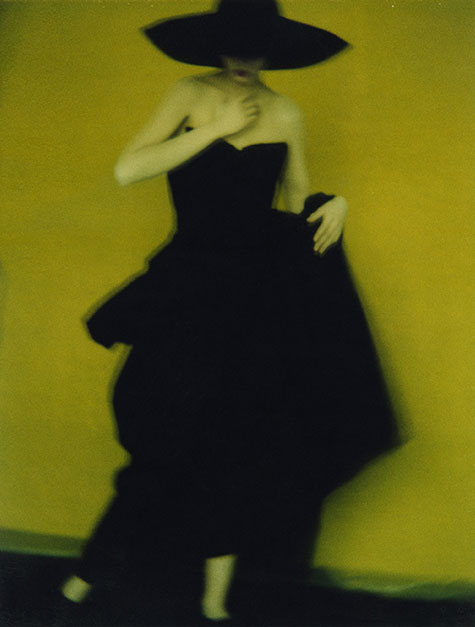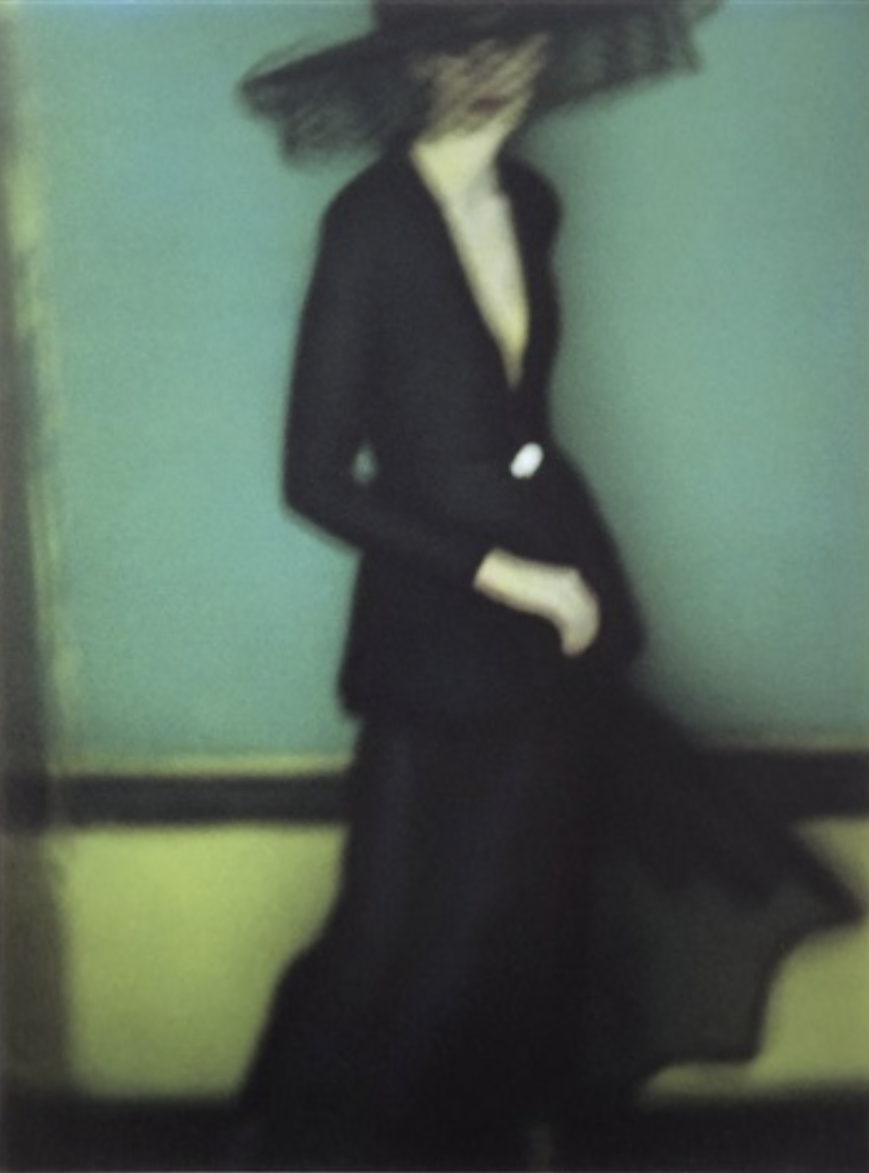 She was born in France in 1941 but grew up in England. There she became a model and changed her name to Sarah Moon. It didn't take long for her to decide she preferred being behind the camera, and she became a photographer. She eventually crossed back the Channel to live in Paris where she worked for the biggest names in fashion.
She even ventured into motion (I still remember the TV spot she did for Cacharel's Loulou perfume in the late 80s) and did a couple of feature-length movies. I would be curious to find them — moving from single still images to building a narrative is often difficult for photographers who venture into motion.
But then again, Sarah Moon's still work is often very cinematographic, full of ambiance and untold stories.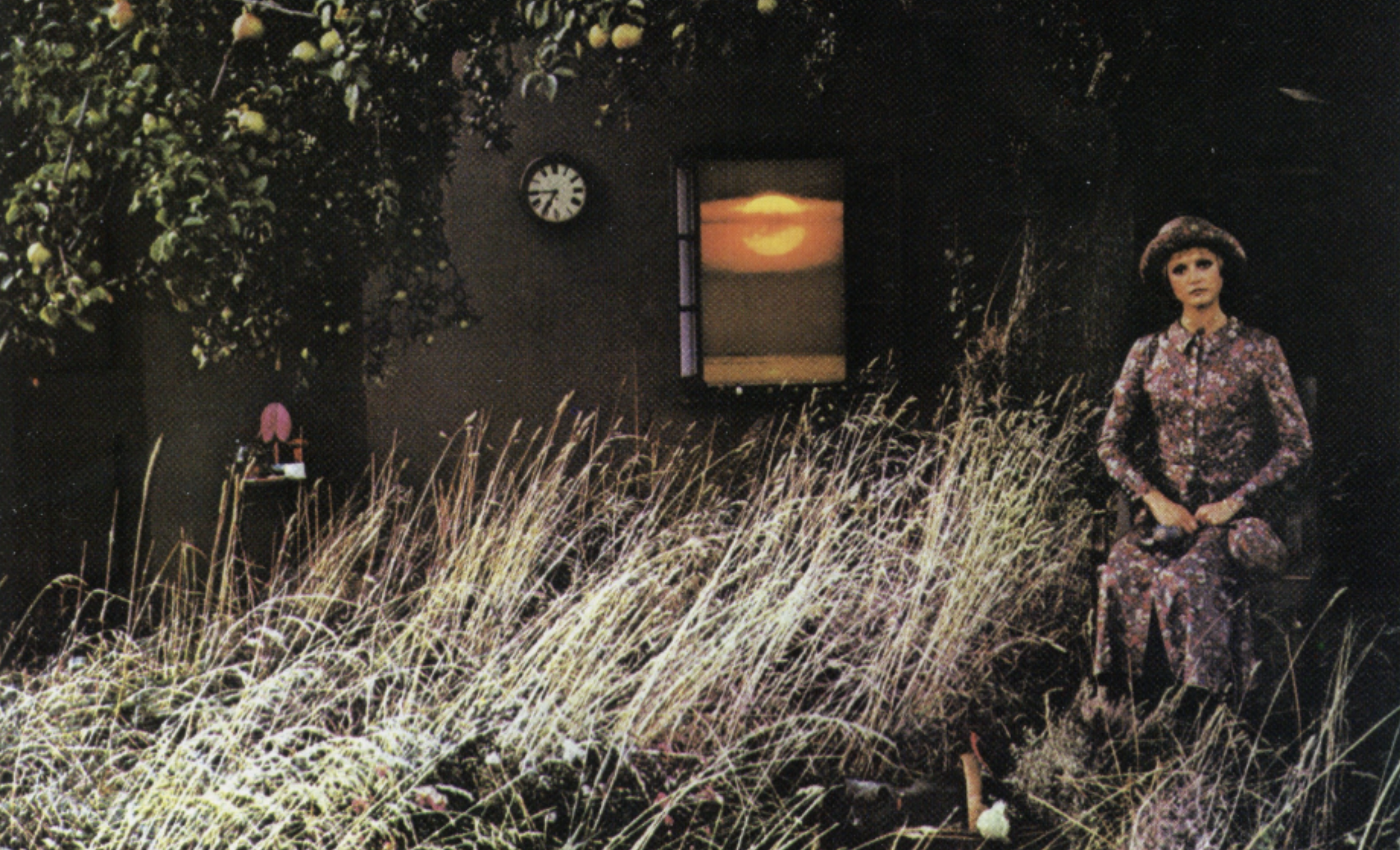 © Sarah Moon
Disclaimer: Aurelie's Gallery does not represent Sarah Moon. My "Photographers I love" series is purely for inspiration and to encourage discussion.