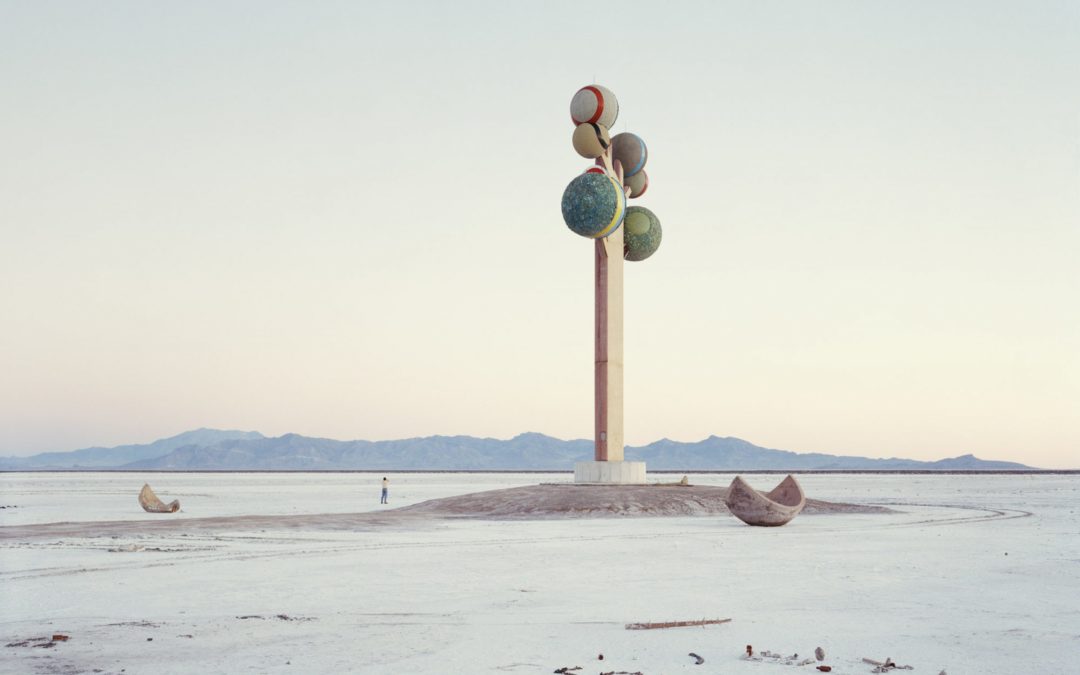 Working with Nadav Kander has long been a dream of mine as a producer. And although it will remain just that, a dream, I'm OK with it because I still get to enjoy his images!
I remember vividly when I first saw Nadav Kander's work: I was a fresh-of-the-boat art buyer intern at BBDO New York and Bill Stockland, his agent in the US, came to show us books. Bill was a great agent – I'm sure he could have sold snow to Eskimos – but Kander's photographs didn't need any selling.
I love their stillness and intimacy. His soft color palette lures you into the images. I read that he reworks them in post-production to achieve the desired color effect. For Nadav Kander, an image is not finished until he gave it a treatment. Post-production is an integral part of his creative process, not just an addition.
His work is infused with melancholy, loneliness and isolation. Besides his muted color palette and love for dark and moody atmospheres, he often photographs lone figures, lost in vast landscapes. Ruins are also a recurring theme in his work – from Roman artifacts to a deserted Chernobyl, Kander explores what is left after time and death. One of is series is in fact titled, "Signs We Exist," which shows what people leave behind: nail holes in walls where posters were; cigarettes butts buried in the sand on a beach; marks left by long-gone chairs on a floor; peeling wallpaper in abandoned flats…
Nadav Kander's portraits share the same melancholy and depth. They at times feel like a psychological exploration of his sitter. Through reflections, dark backgrounds, or simple props, Kander offers us a glimpse into his model's inner life. The images are unmistakably his.
"At a certain level, I don't see separation in my work: a landscape showing the palm print of humanity upon the natural world, the way we exist within our environment, is as much a portrait of a human being as a close-up photograph of a person." Nadav Kander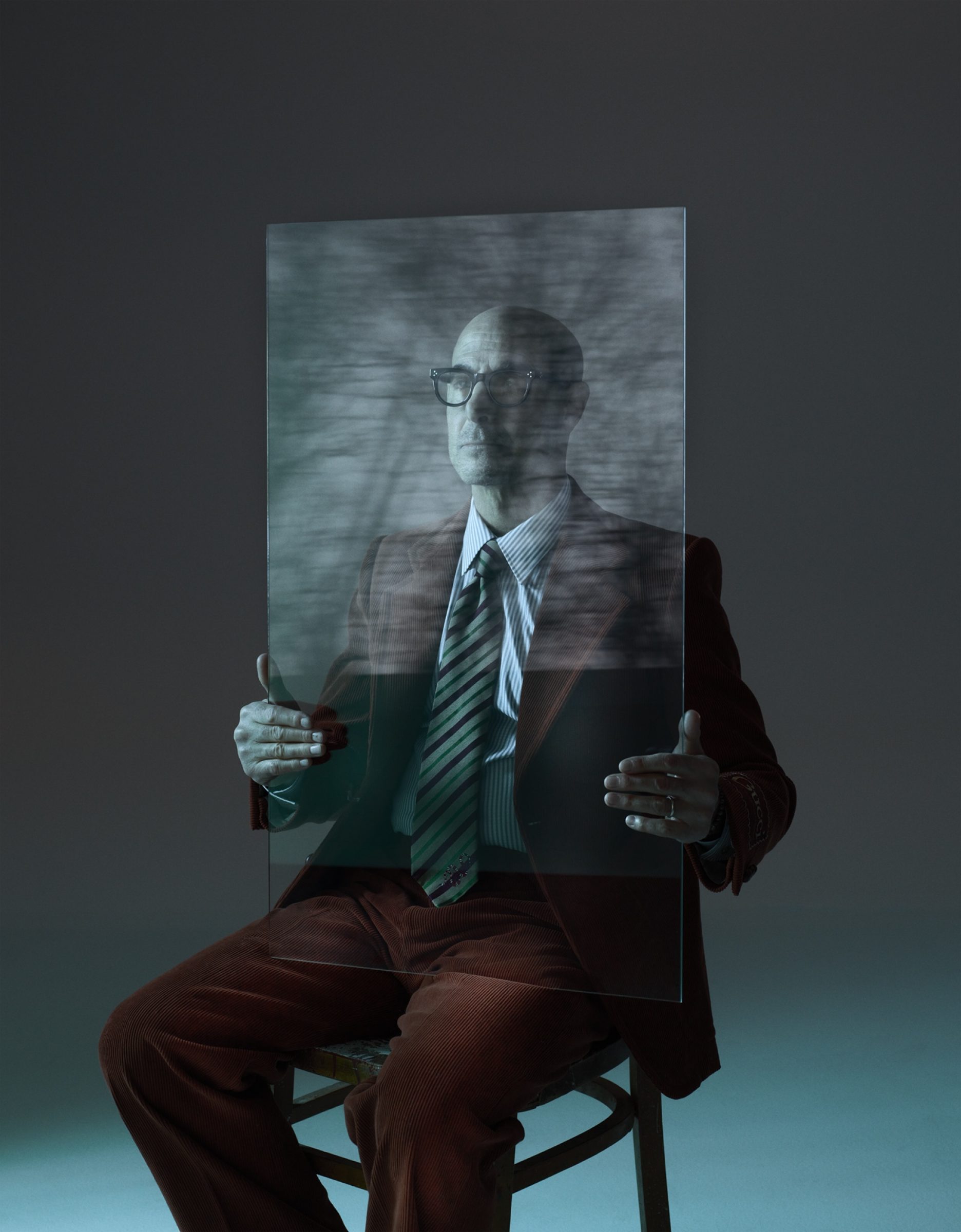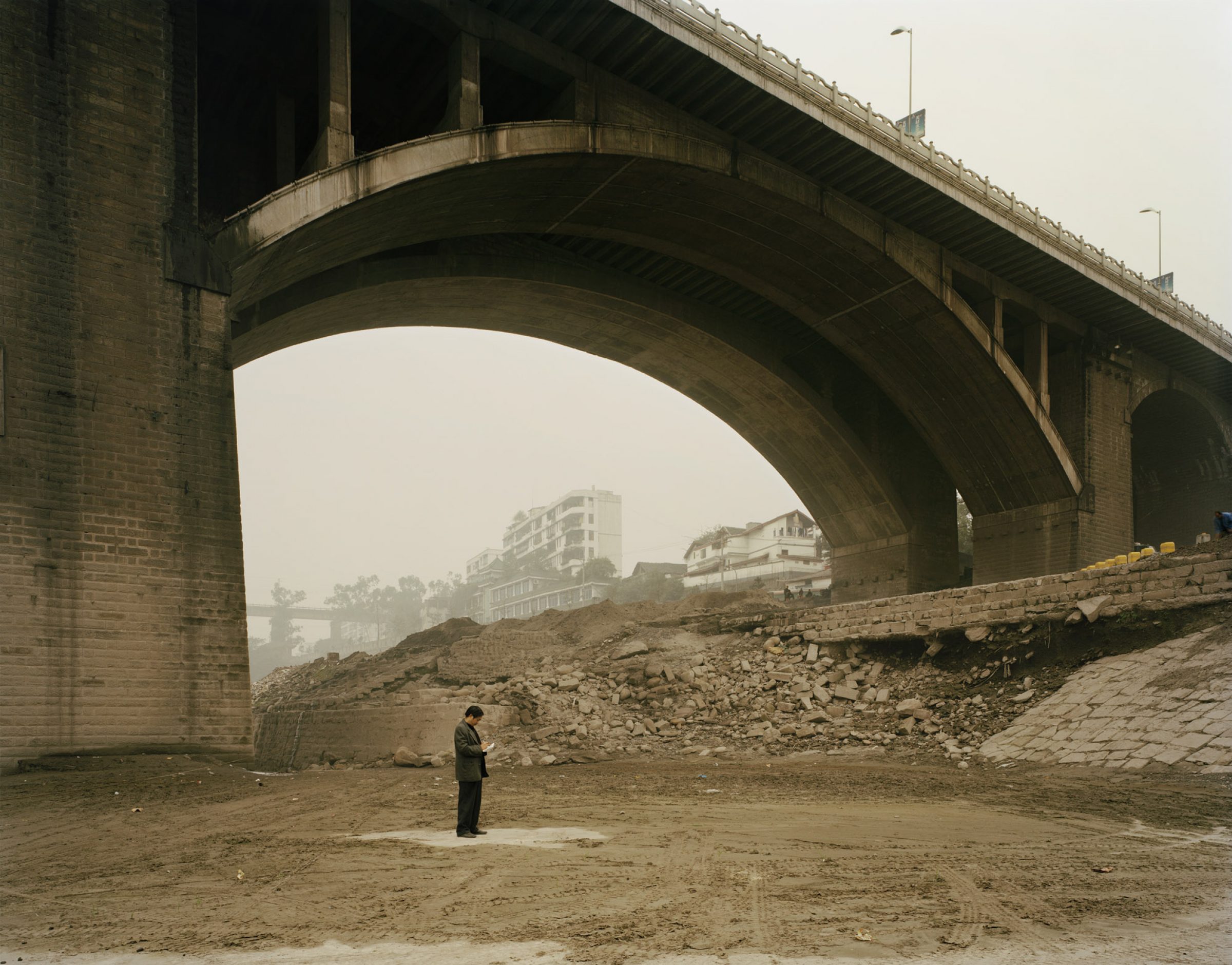 Israeli-born, London-based photographer Nadav Kander (b. 1961) grew up in South Africa during apartheid, an experience that marked him. As he later recalled, "I grew up with injustice all around me; apartheid was in everyone's bones."
Nadav Kander learned about photography and its endless creative possibilities thanks to his father who used to photograph their vacations. His dad's slideshows remain a vivid memory to this day. He started taking pictures at 13 and was interested in the early masters, like Strand, Stieglitz, Weston and Atget. Studying their work, Kander saw you could explore a range of subjects as long as you remain true to your sensibility and experience. While the subject matter changes and you need to adapt to it technically, your creative intent should remain constant. That freedom stayed with Nadav Kander, who is equally celebrated for his landscapes as he is for his portraits.
During his mandatory military service in South Africa, he managed to be drafted into the Air force and then into a darkroom where he printed aerial pictures for two years. That experience only reinforces his determination to become a photographer. He left for England soon after where his career truly began.
There are poetry and quietness in his world (and, at times, unease). Nadav Kander's photographs act as a small meditation; looking at them brings in an immediate sense of stillness. I feel better already, don't you?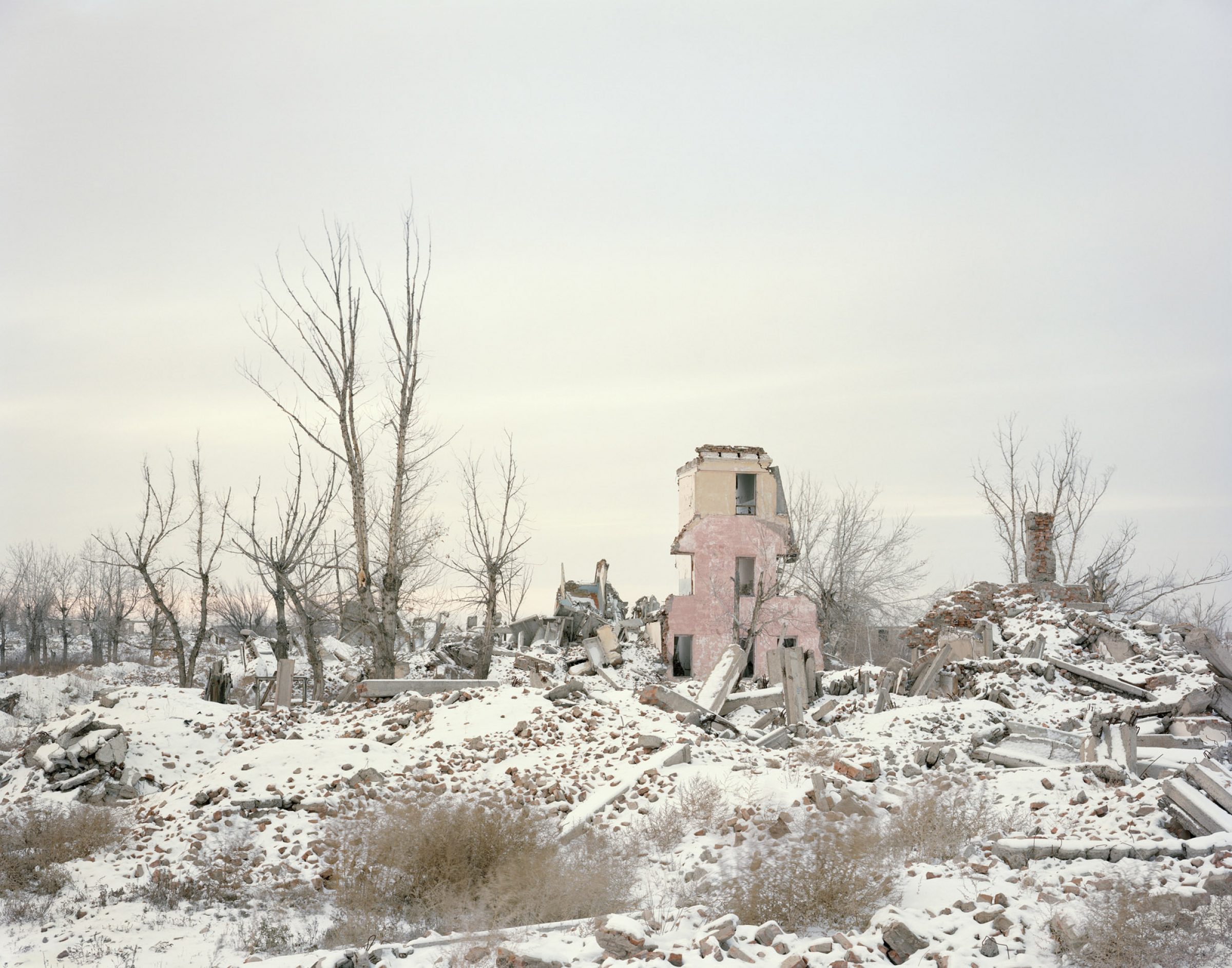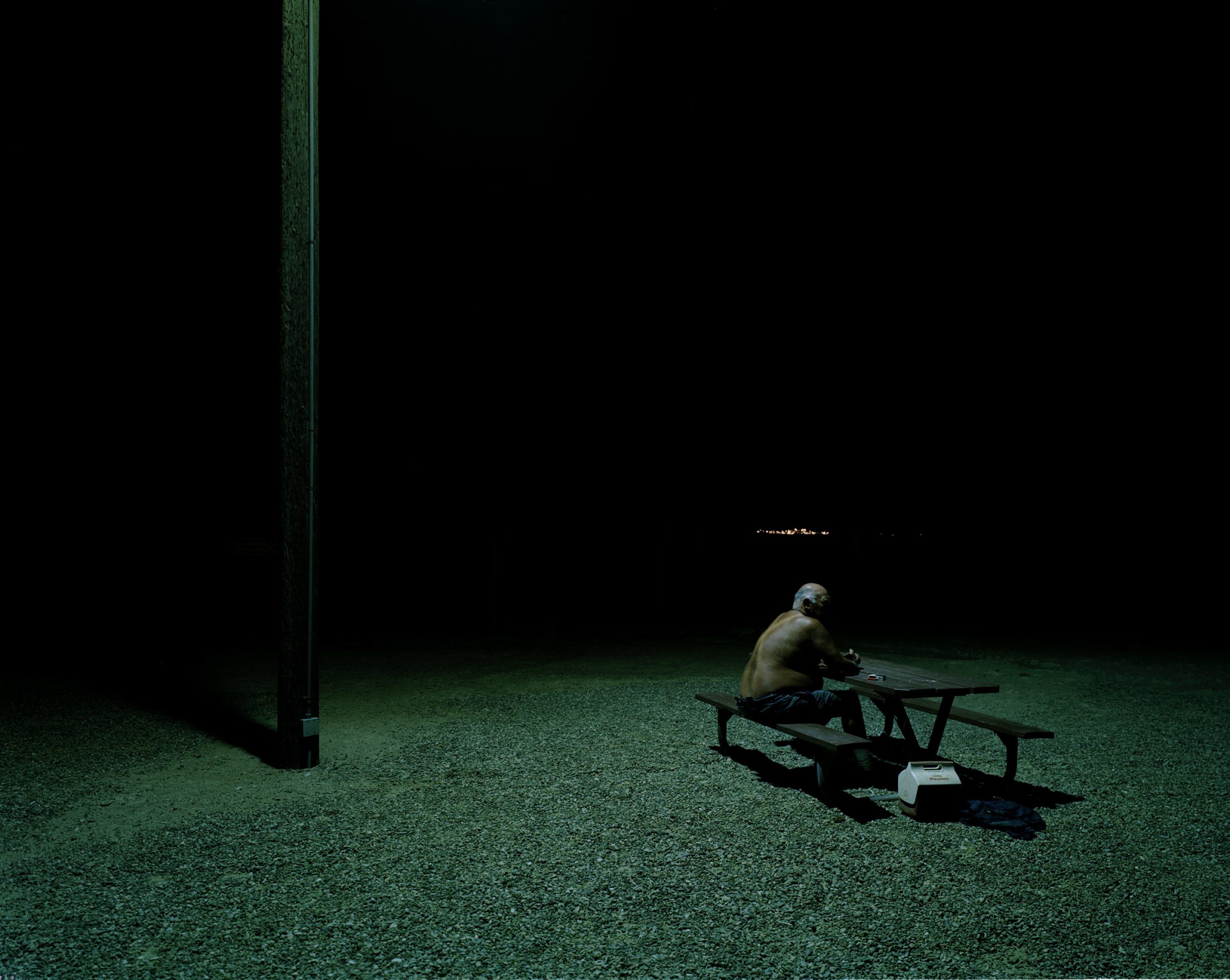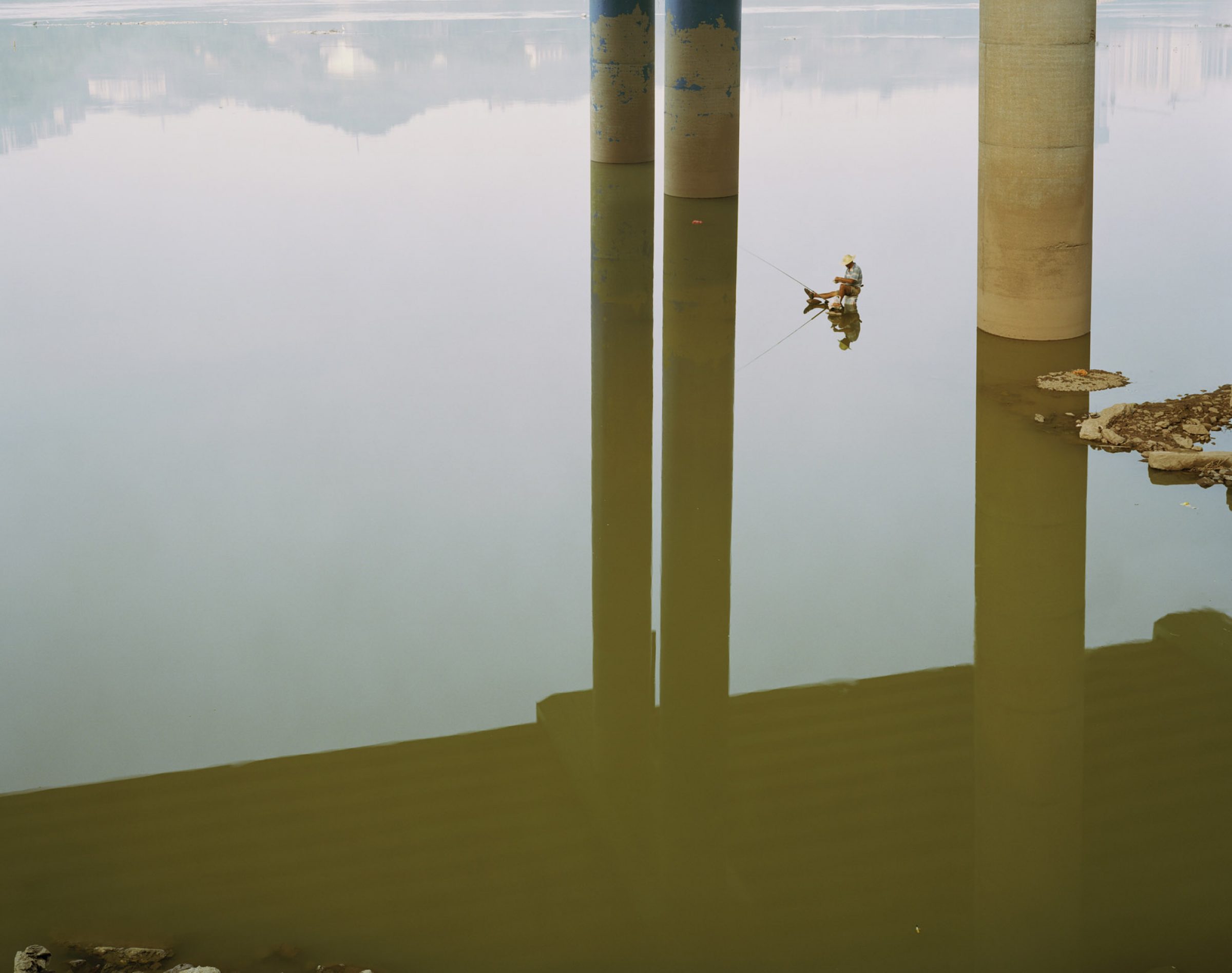 © Nadav Kander
Disclaimer: Aurelie's Gallery does not represent Nadav Kander. My "Photographers I love" series is purely for inspiration and to encourage discussion.